It's the most wonderful time of the year!!! We had such a fun time with everyone who came out to our Christmas Mini day. I wanted to share some favorites since today is Christmas Eve.
 
I hope you all are able to make precious memories this holiday with friends and loved ones. We are heading to church this afternoon to celebrate the reason for the season!
Merry Christmas everyone, Happy New Year, and God Bless!
 
I was in love with Whitney's flower crown, and the outfits she picked for her and Chance!!!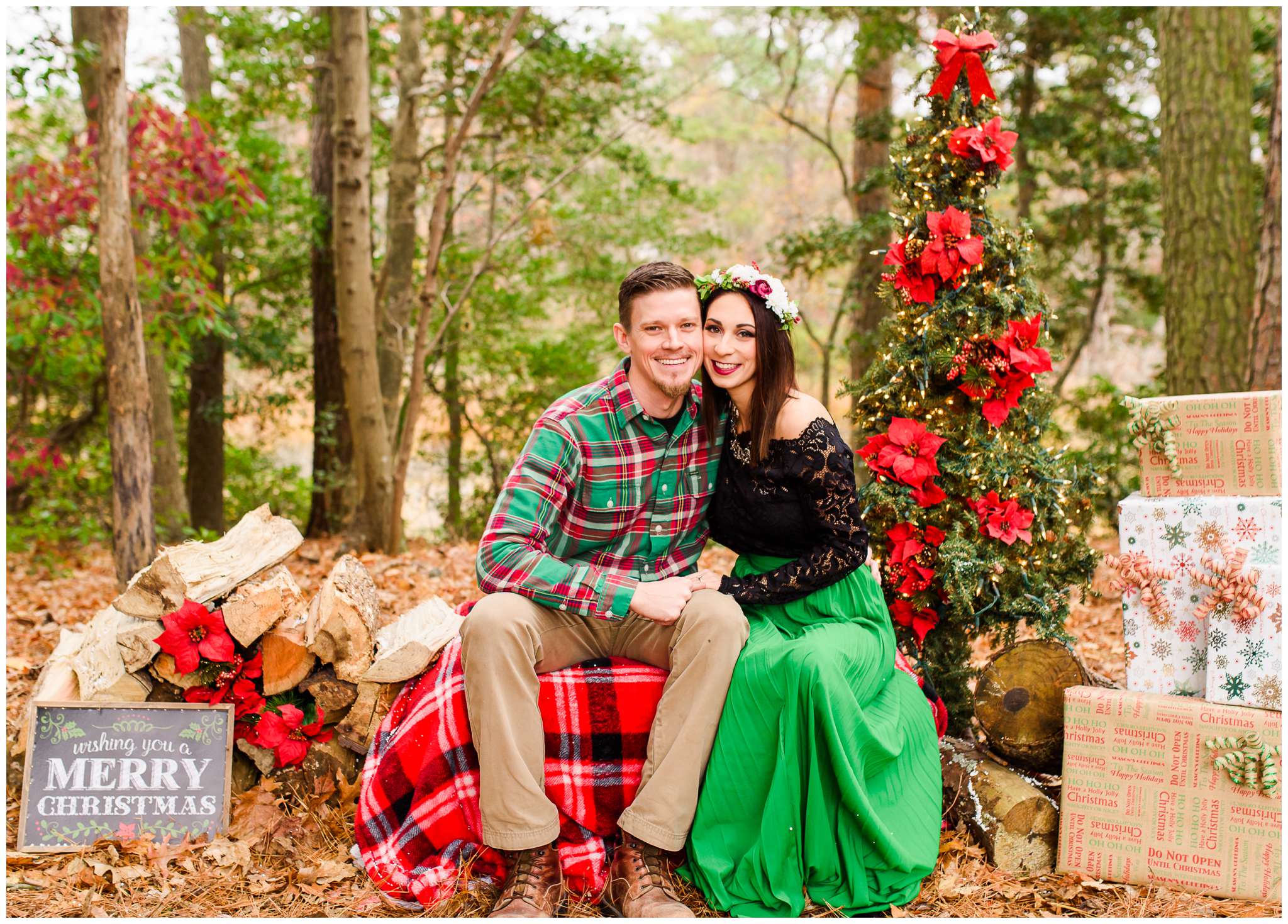 It meant so much to have Lisa bring her family out to see us for their photos. I have known them for years, and it was so much fun to do these for them!
I did Amber and David's Maternity photos a few months ago, and i was over the moon excited to meet their handsome little guy Everett! <3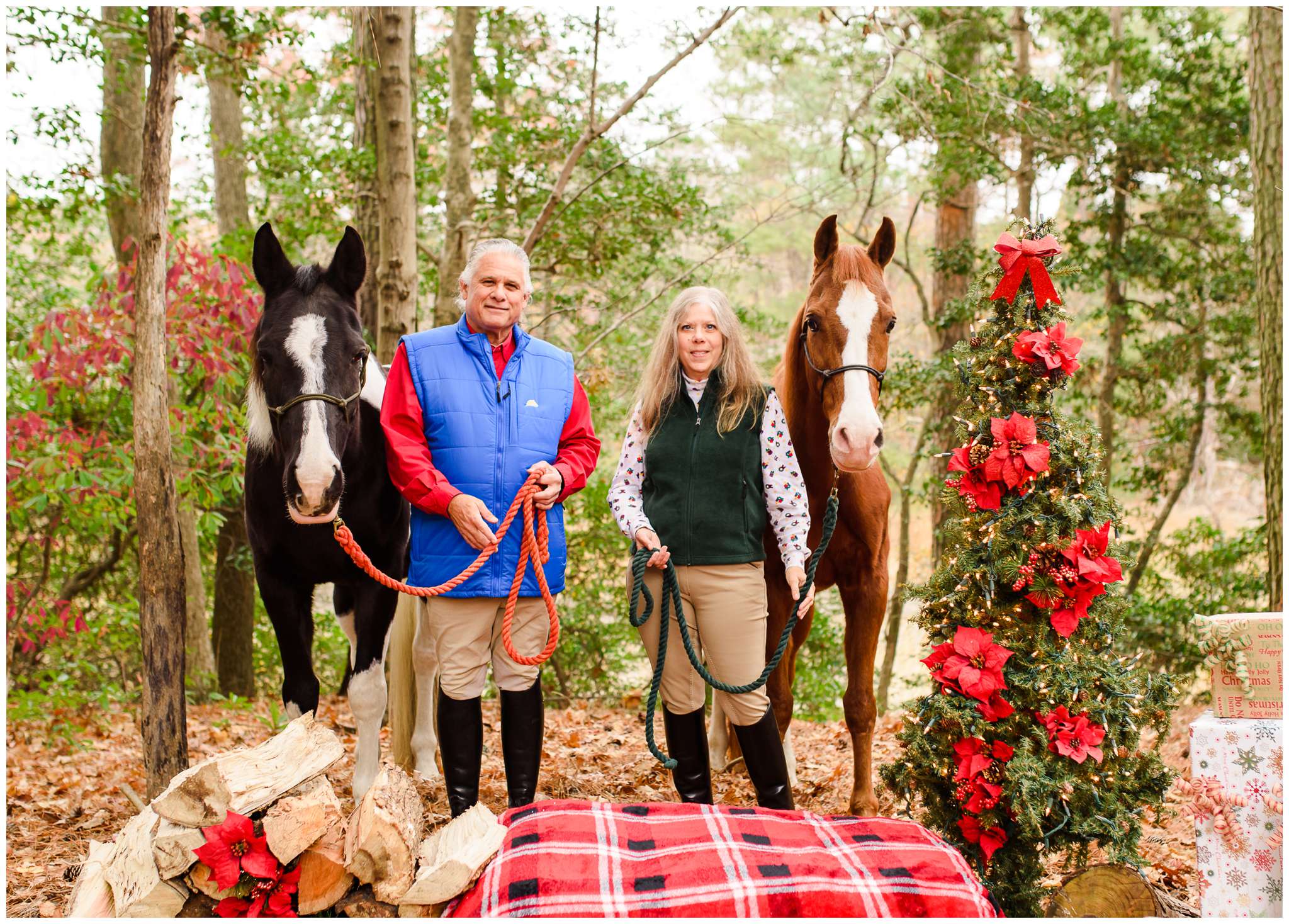 These two horses were just saints for these pictures! They posed perfectly, and just were so good for these. I loved that the Thacker's included them in their photos!
This little cutie is Carter! Look at that little hand on the ornament. He was just perfect for his photo shoot!
Dalaynie's face with the snow coming down makes you just feel the magic of this time of the year! <3
Zach and Adam's Minion shirts were my favorite! Hunter and I are huge Minions fans. Just big kids lol