I have been so excited to share this blog post! I have to admit I was pretty excited when Heather contacted me about doing a flower crown session. I knew Fort Boykin would be the perfect place for the whimsical look. Heather was just stunning and I had so much fun with her little family!
Baby August is 6 months old and just pure JOY! She smiled and smiled during her photos. Just adorable the whole time. I am looking so forward to capturing more photos for this sweet family as she grows.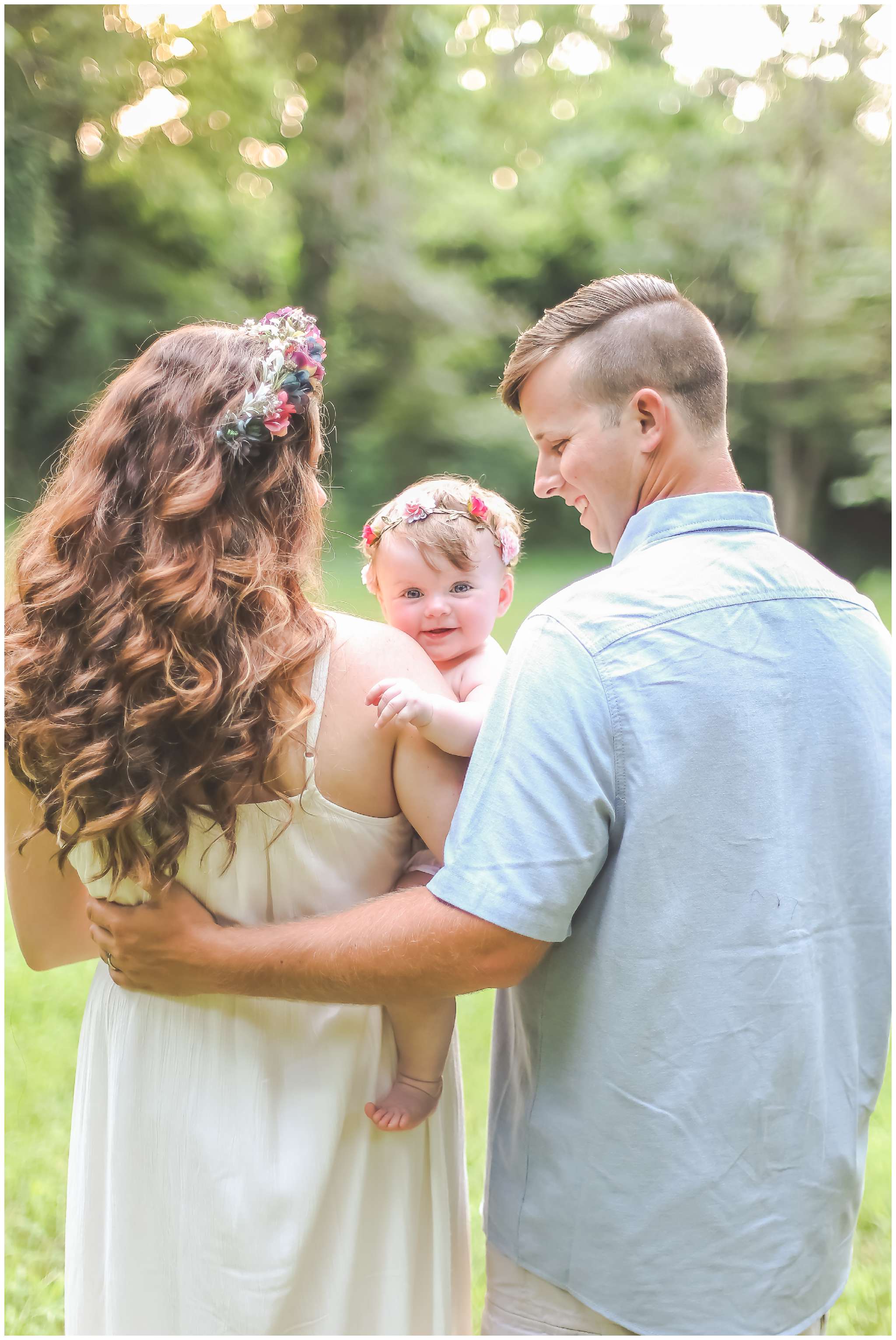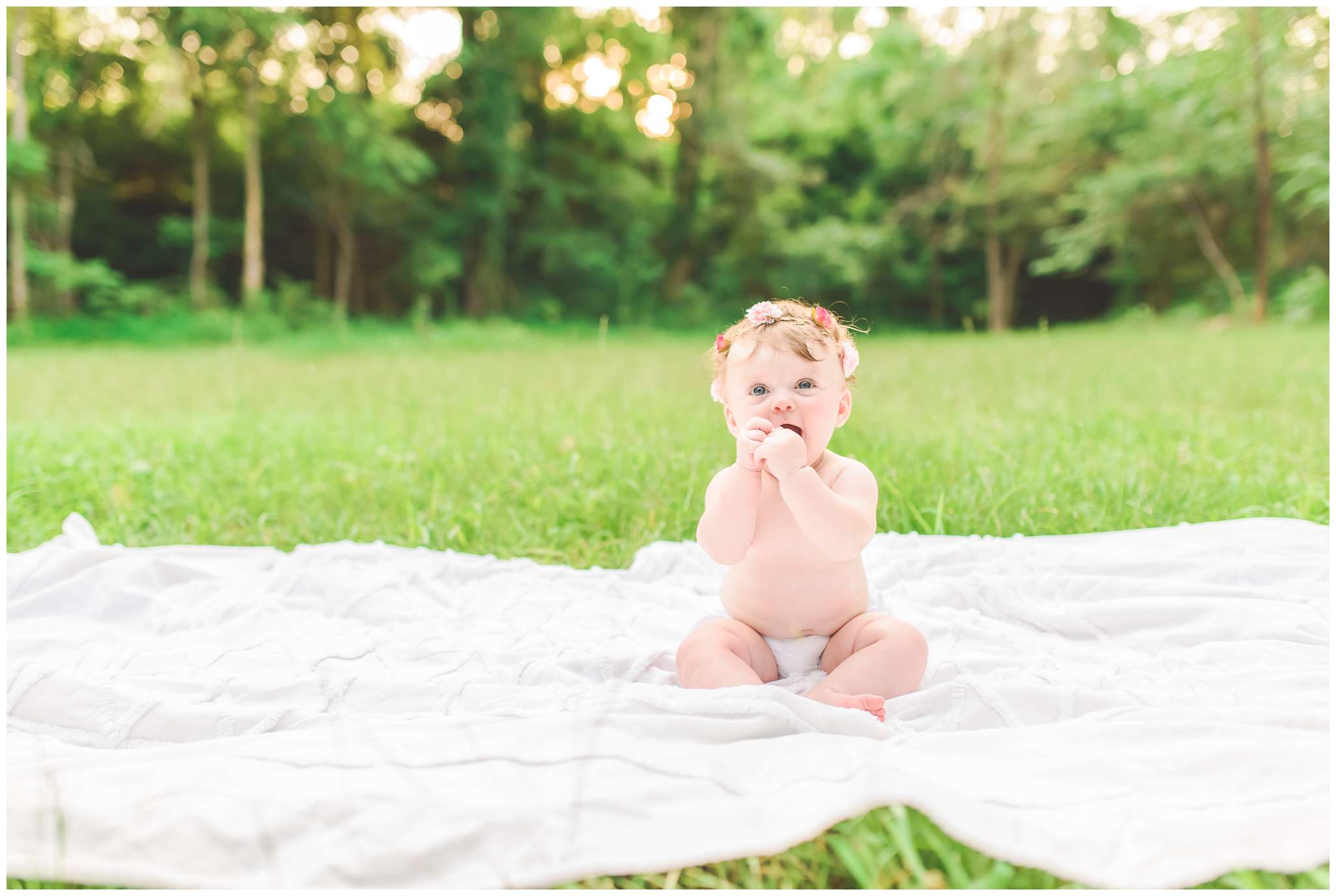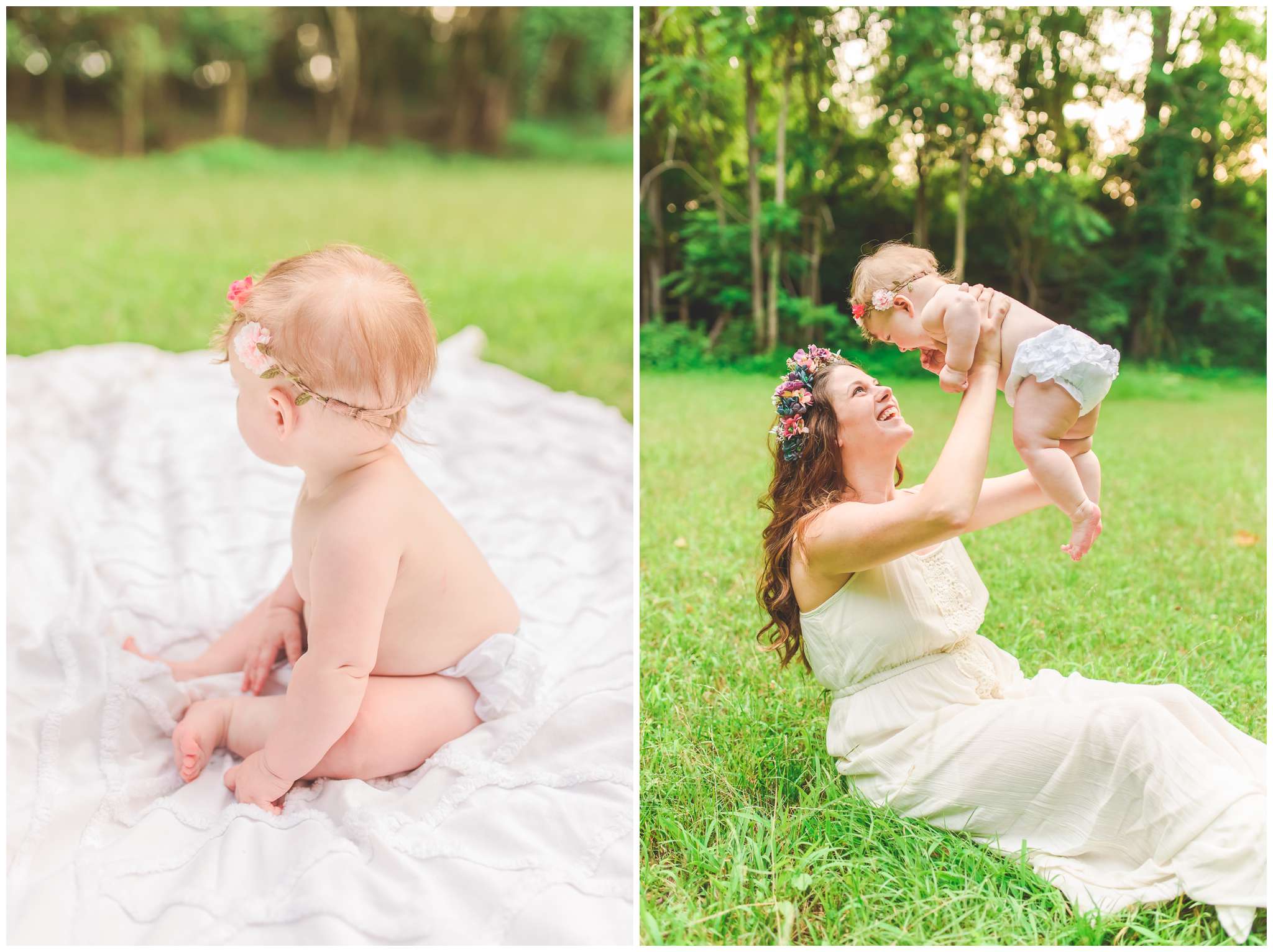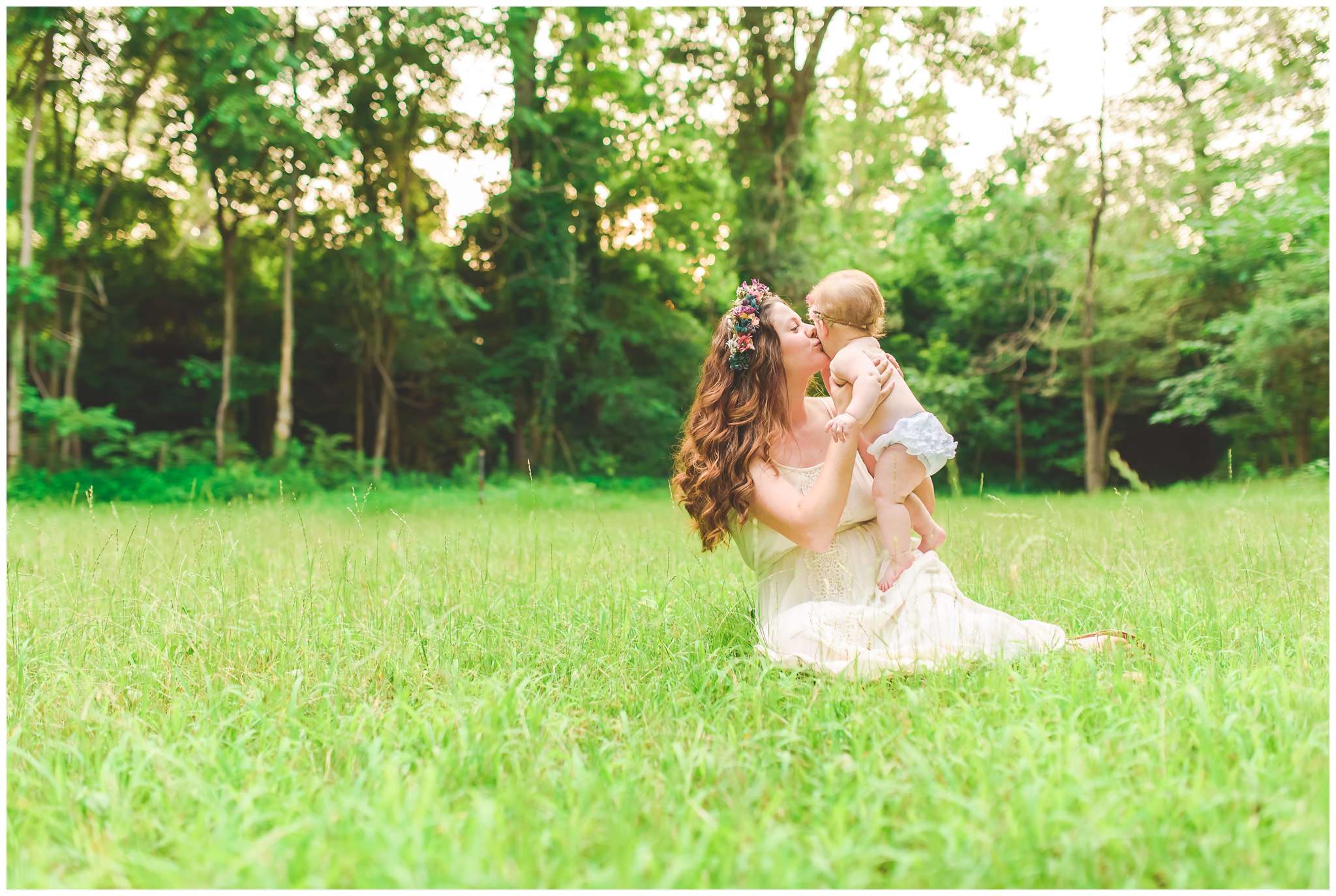 Heather also wanted a few breast feeding photos to treasure this special time and bond between her and her daughter.