This day was really special for Hunter and I to photograph since it was my cousin Josh and his beautiful bride, Elena's, wedding. Josh and Elena met while Josh was deployed, and on duty for the Marine Corps. He brought her back home last year to meet everyone in our family, and they were engaged shortly after that.
They both love the beach, and Hatteras in North Carolina was the perfect place for them to come together and say " I do ". I absolutely LOVED all their colors and flowers! Turquoise is one of my favorite colors, and Elena's bouquet of Orchids was just stunning!!!
So happy for these two! I hope you enjoy this blog of their beautiful day!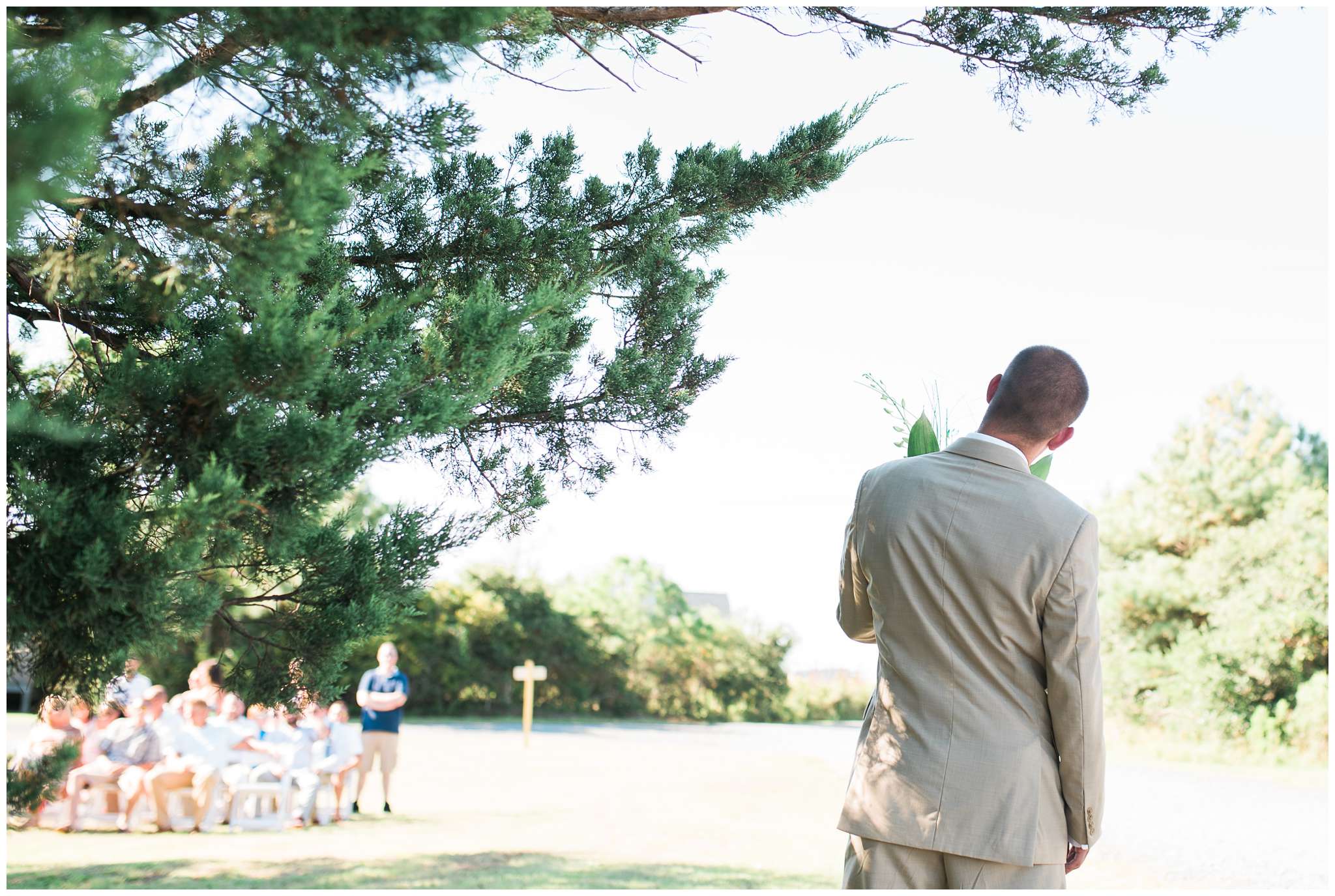 This Lighthouse Josh's Great Grandfather helped build!
These are handmade center pieces Josh, and his Grandfather Dennis, made for all the tables! Loved them!!!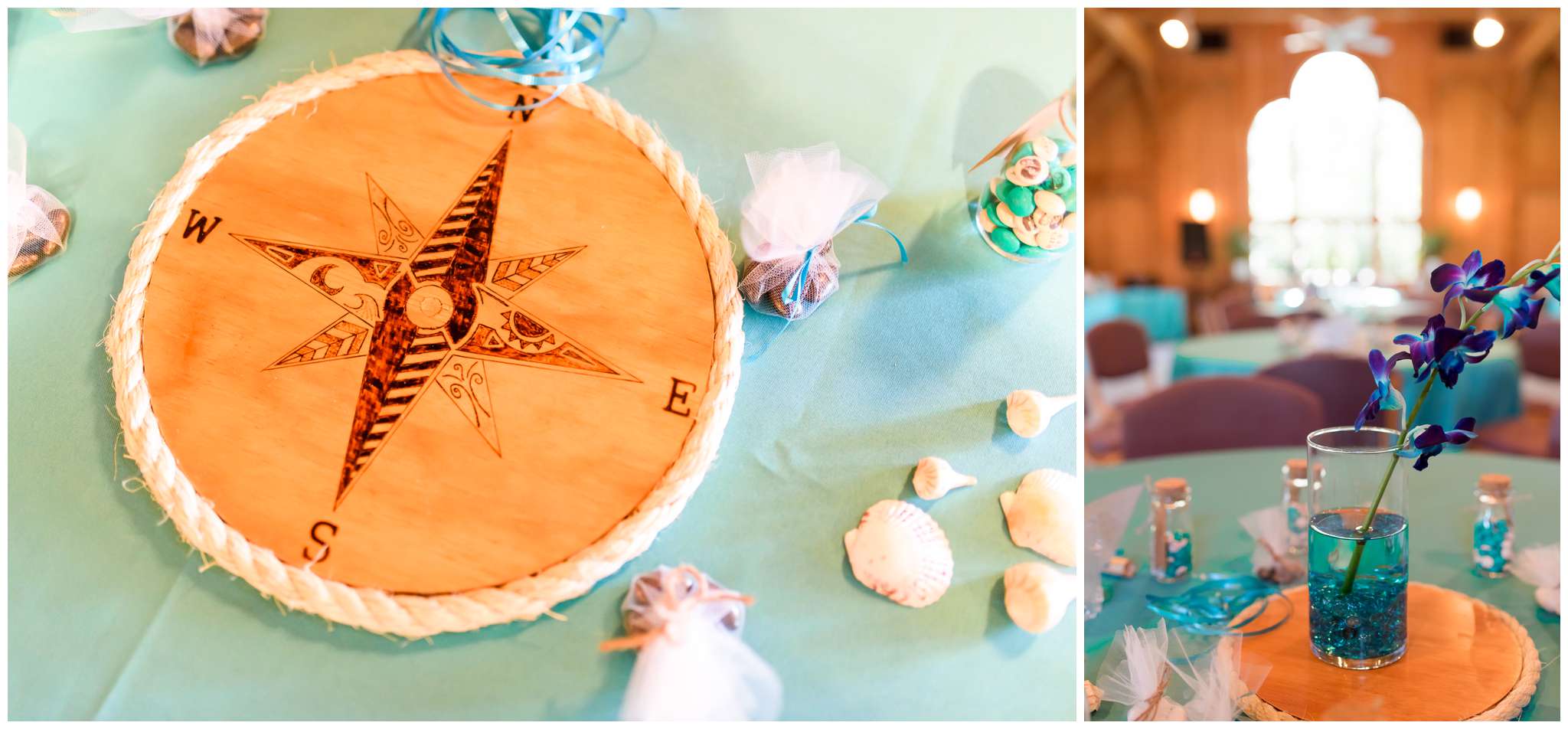 We had to go back for a few sunset pictures right on the water!