Everyone give a big congratulations to these two!!! I was completely ECSTATIC when I heard the news that Whitney and Chance were expecting. Then meeting up with them, and their two fur babies to do this announcement session was so much fun! You can see the JOY written all over their faces! What a blessed little one to be coming into such a wonderful home with two amazing people!
Here is some of my favorites from their shoot! Can't wait for baby Styron to arrive in January!!!!!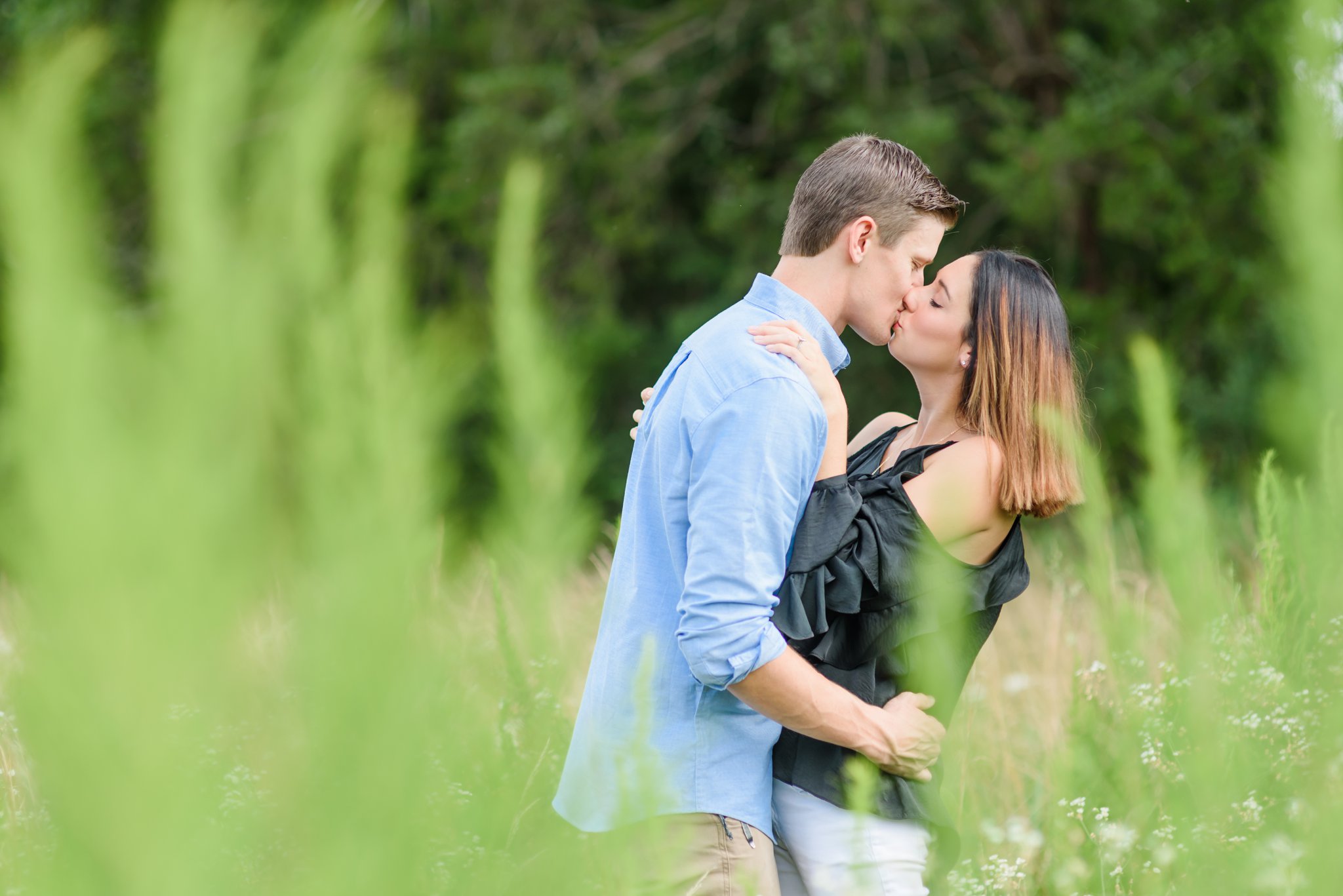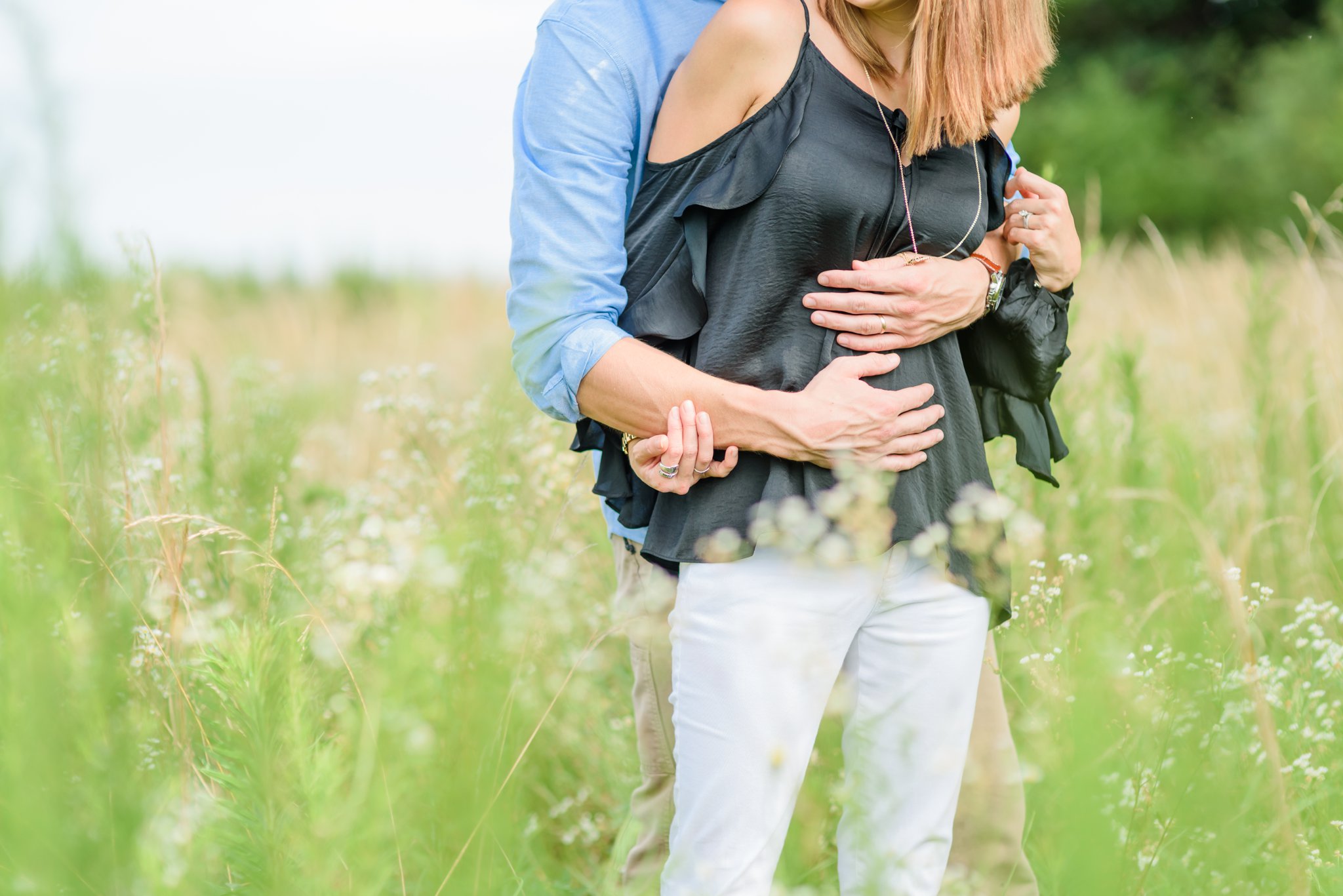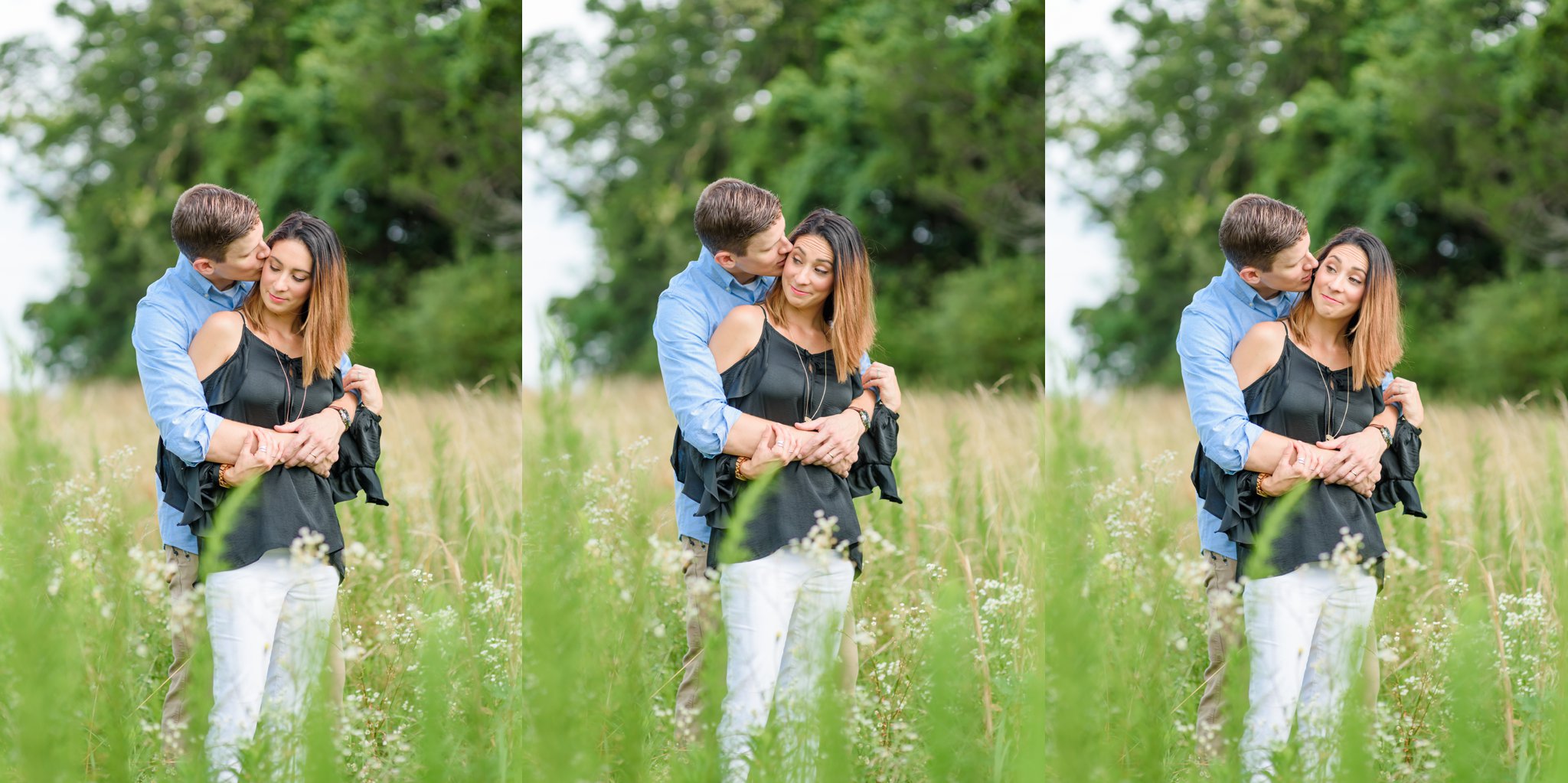 These photos are a sequence of when Chance was supposed to tell Whitney something sweet about why she will make a good mom...and he had jokes ha ha! Love these!!!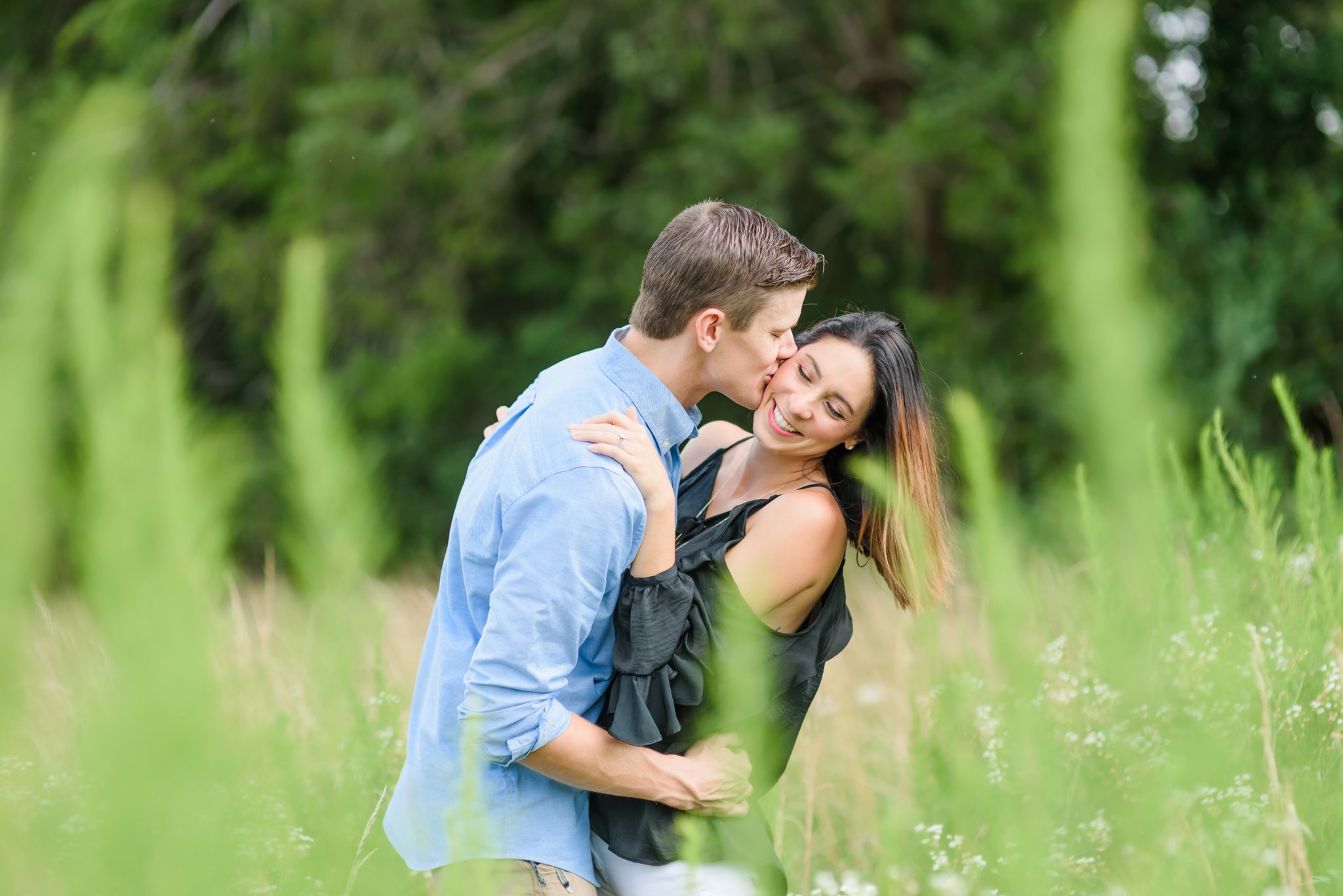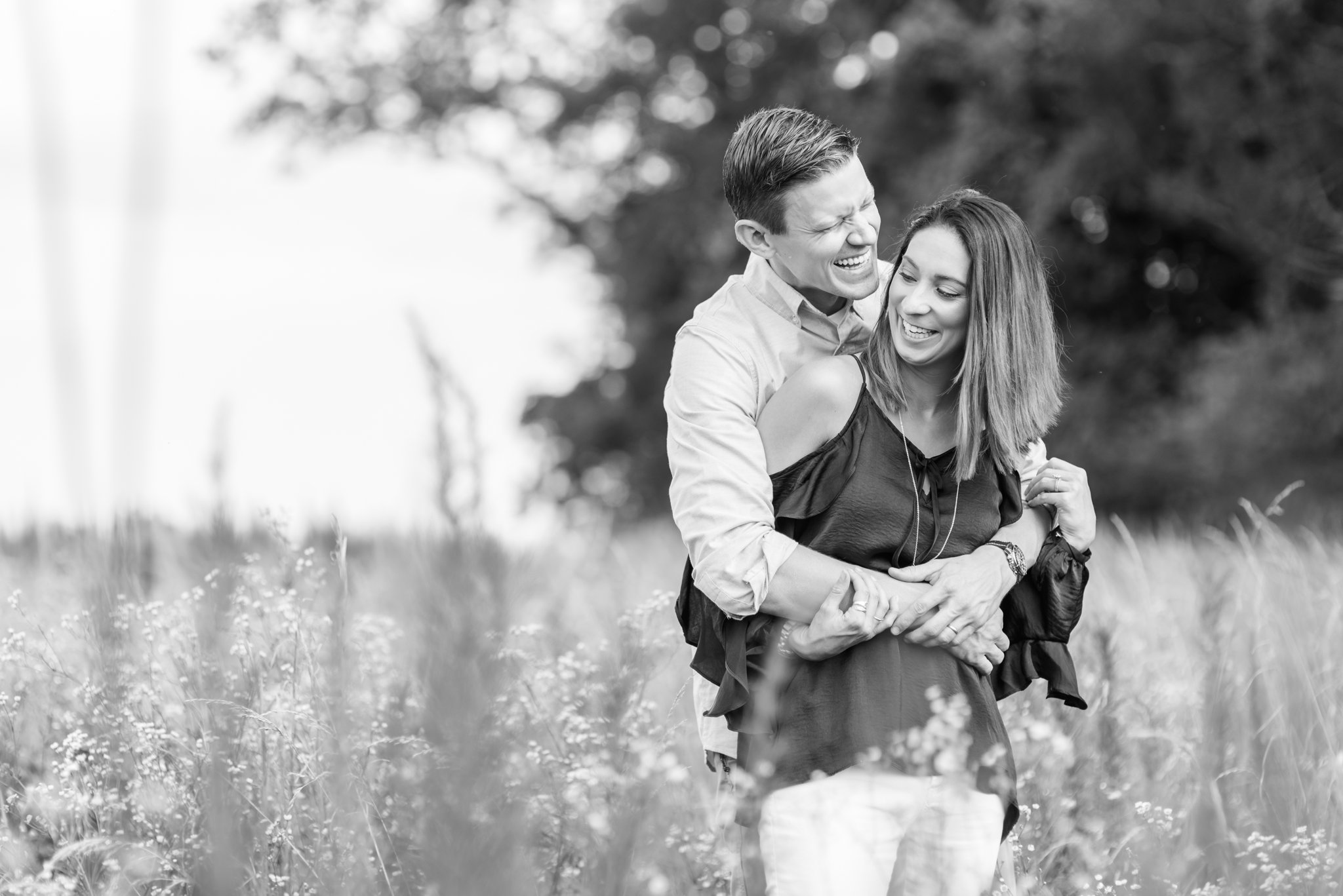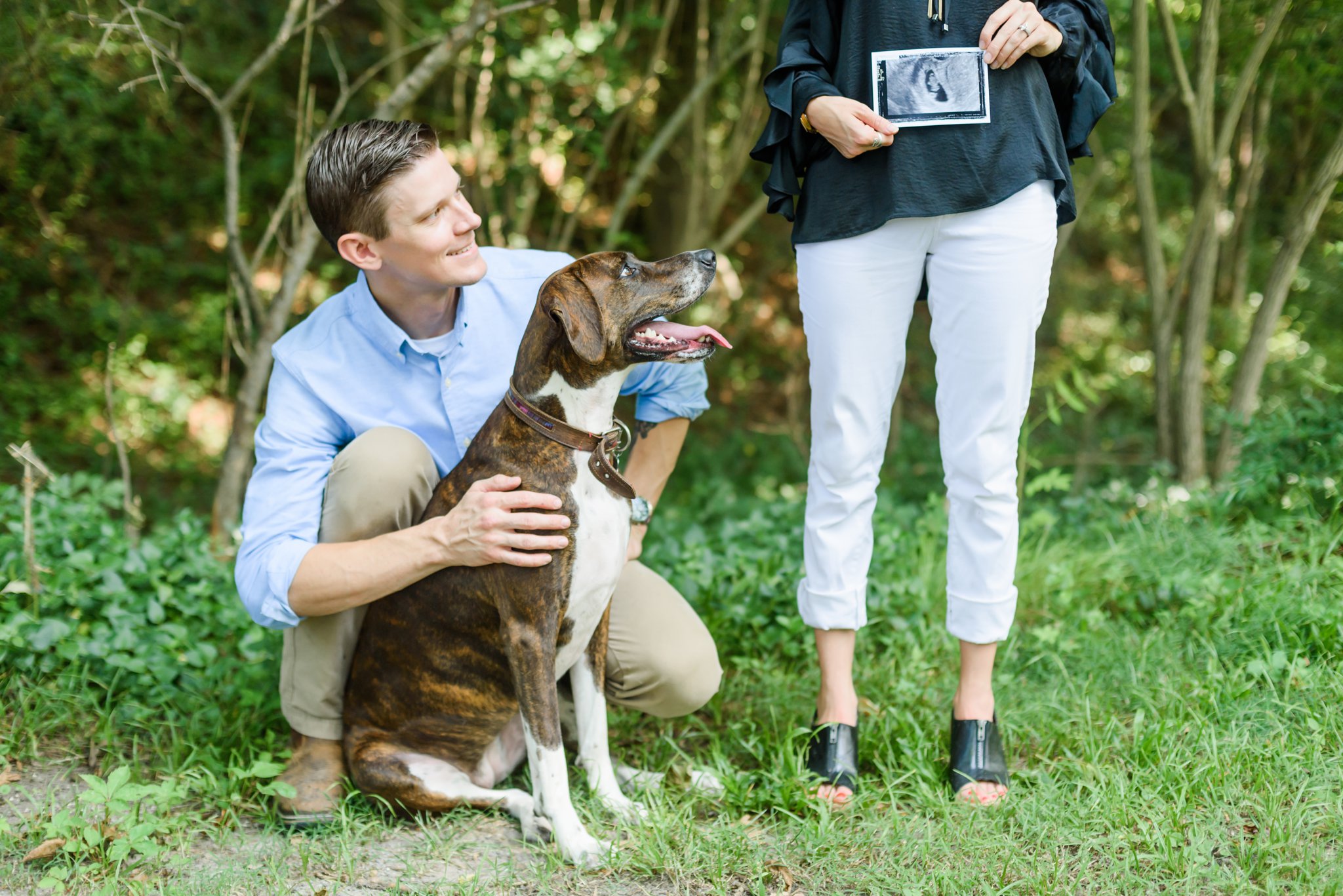 Whitney had the CUTEST ideas for her doggies to be included in the reveal! Aren't they adorable?!?