Haley and Josh's wedding will always be one of my favorites, because I got to watch one of my best friends marry the love of her life. Haley and I grew up in the same neighborhood, and spent our whole childhood together! I have known her since she was three years old!
Haley and Josh's wedding was SO MUCH FUN! So much love, joy, and laughter...with a little country twang ha ha made this wedding perfect for this amazing couple! You can't look through these photos, and not smile!
Make sure to not miss the reception photos! So many hilarious moments these two shared with friends and family!
These two are off to their honeymoon in Cancun! Wishing them a wonderful time!!!
Thank you to all the vendors who made their day so special!
Venue: Harley's Haven
Brides Dress: House of Maya
Makeup: Simply Elegant by Audra
Hair: Enchanted Styles, LLC
Florals: Fleur de Fou
Cake: Cindy's Cakery, LLC
Catering: Dirty Butt Boys BBQ Team and Nothin' "Butt" Fun Catering
DJ: Sound Waves DJ Entertainment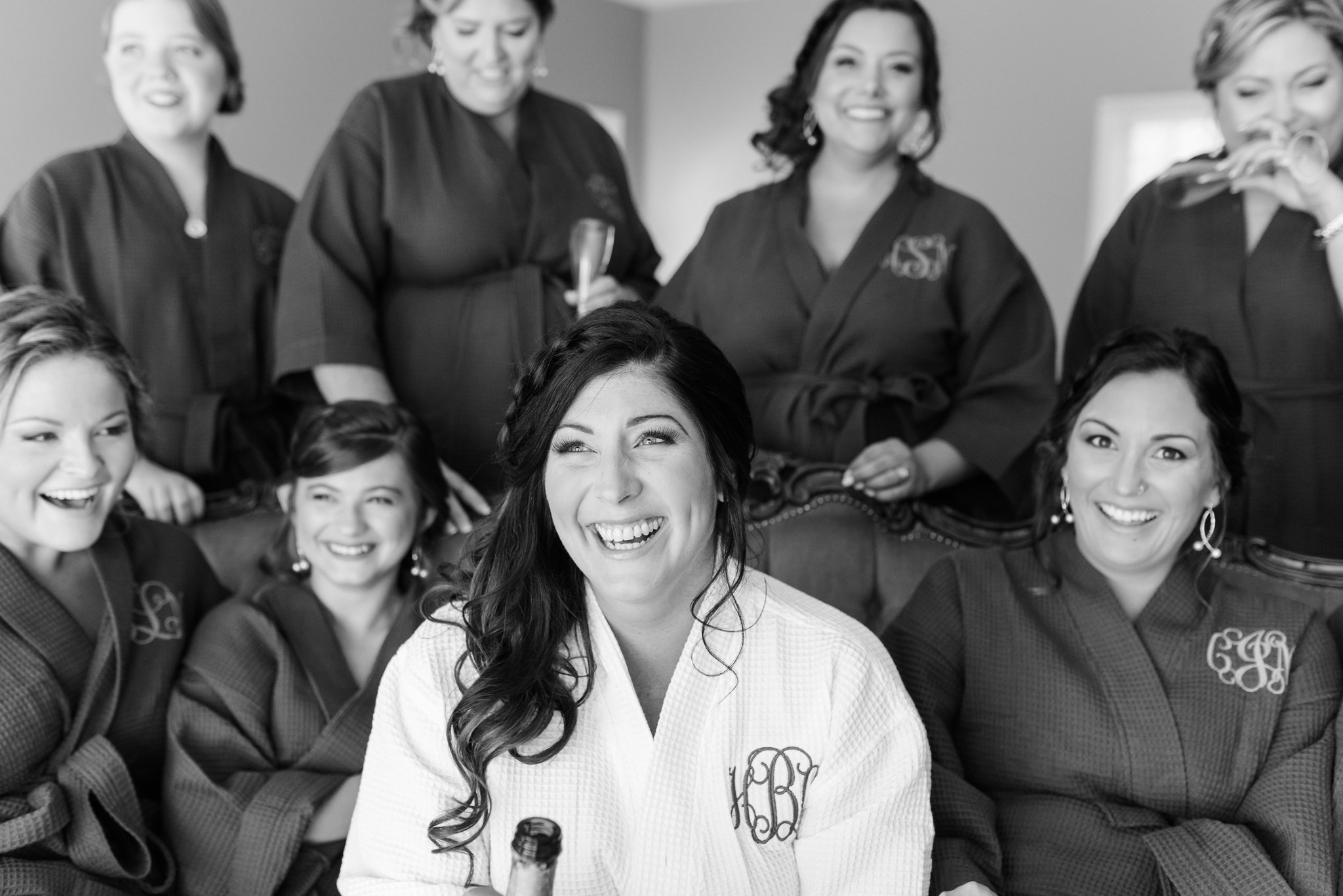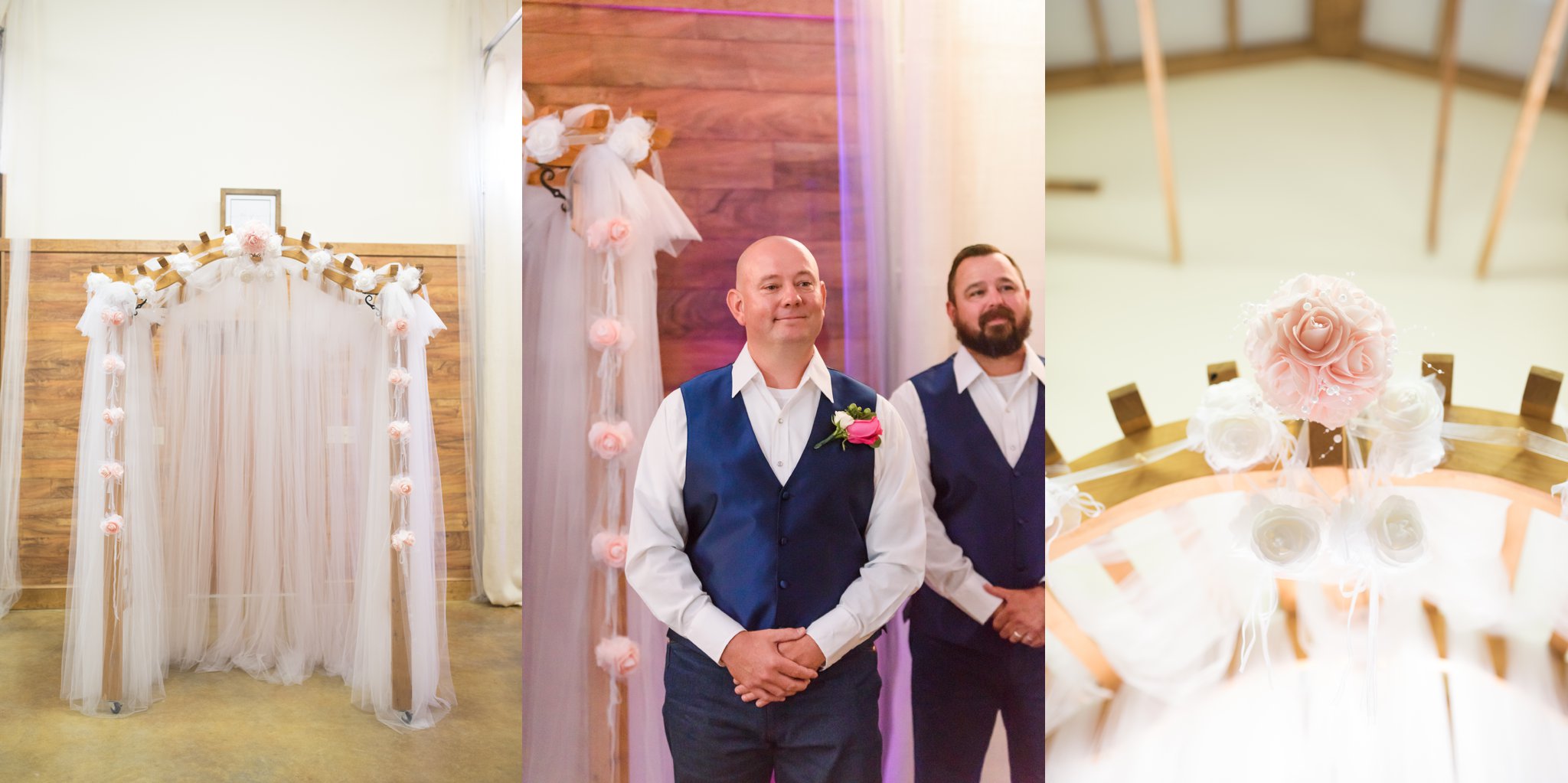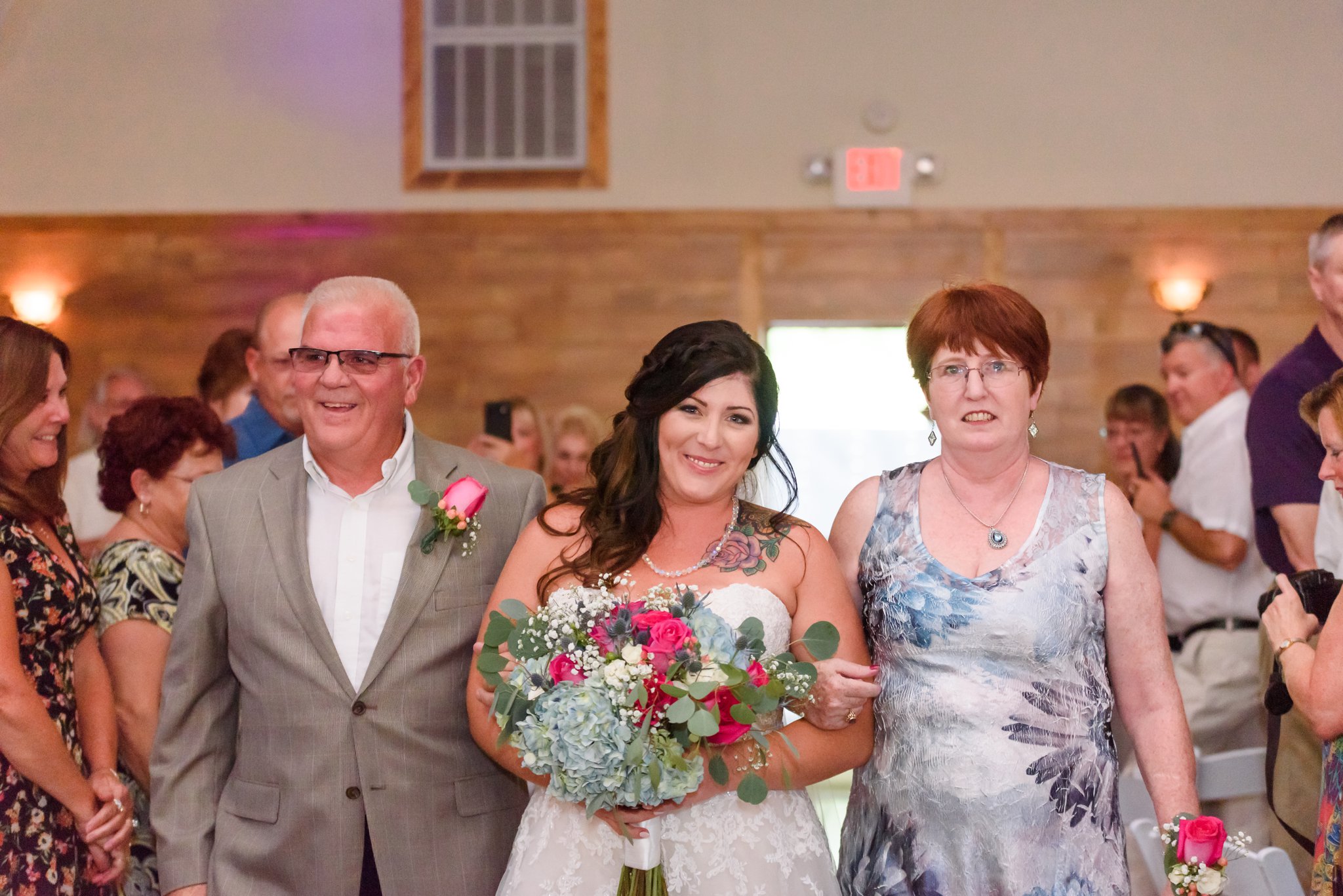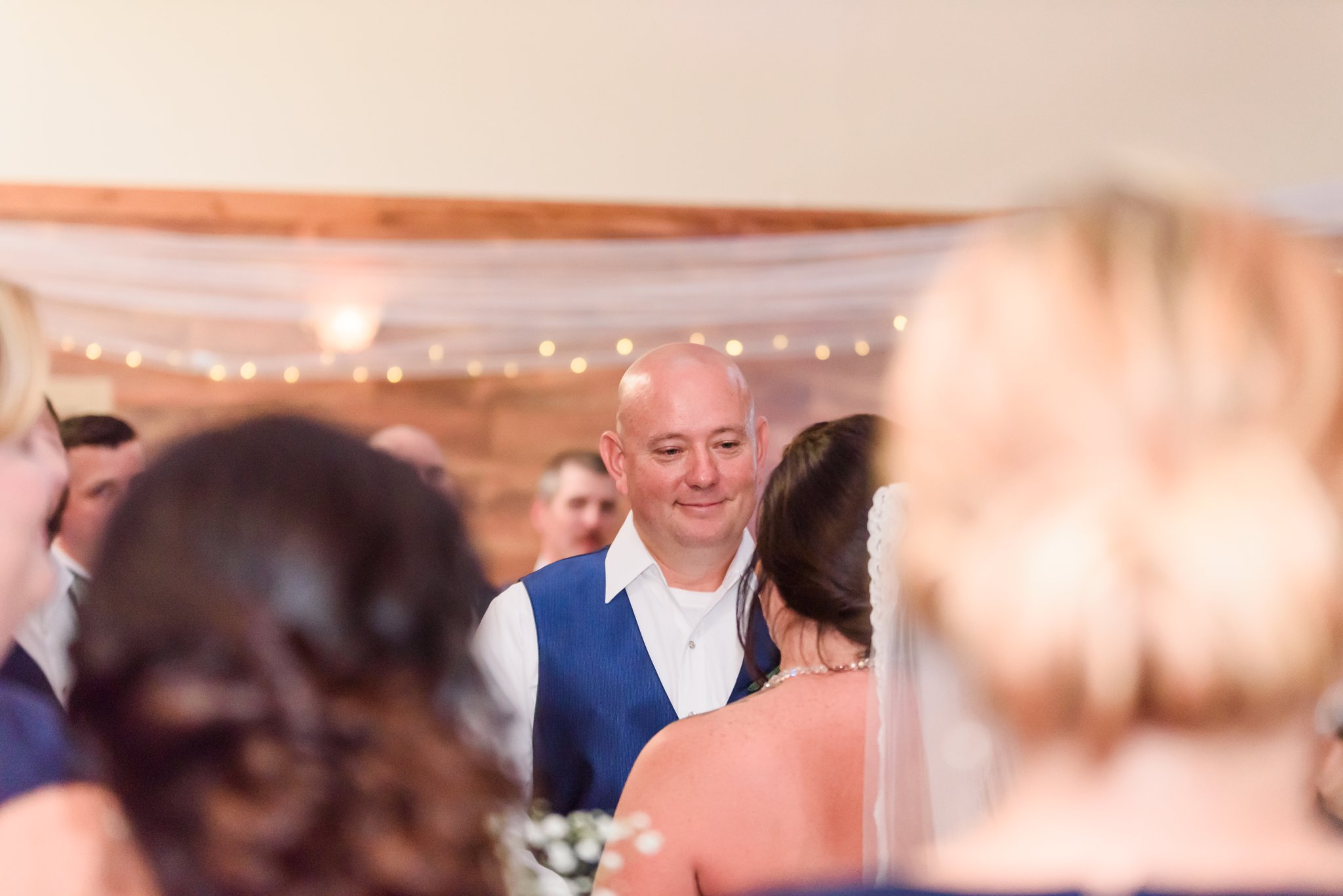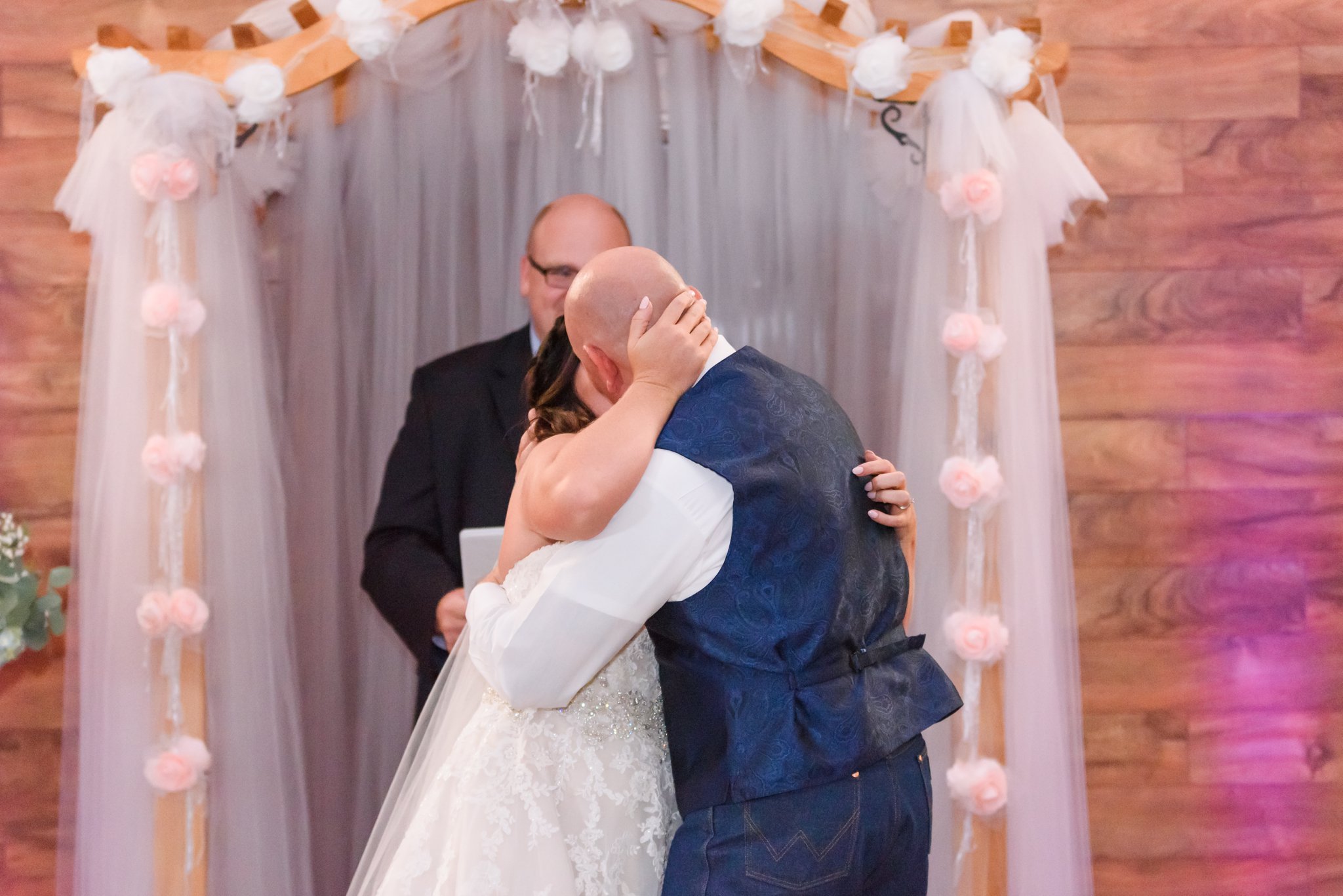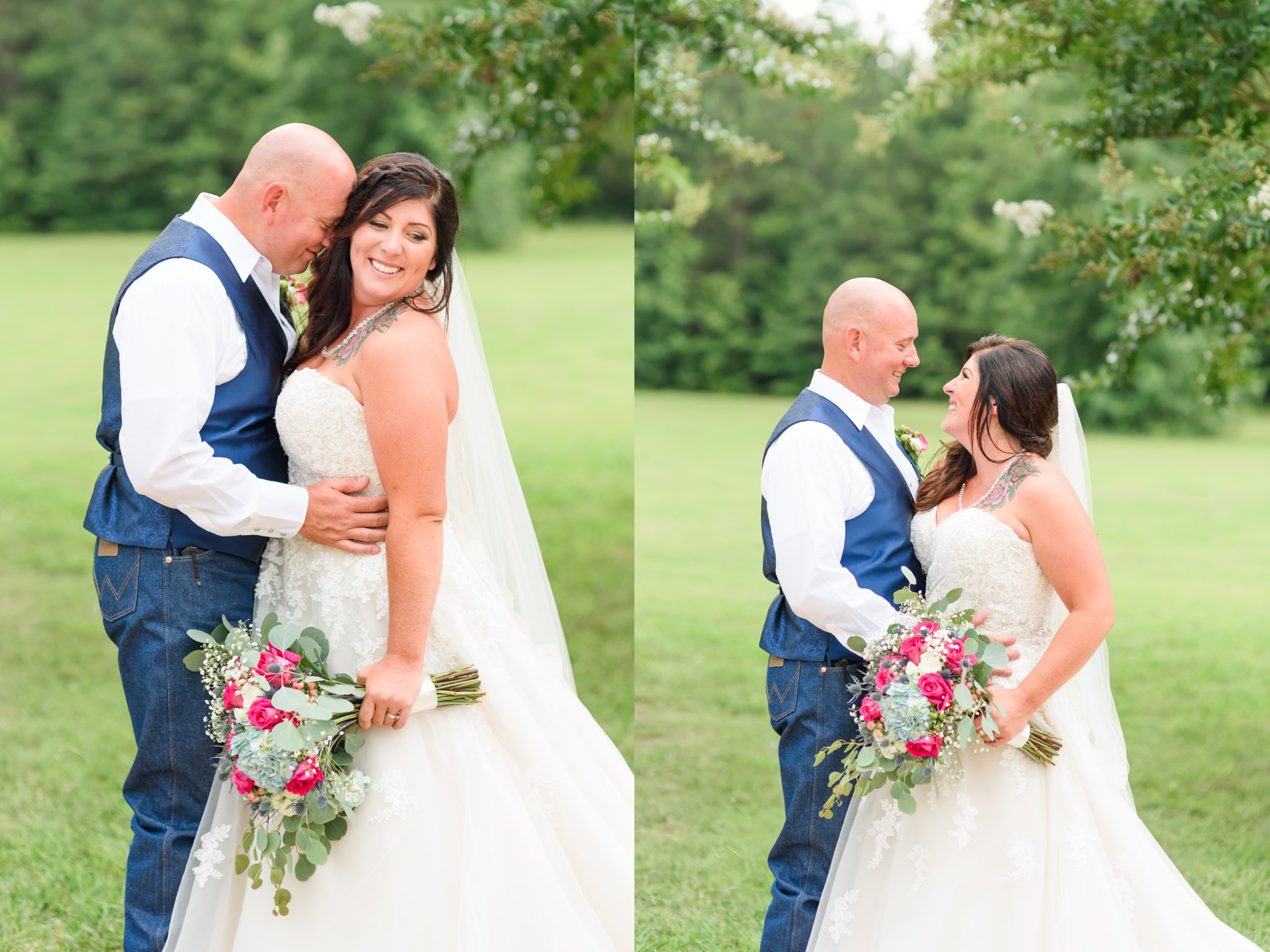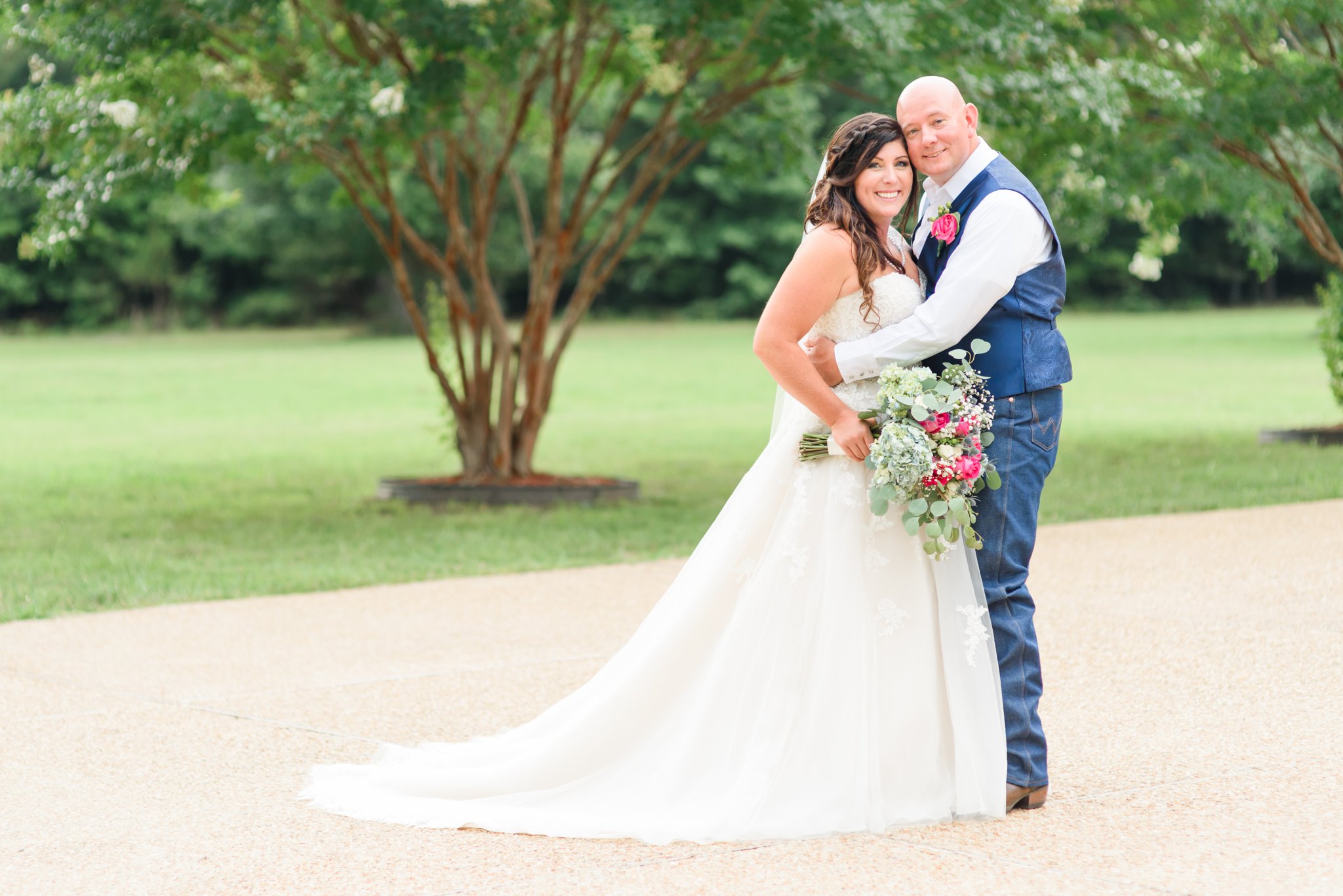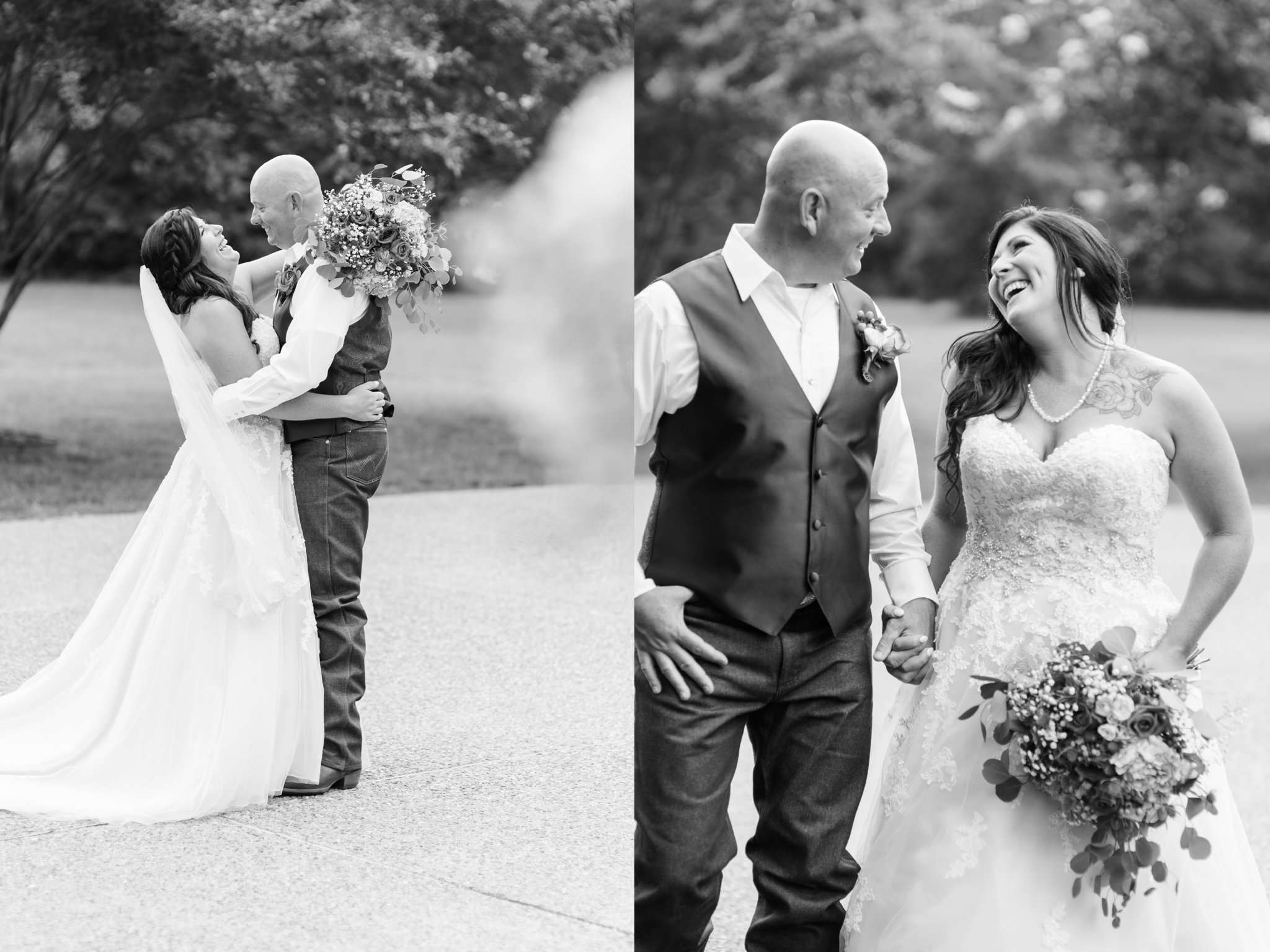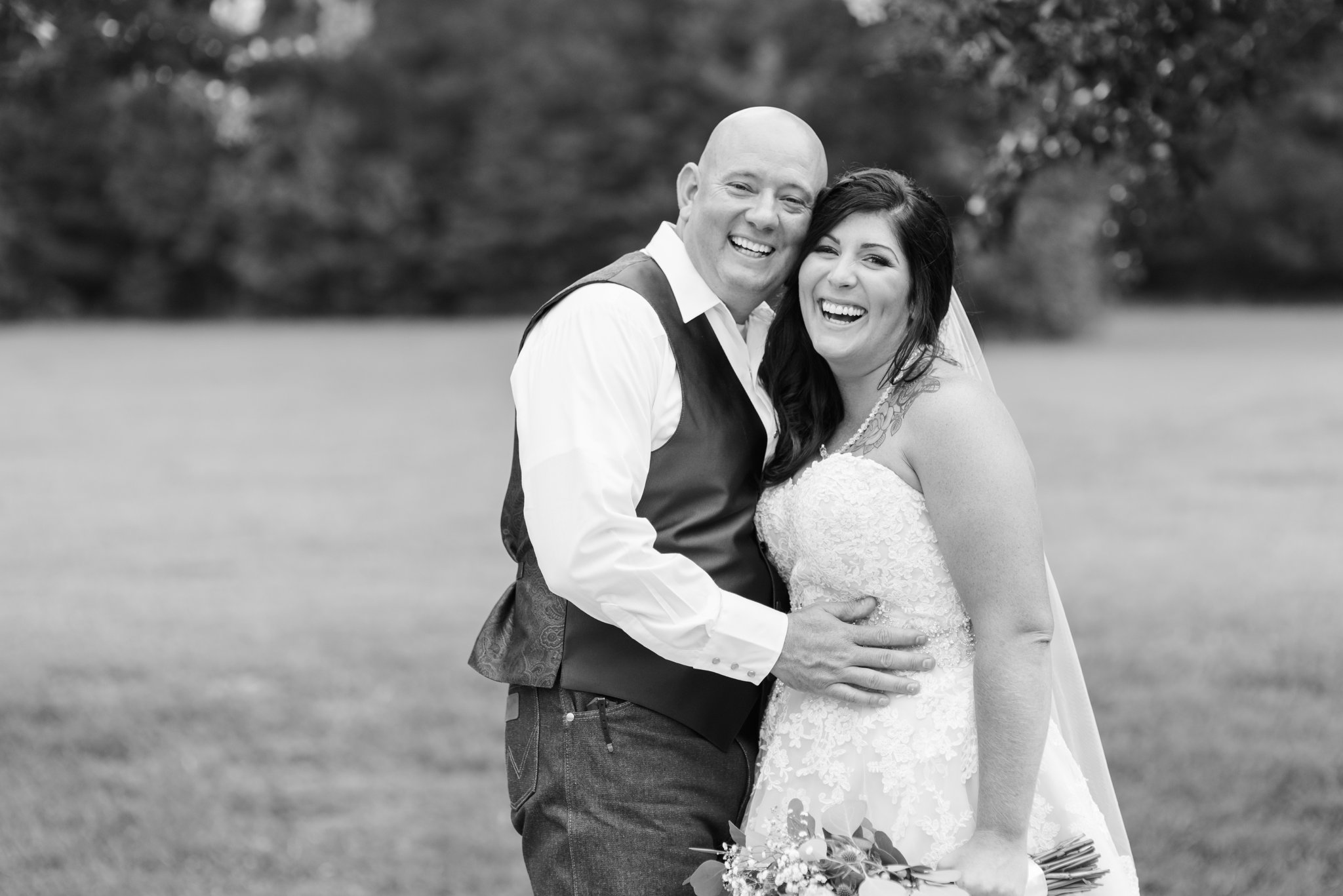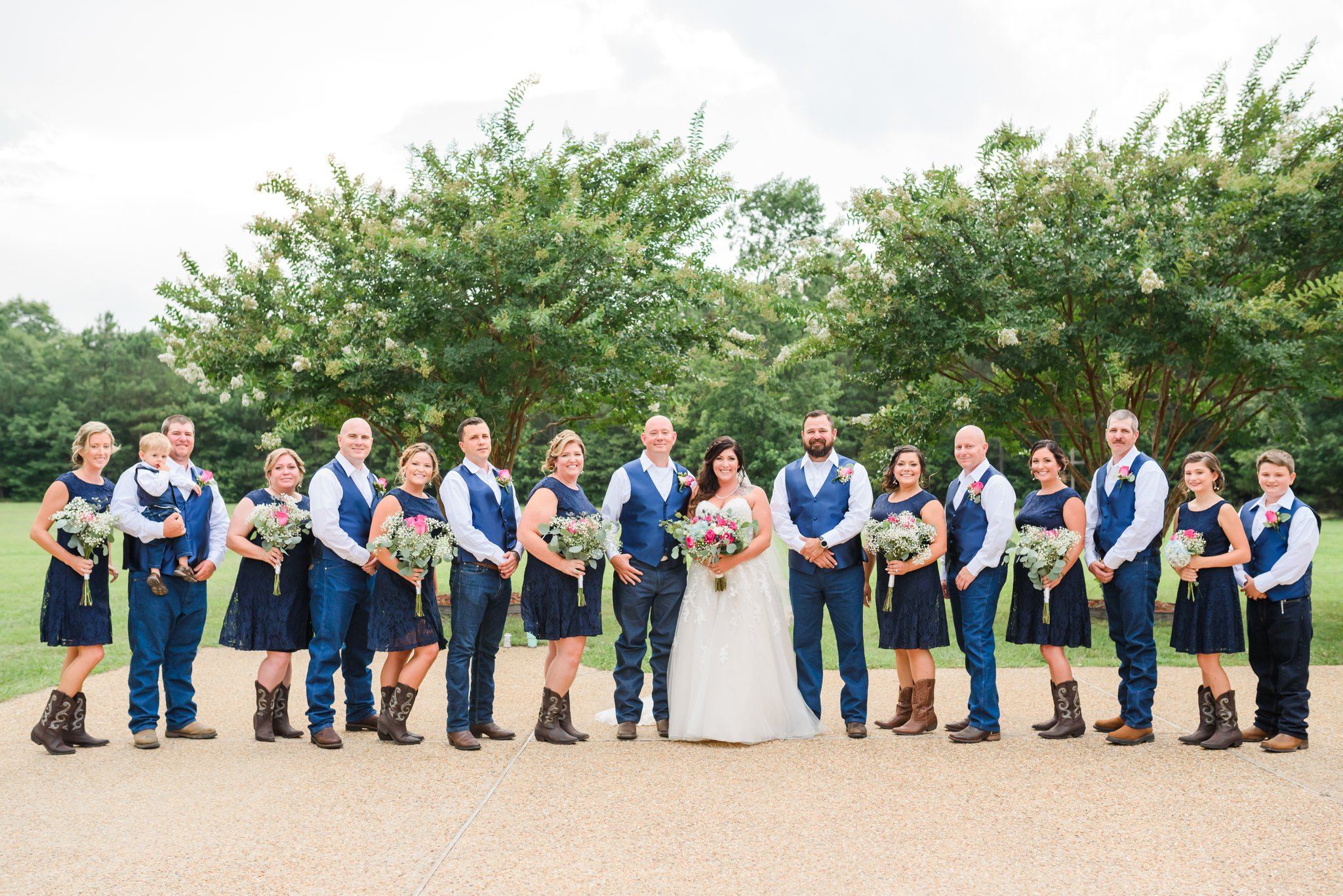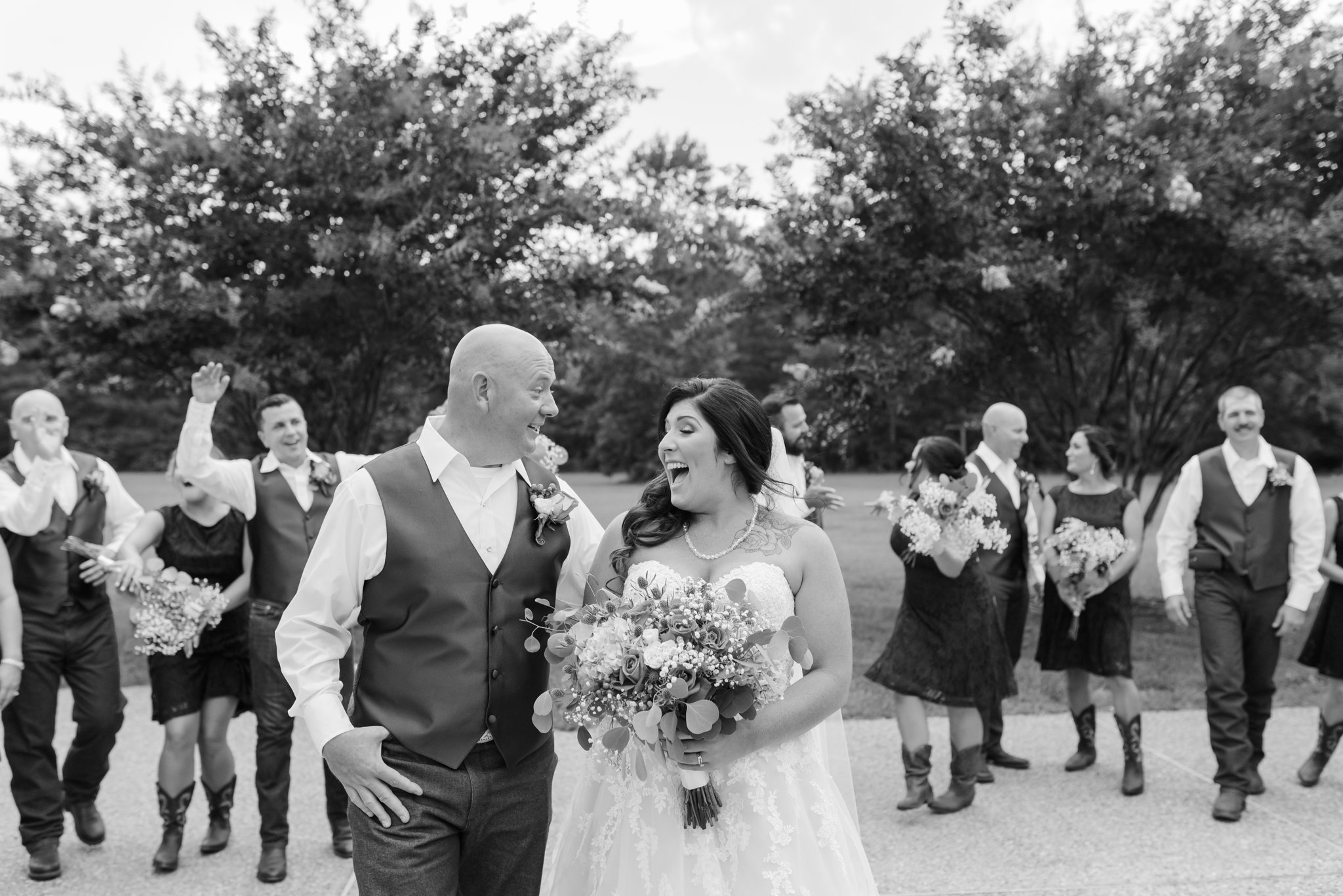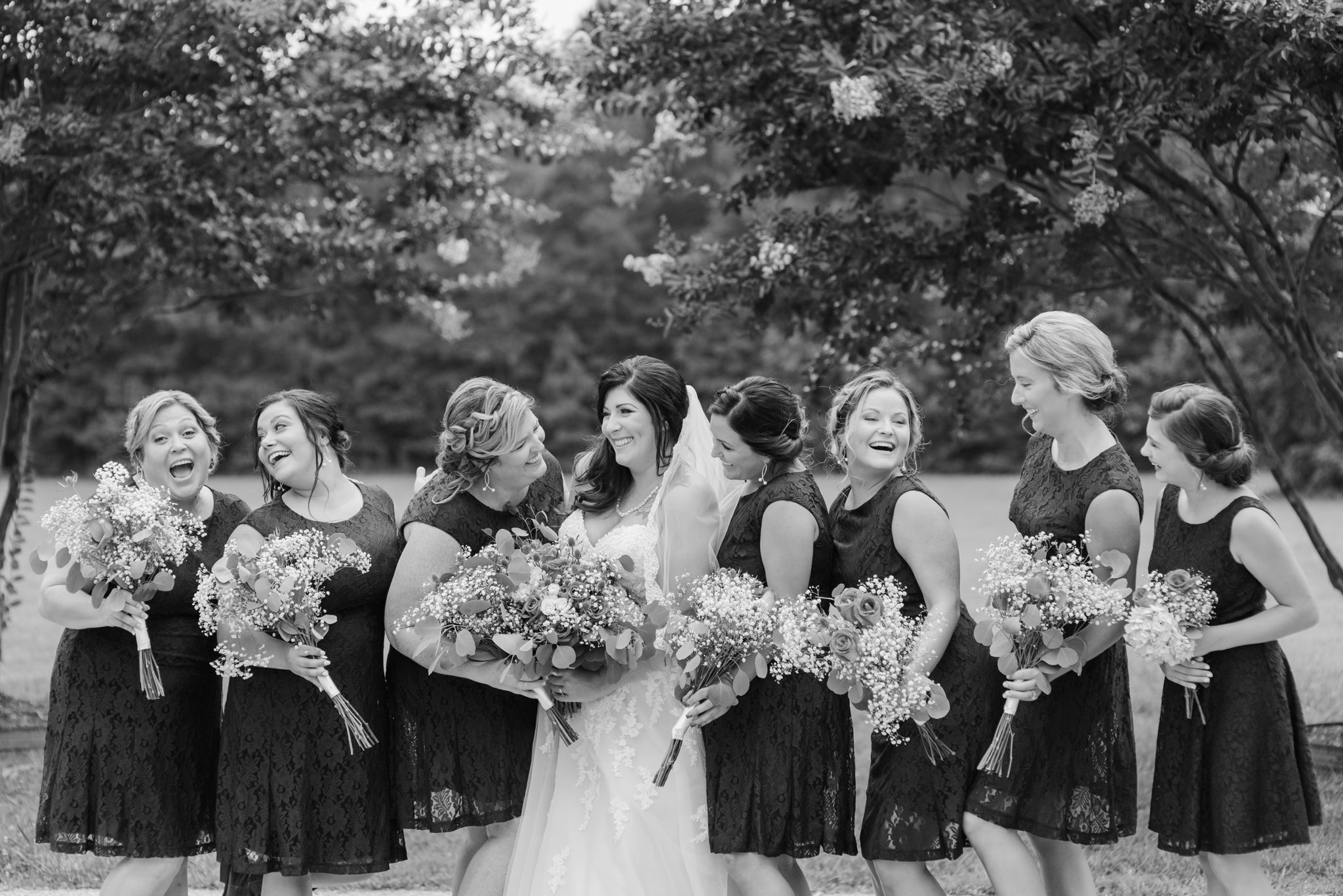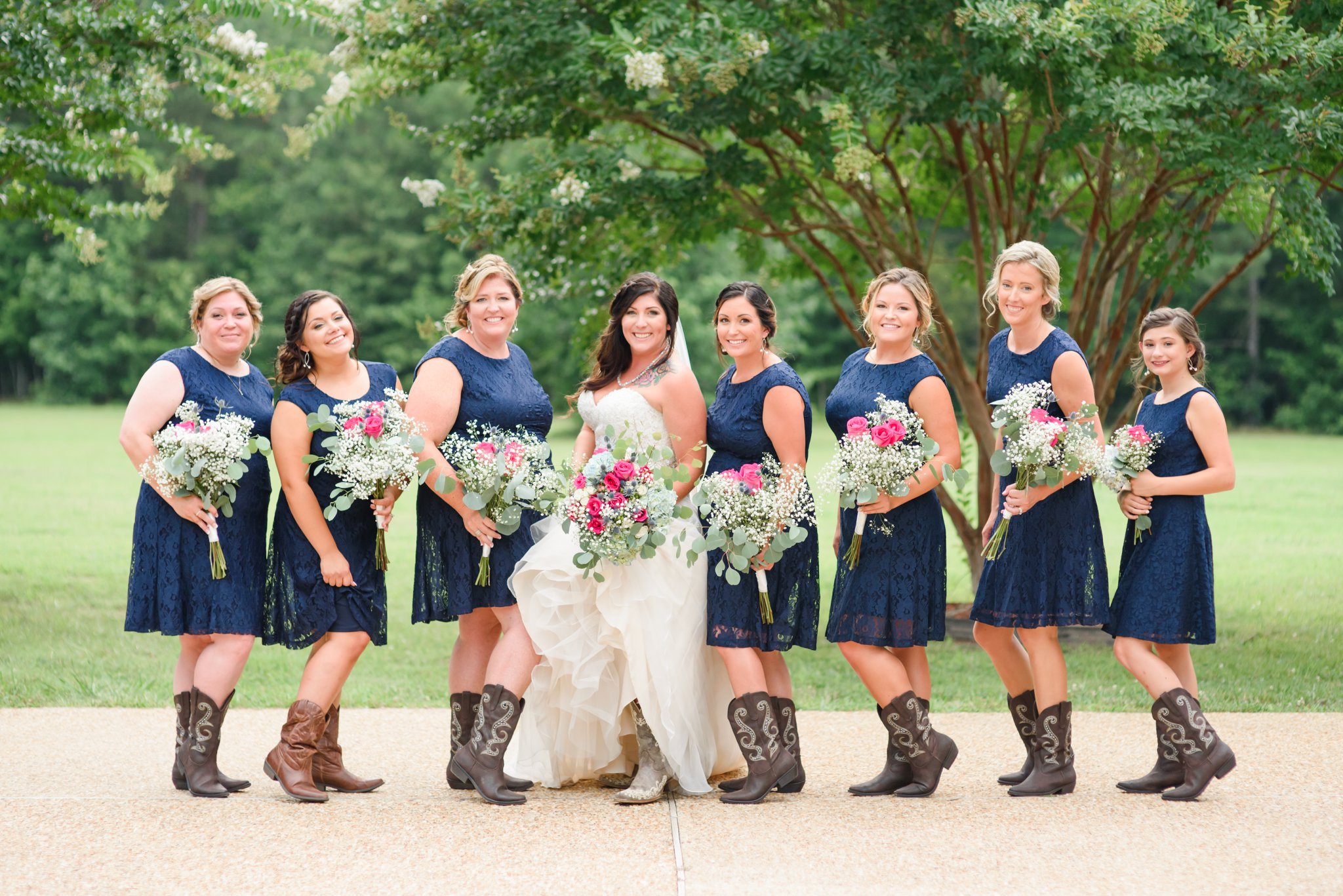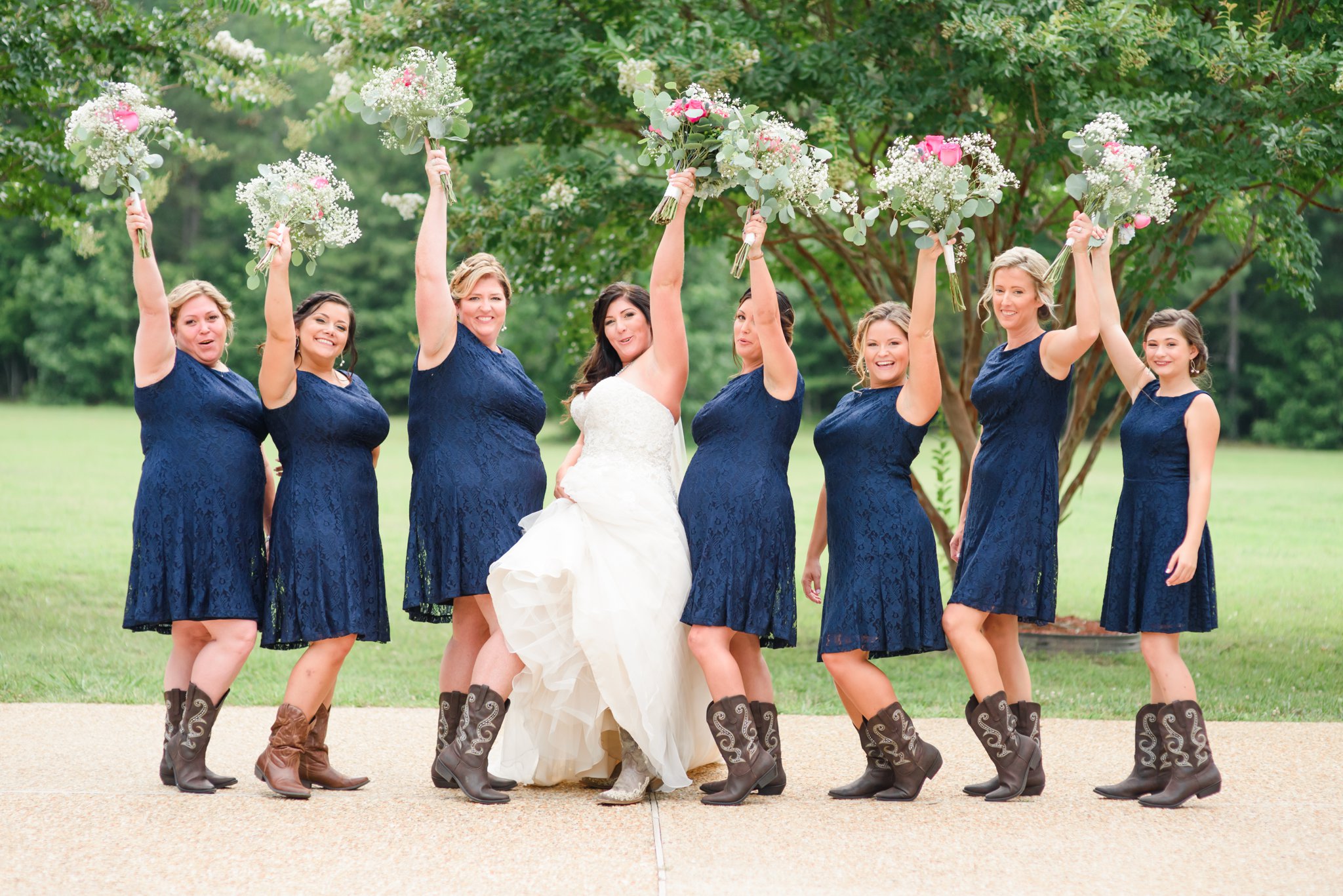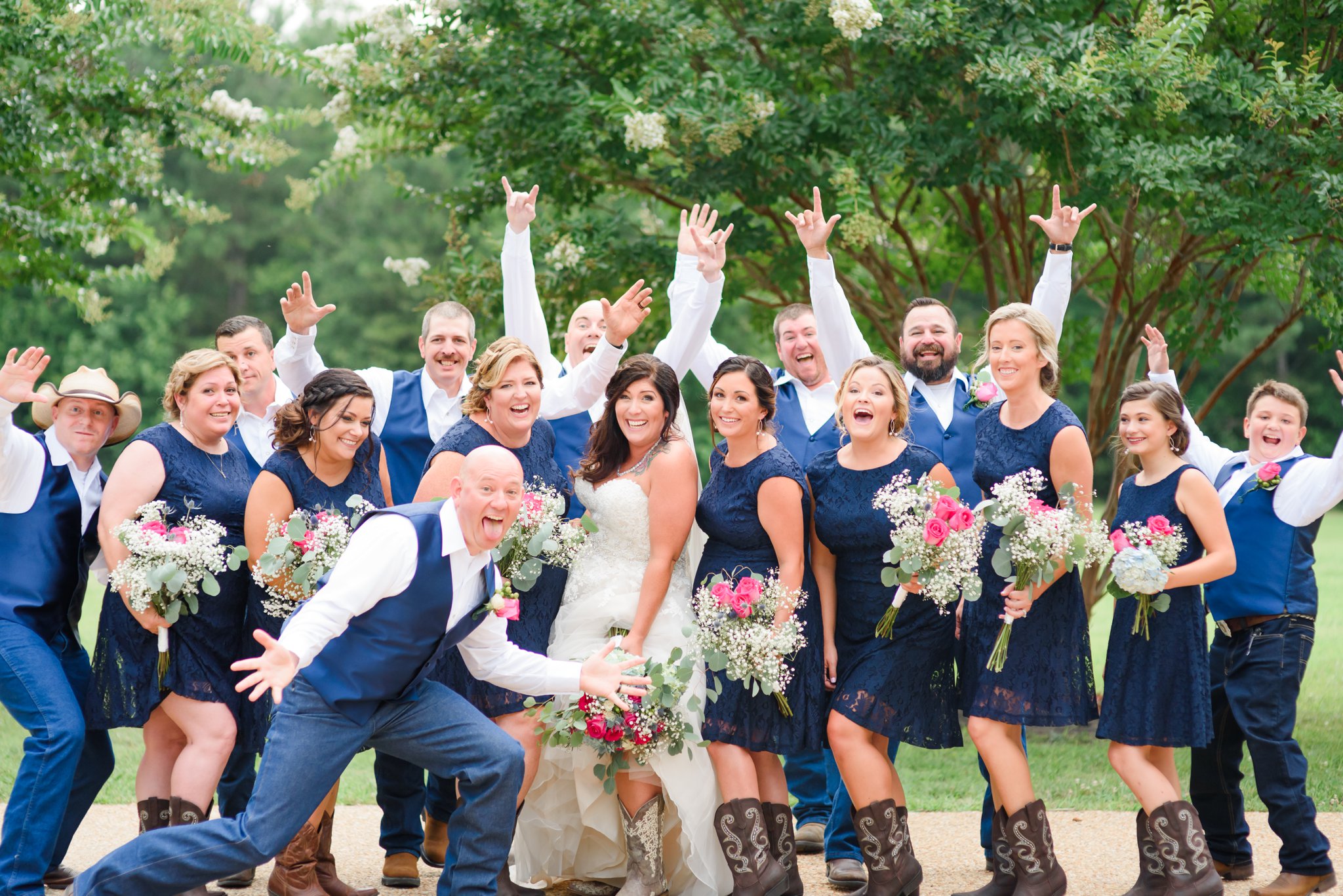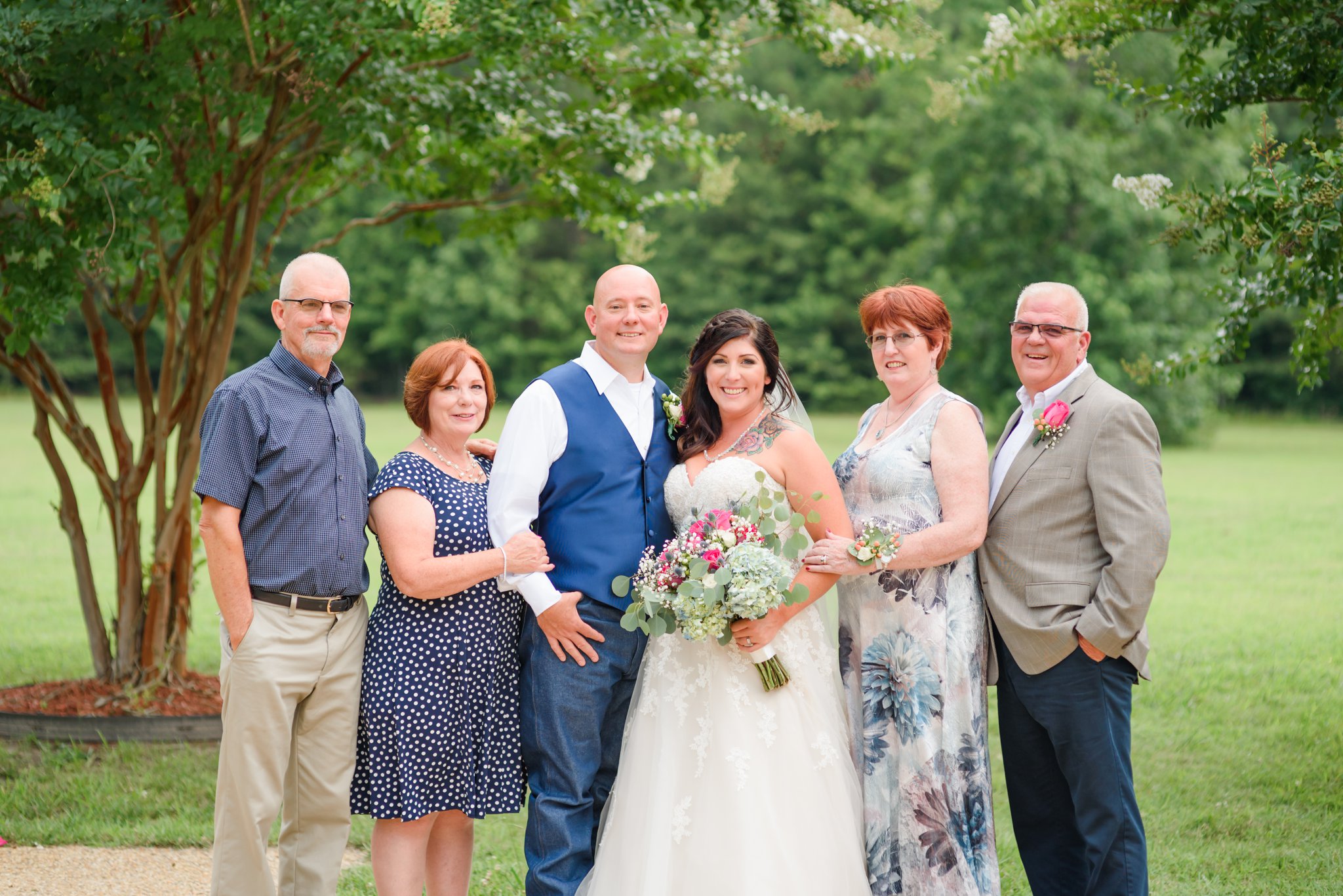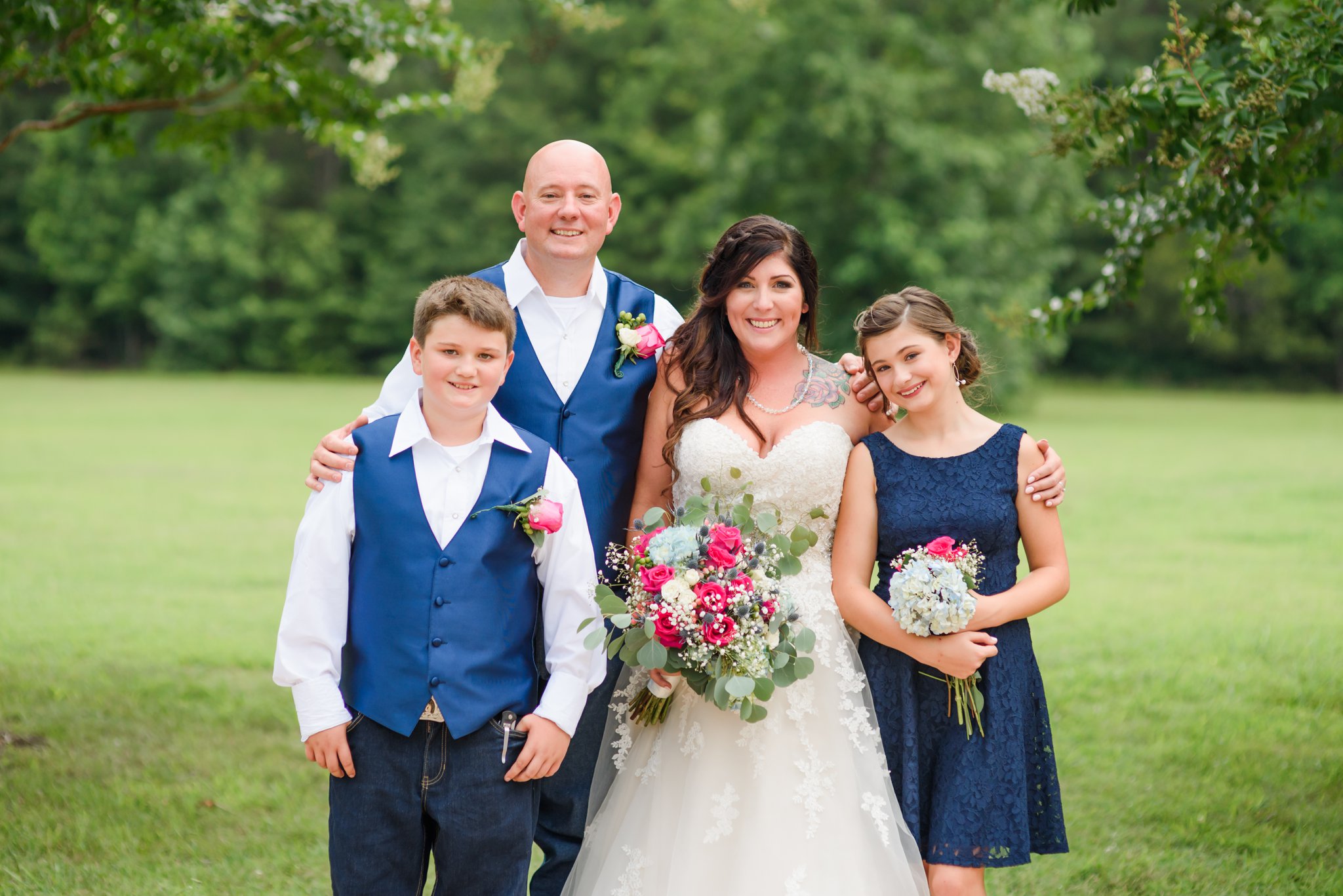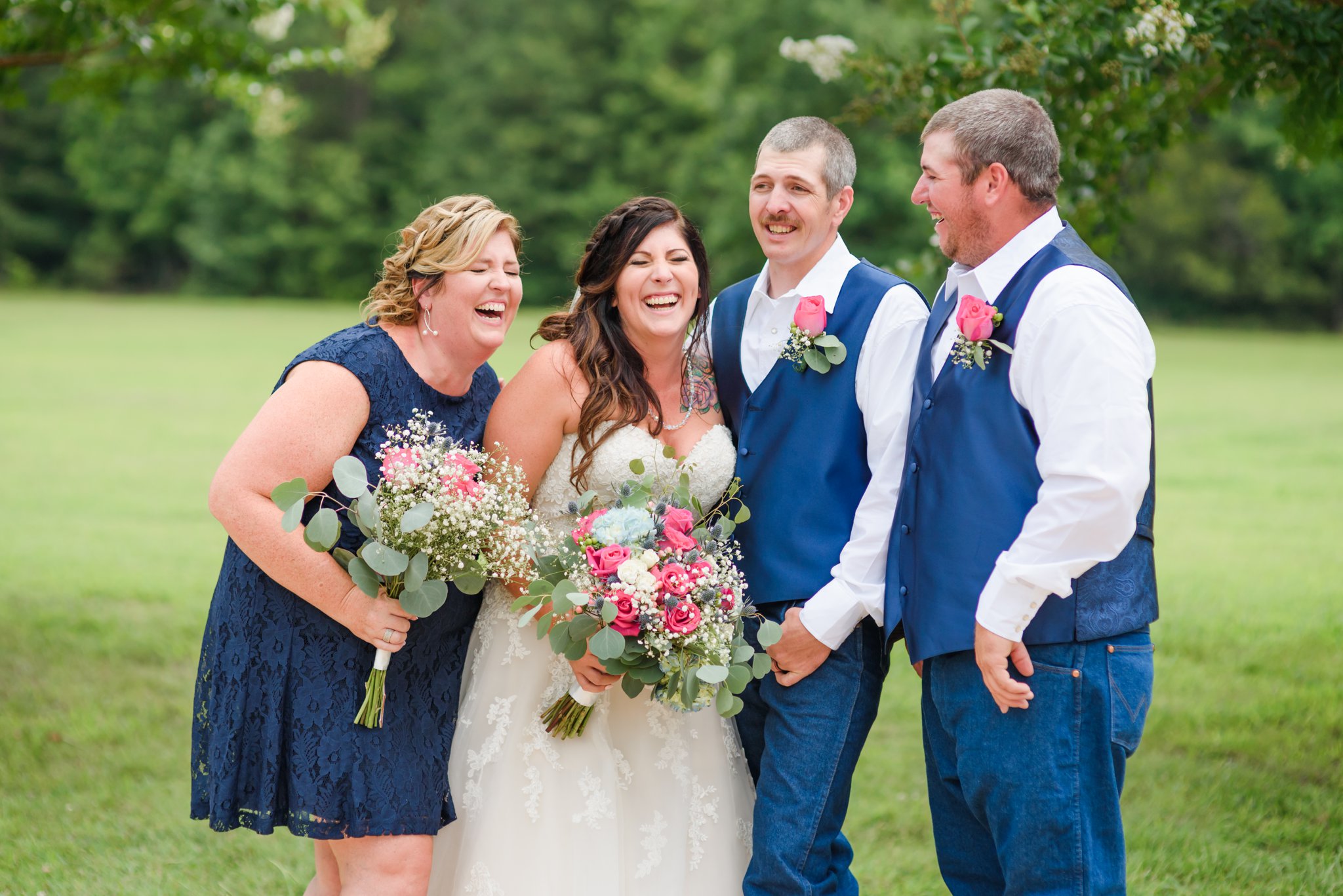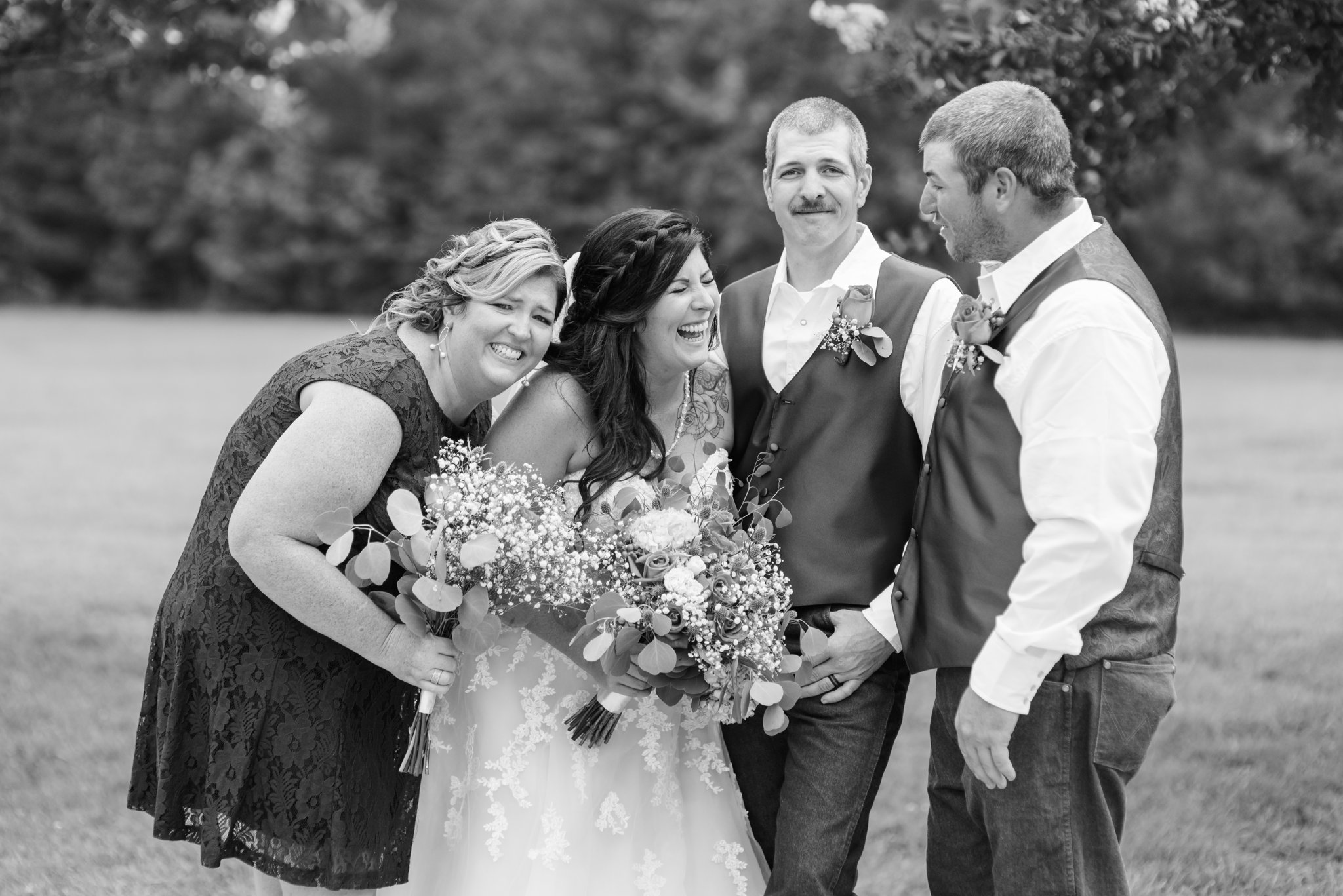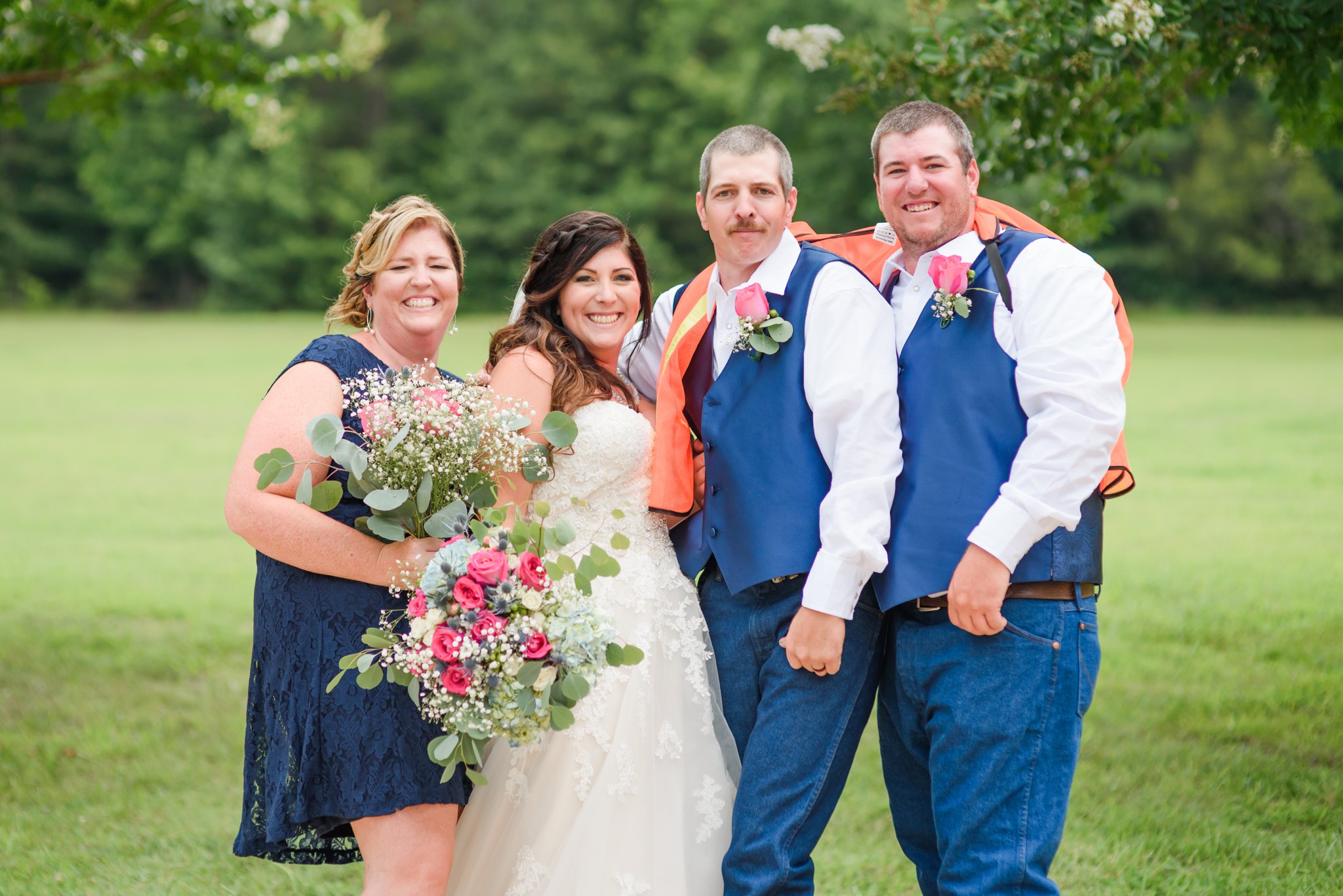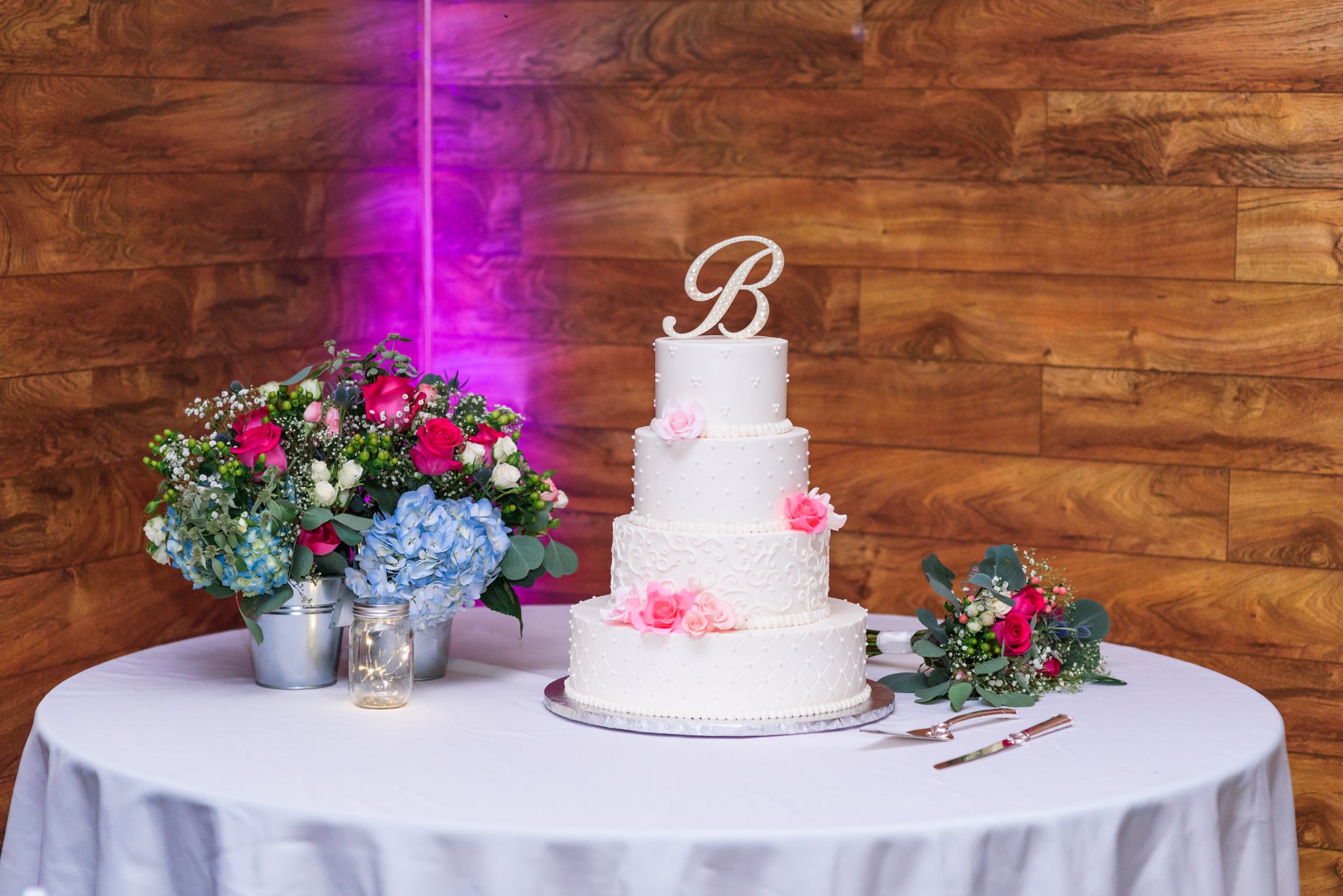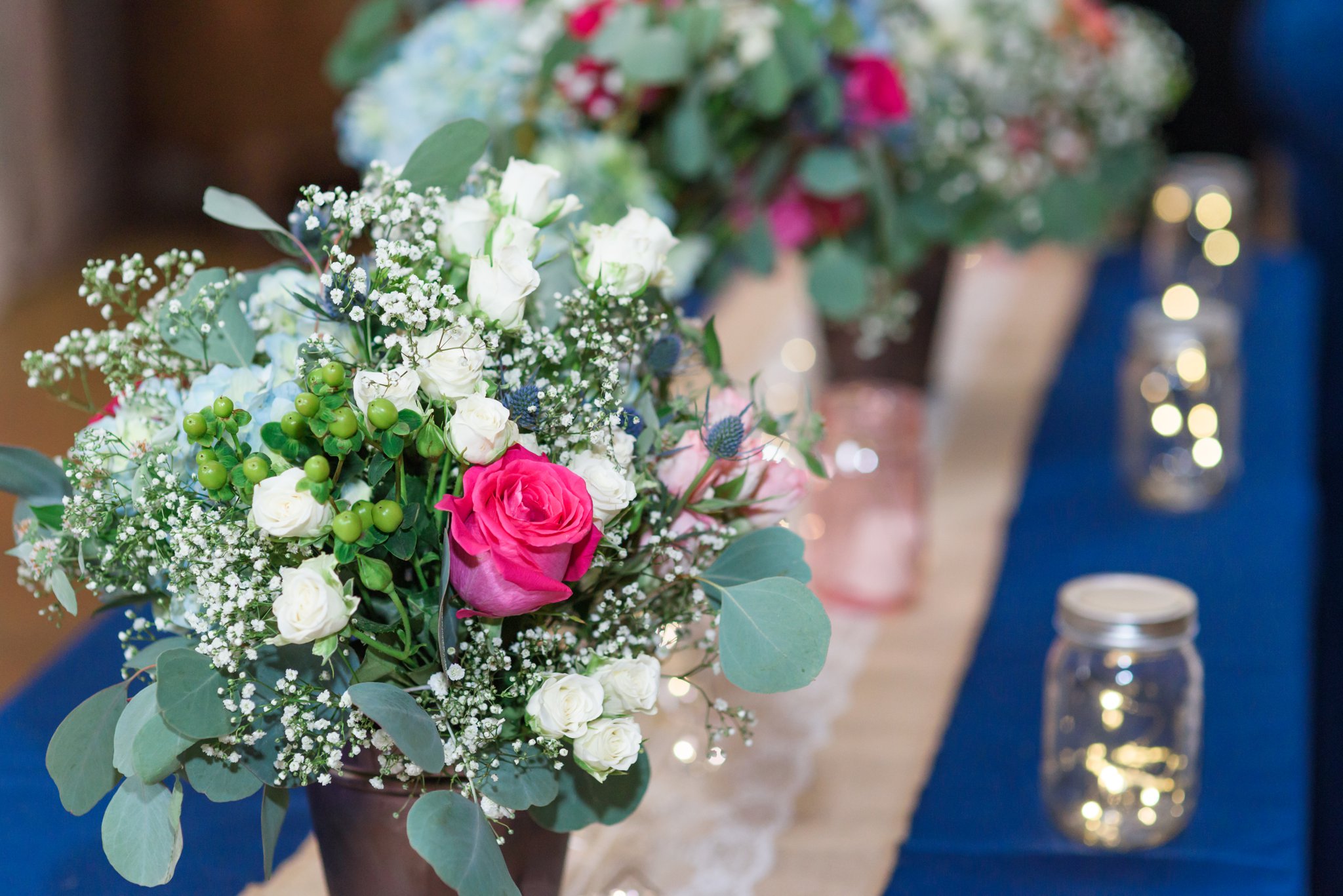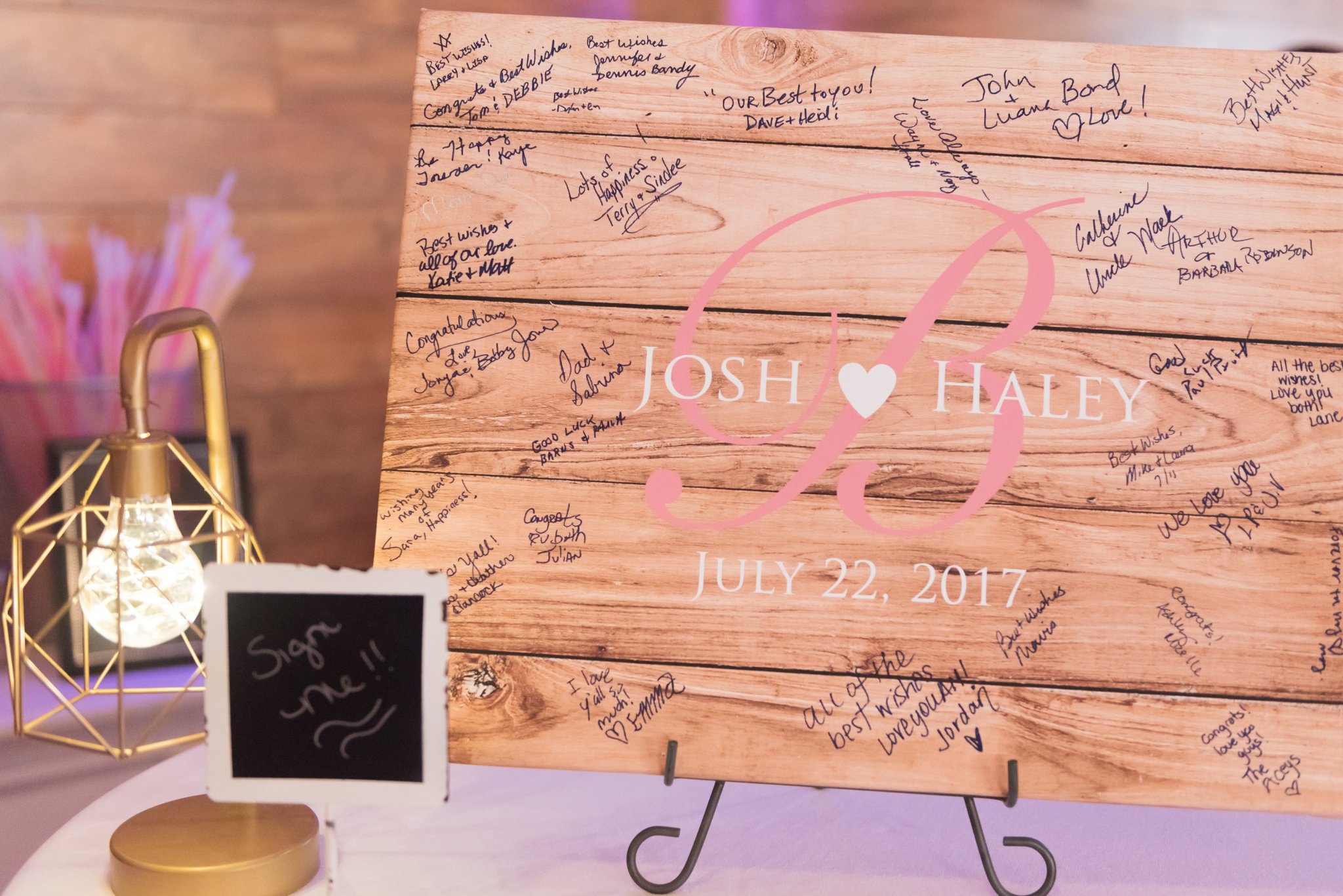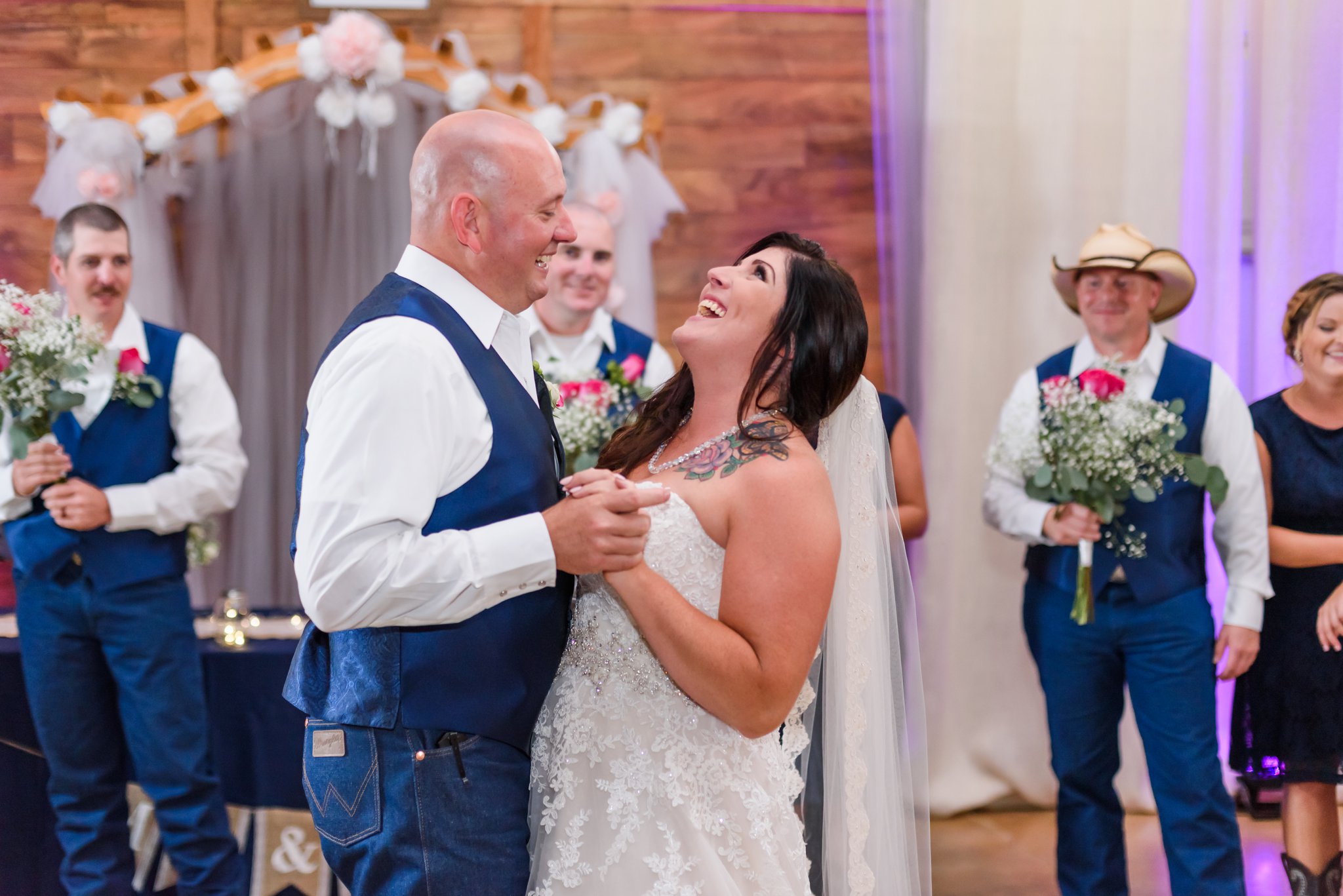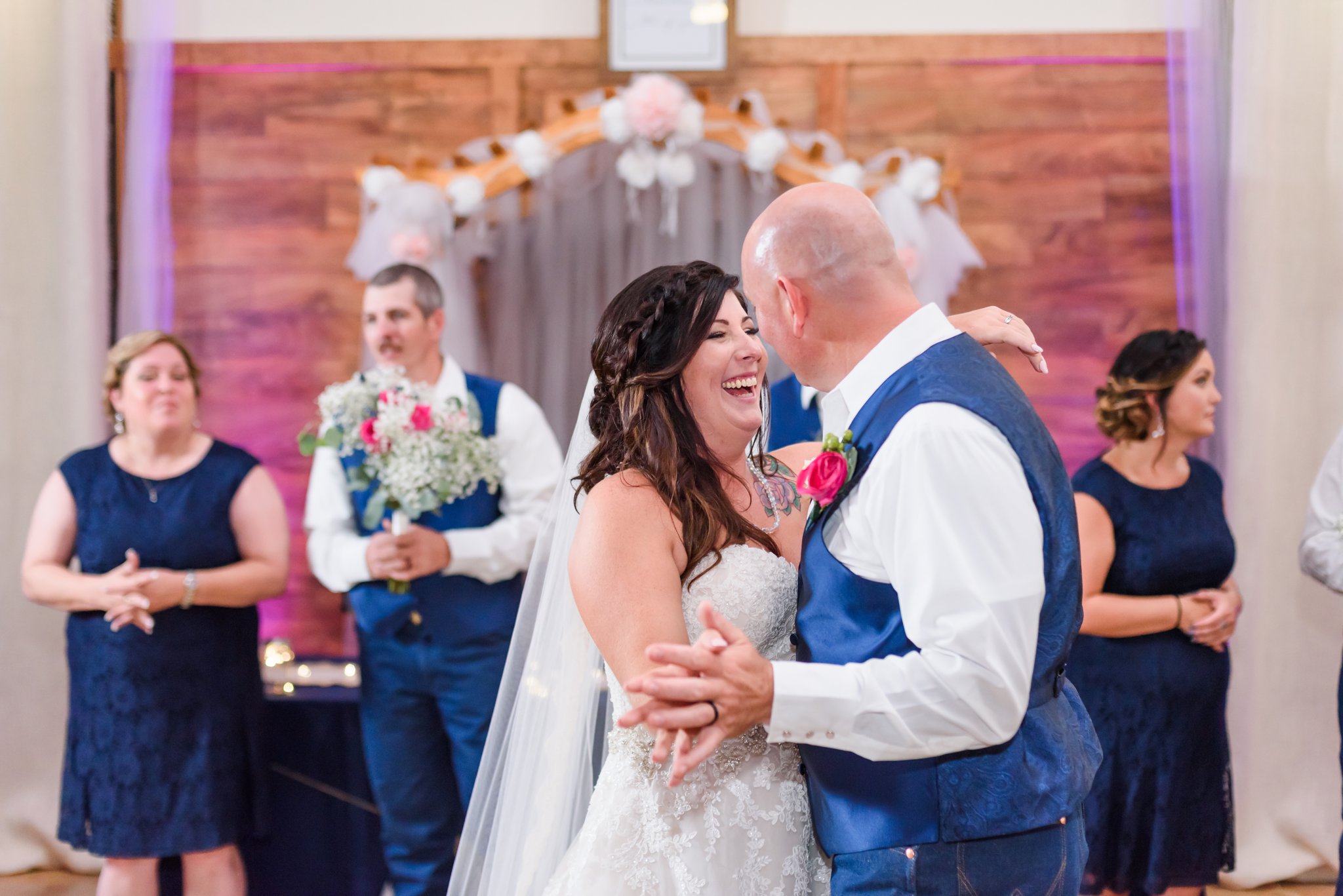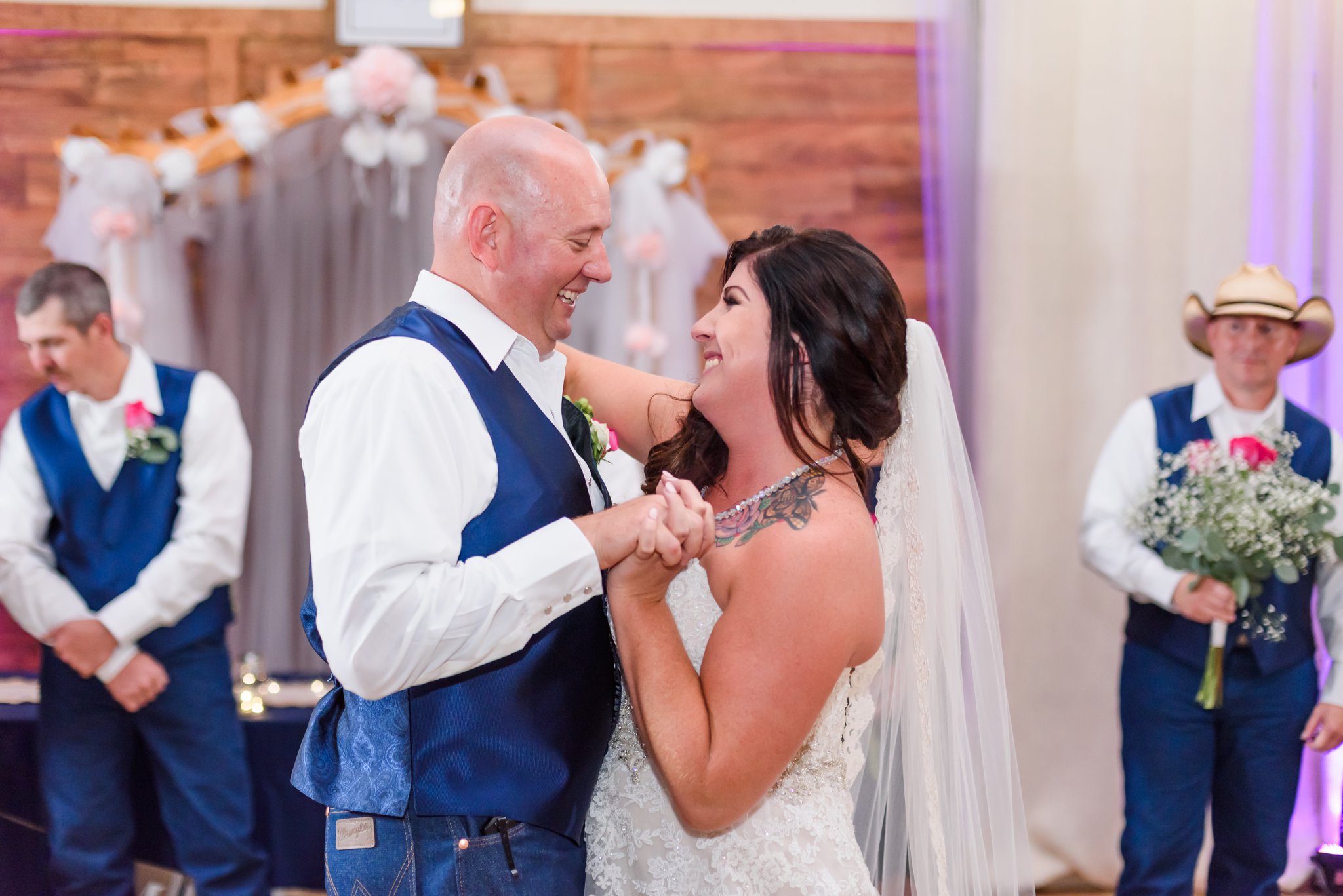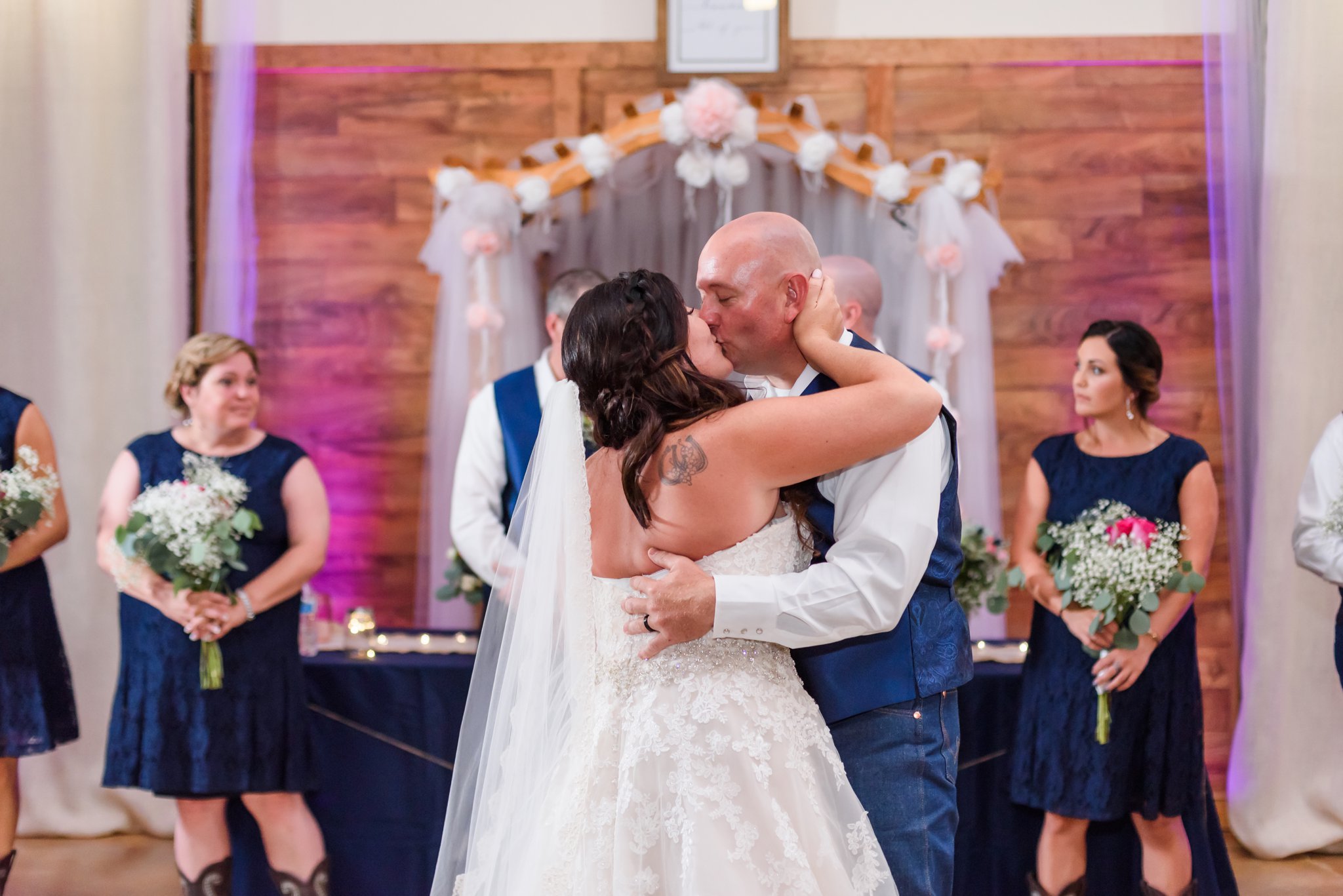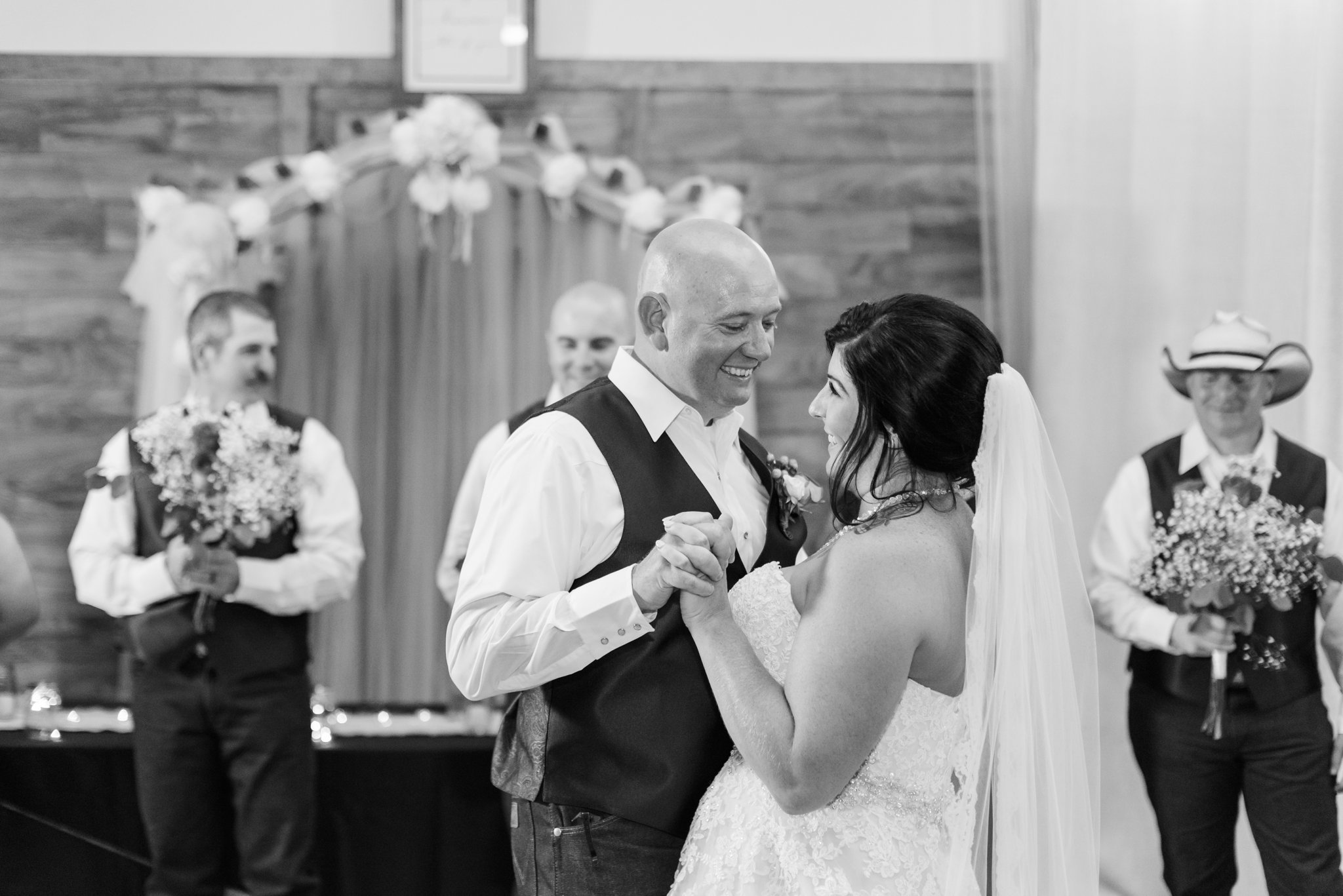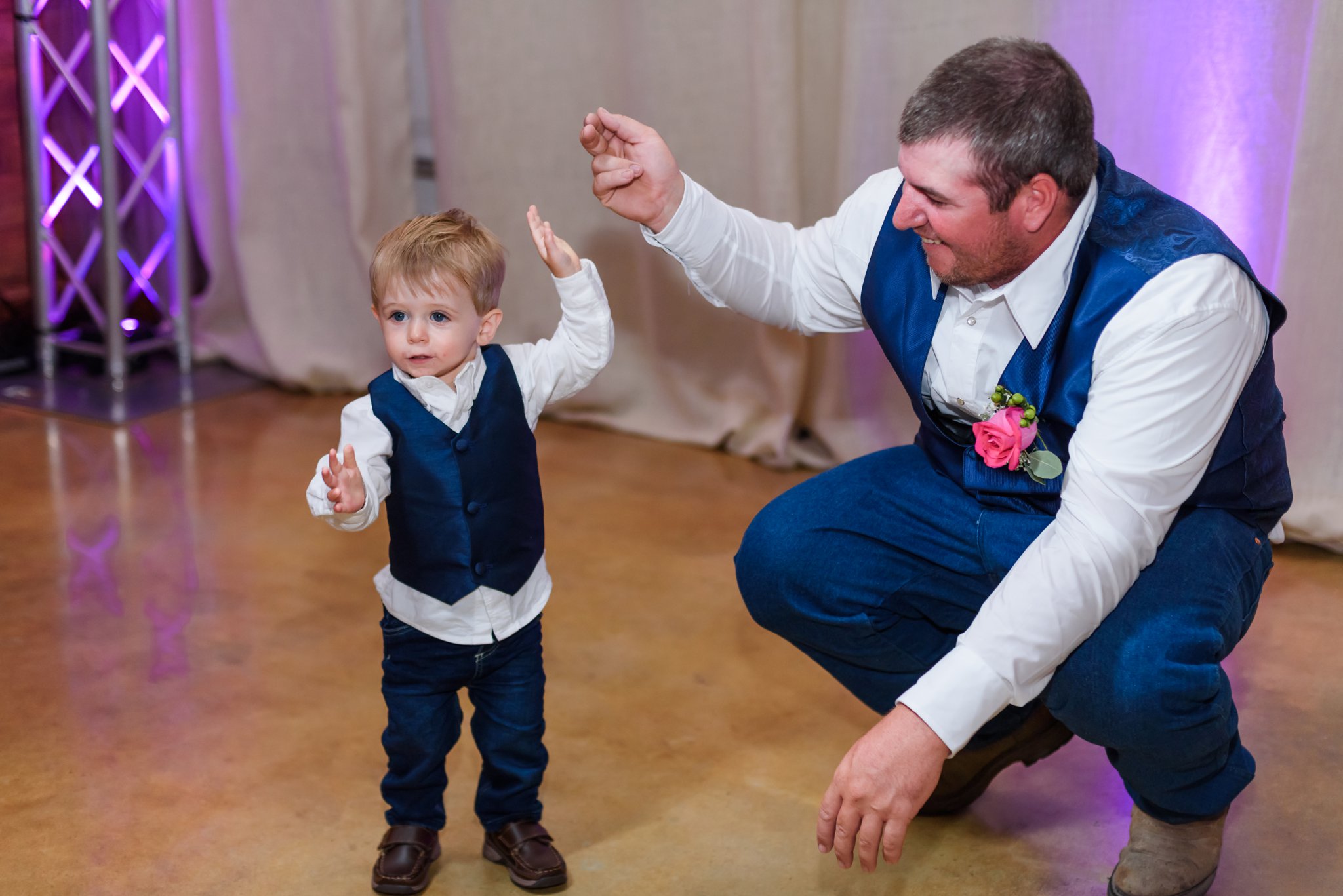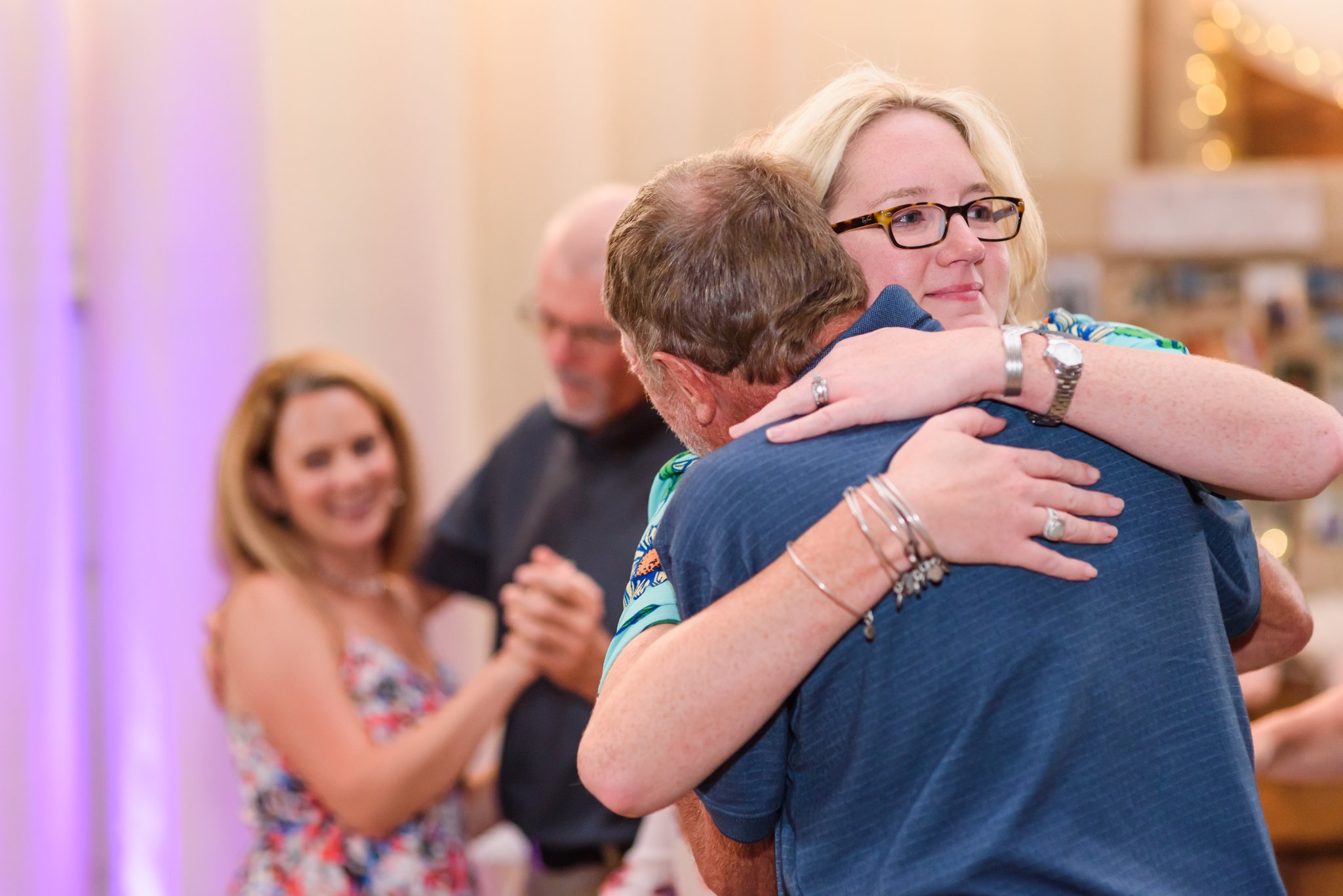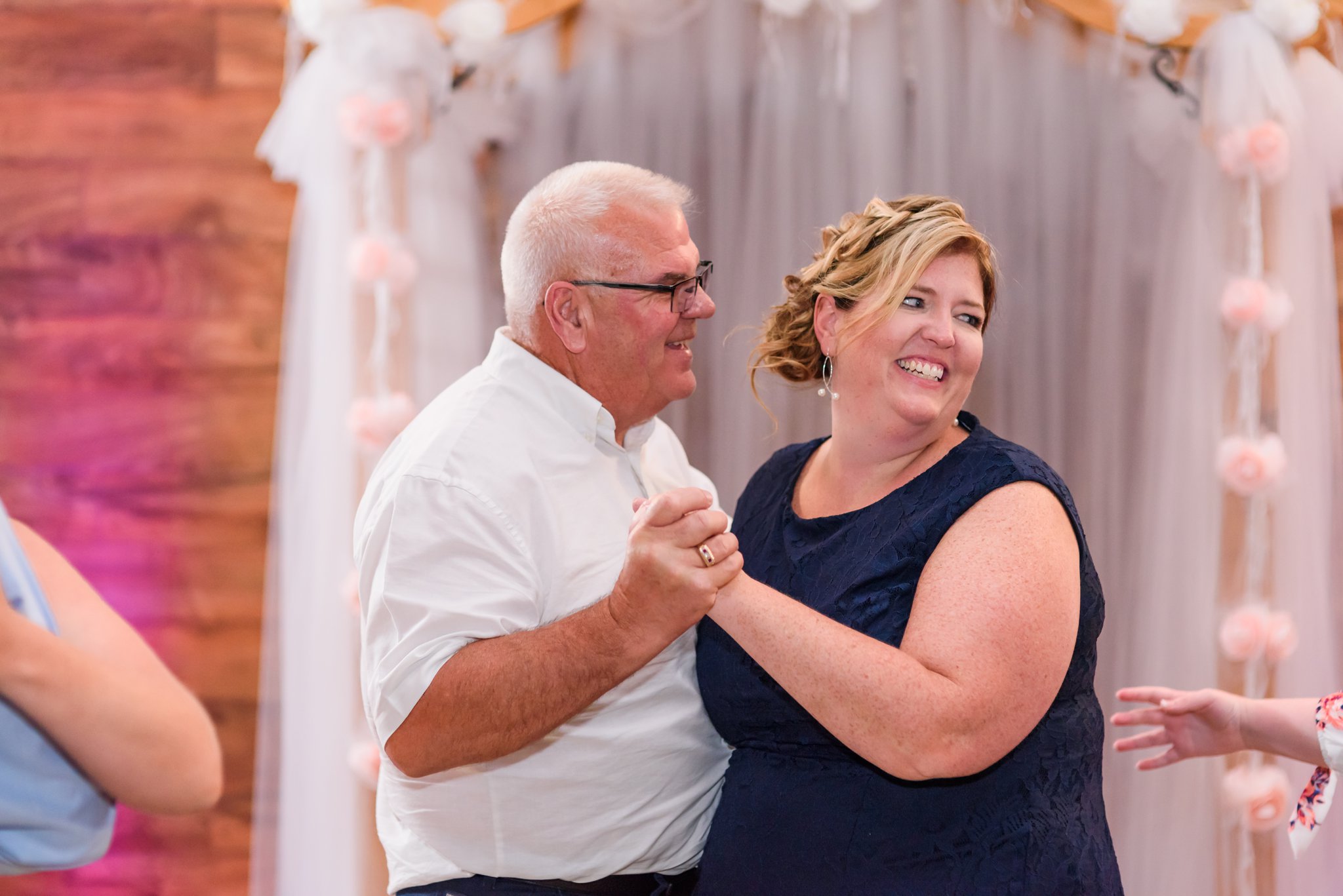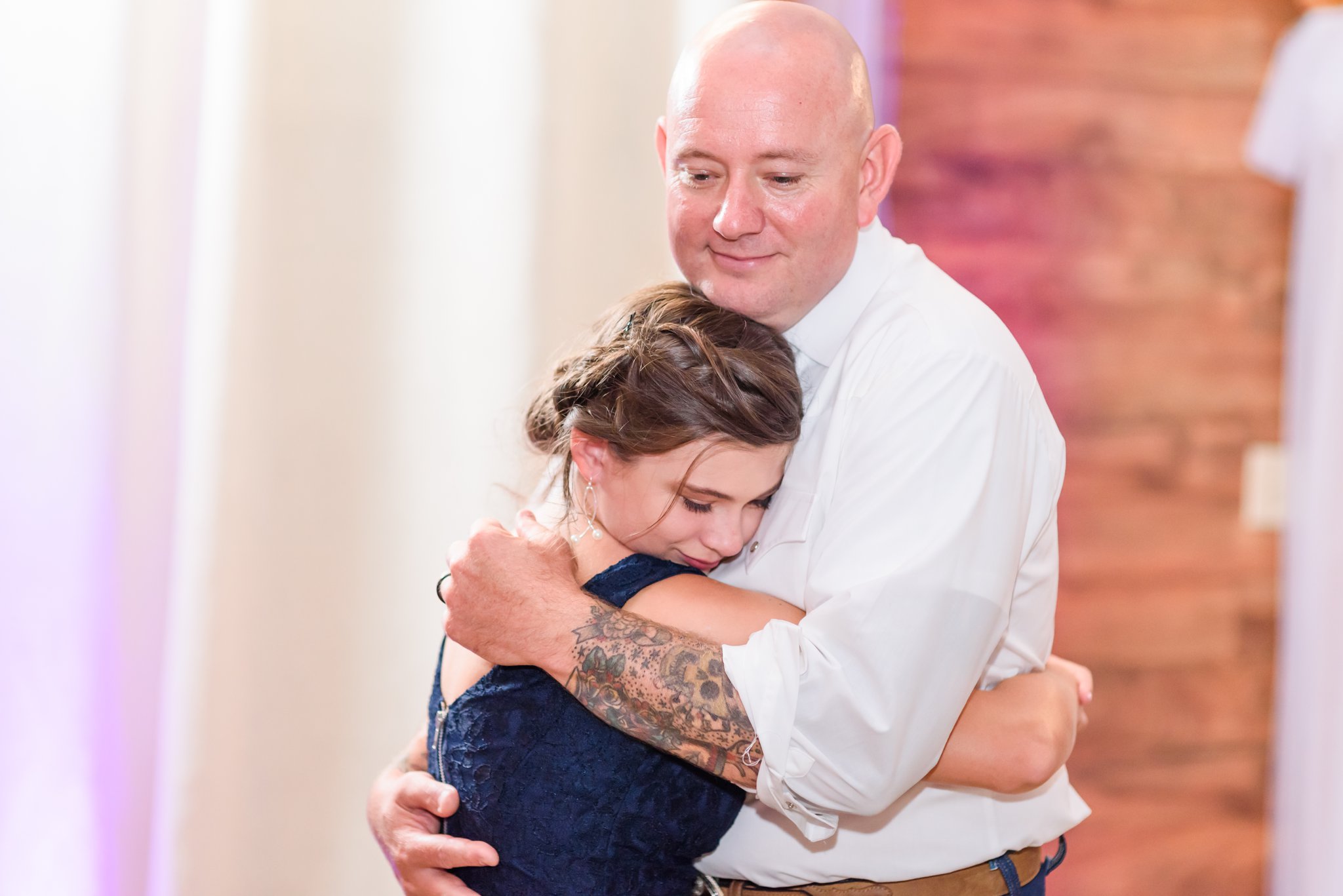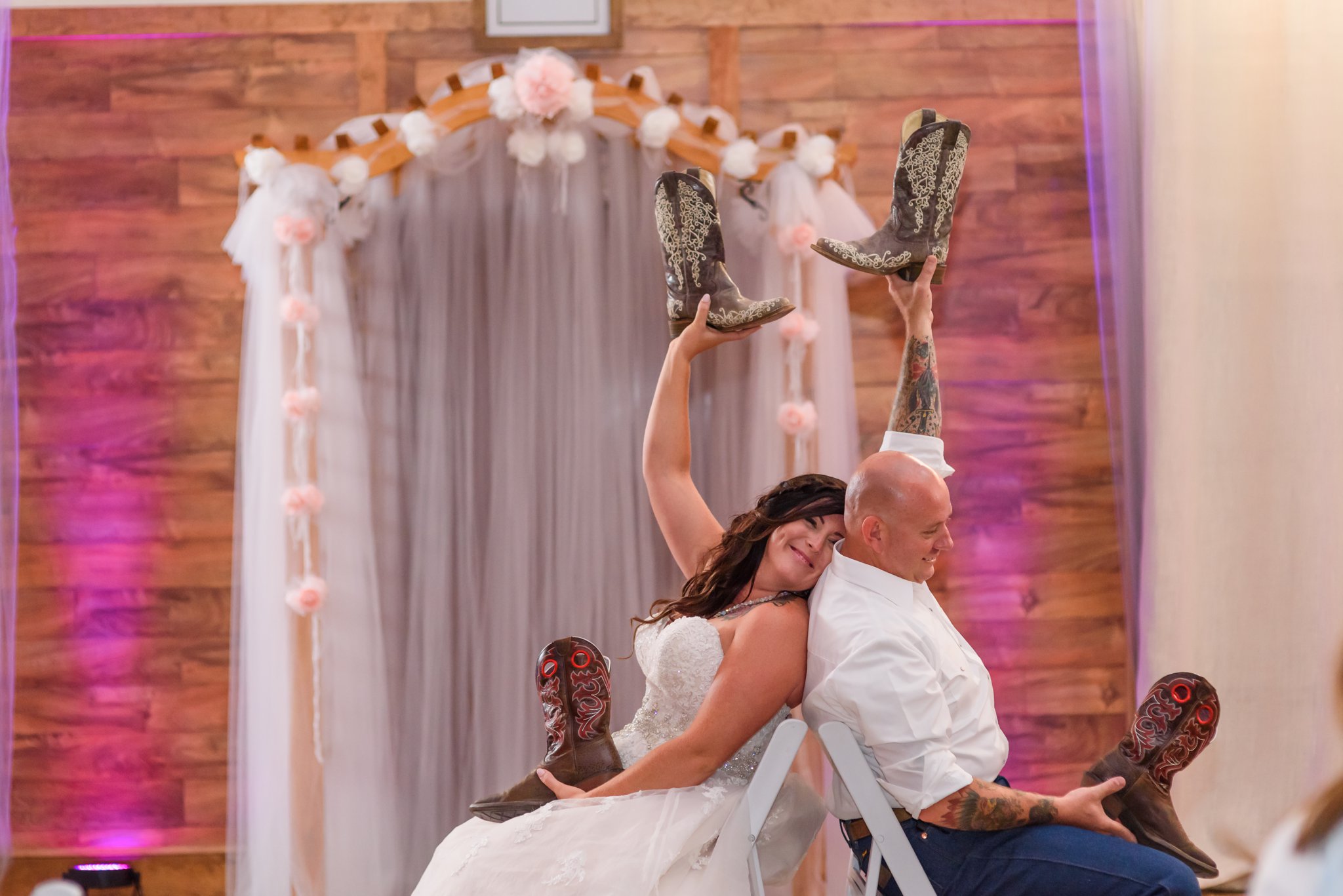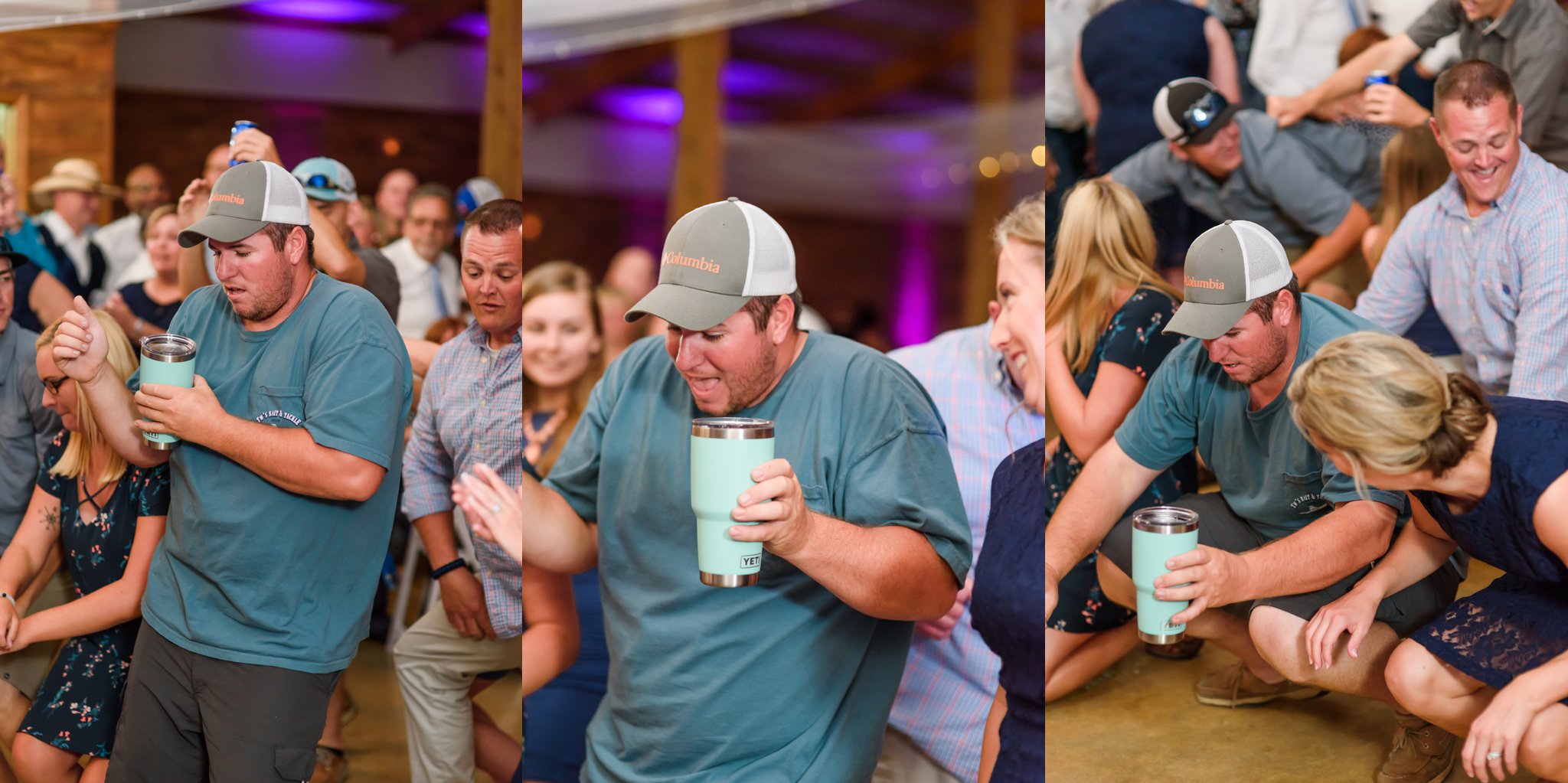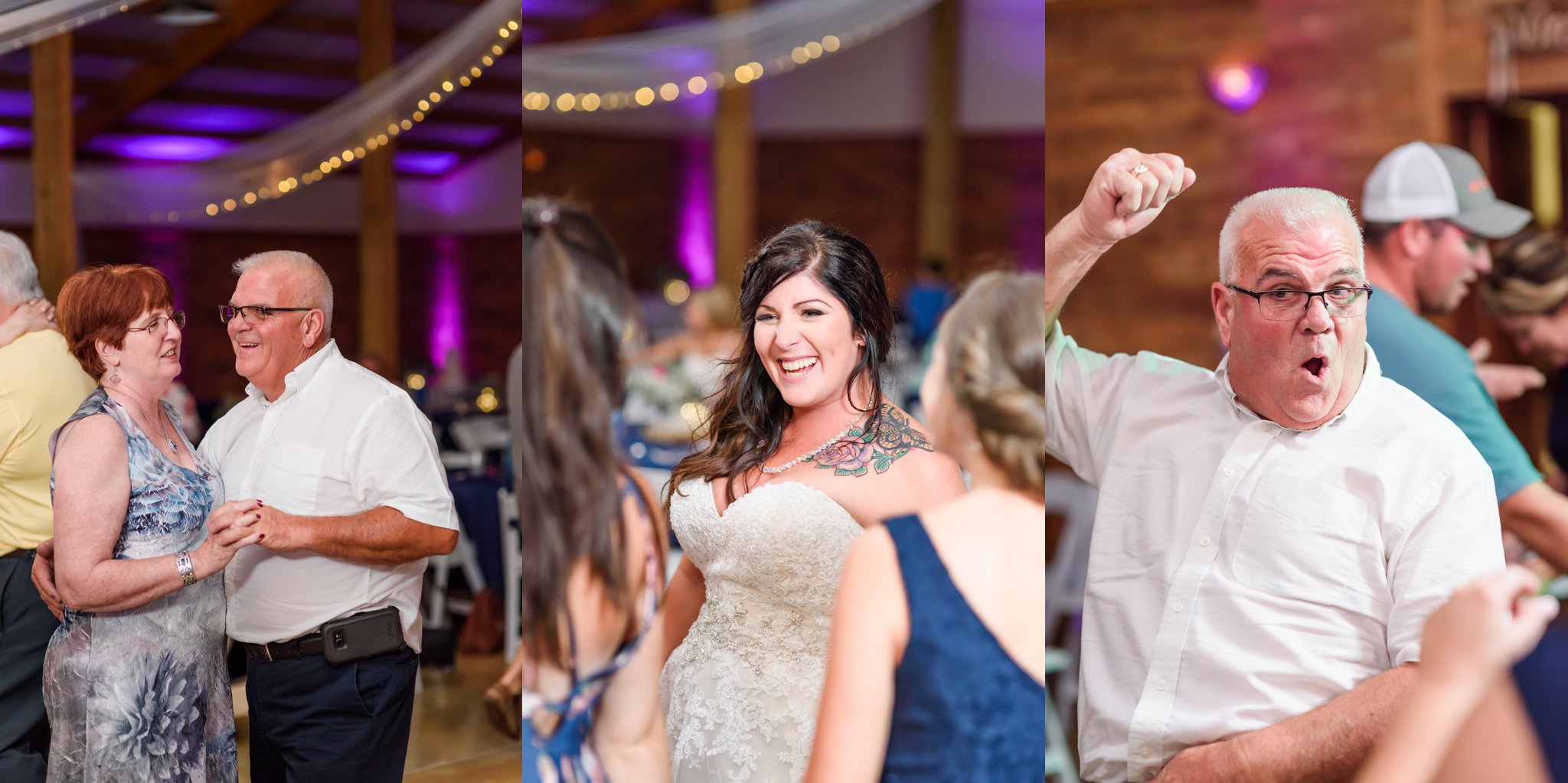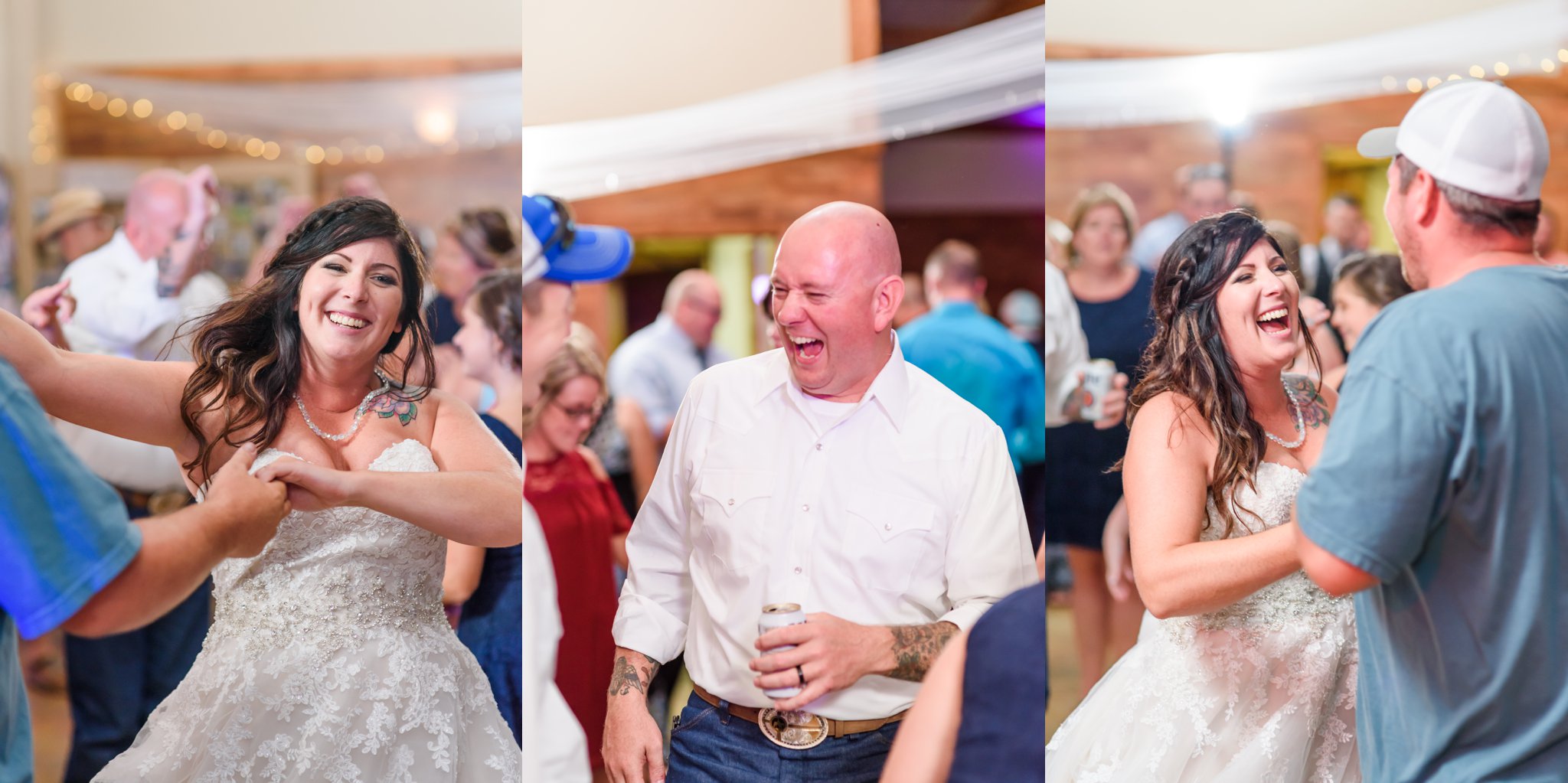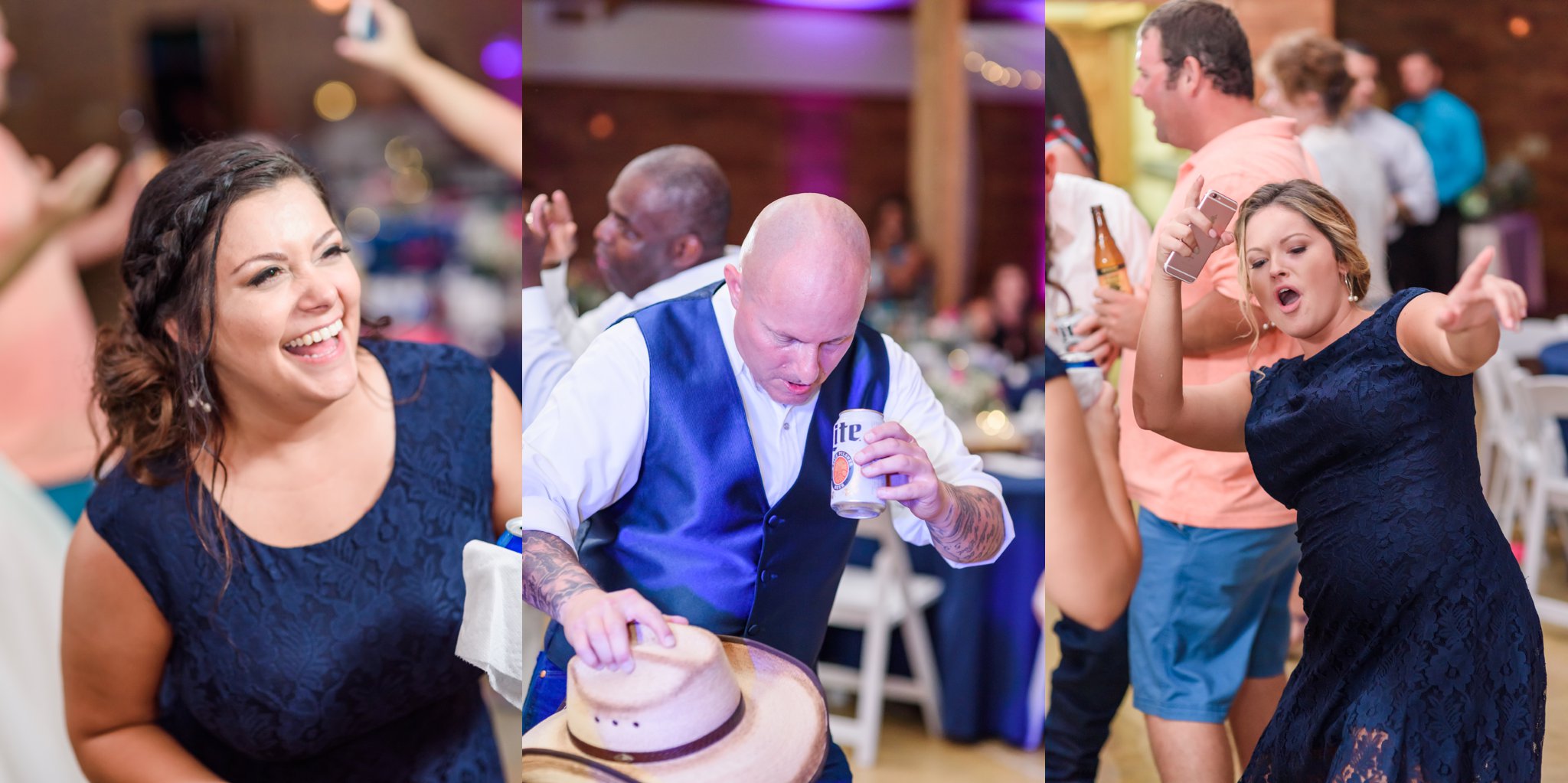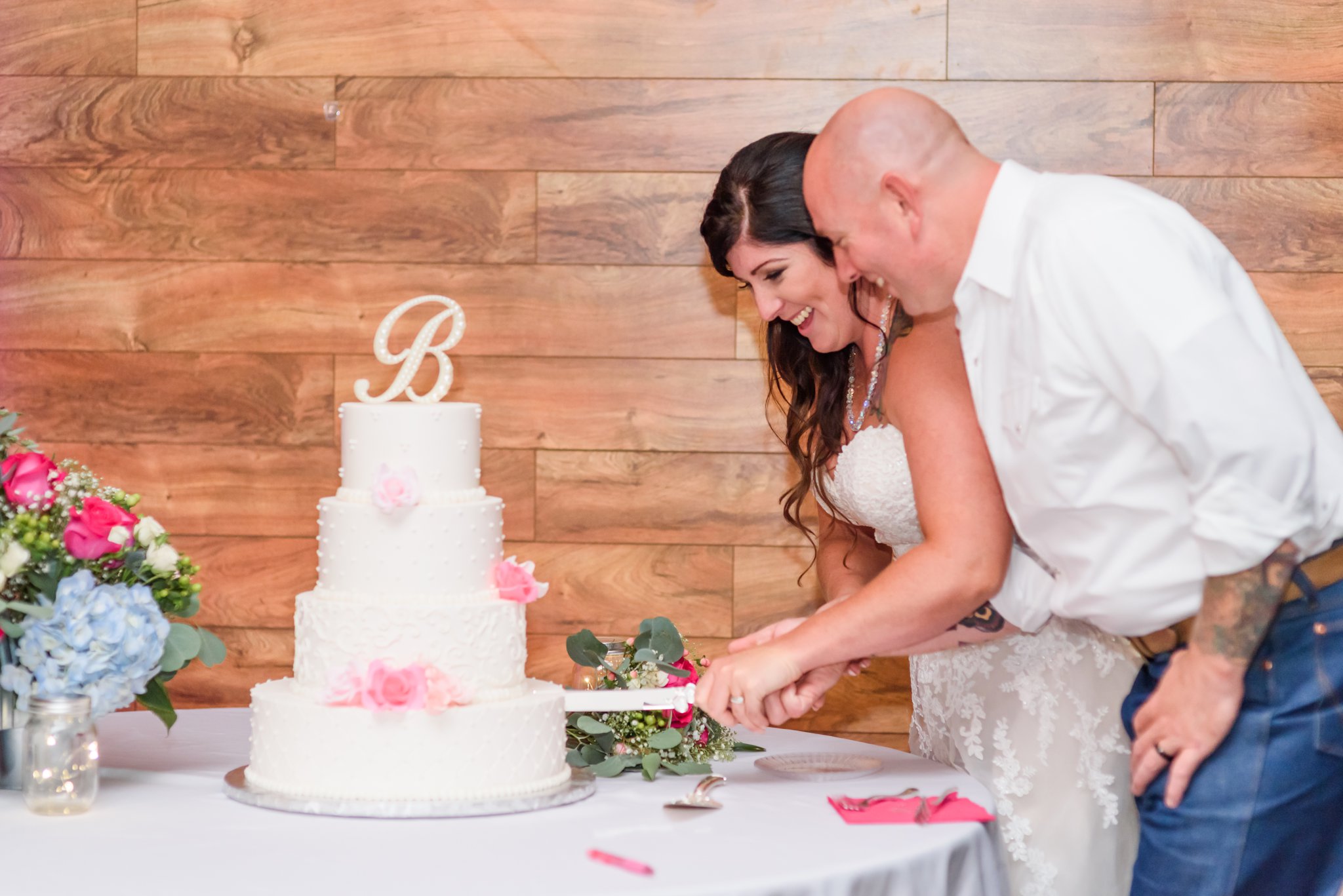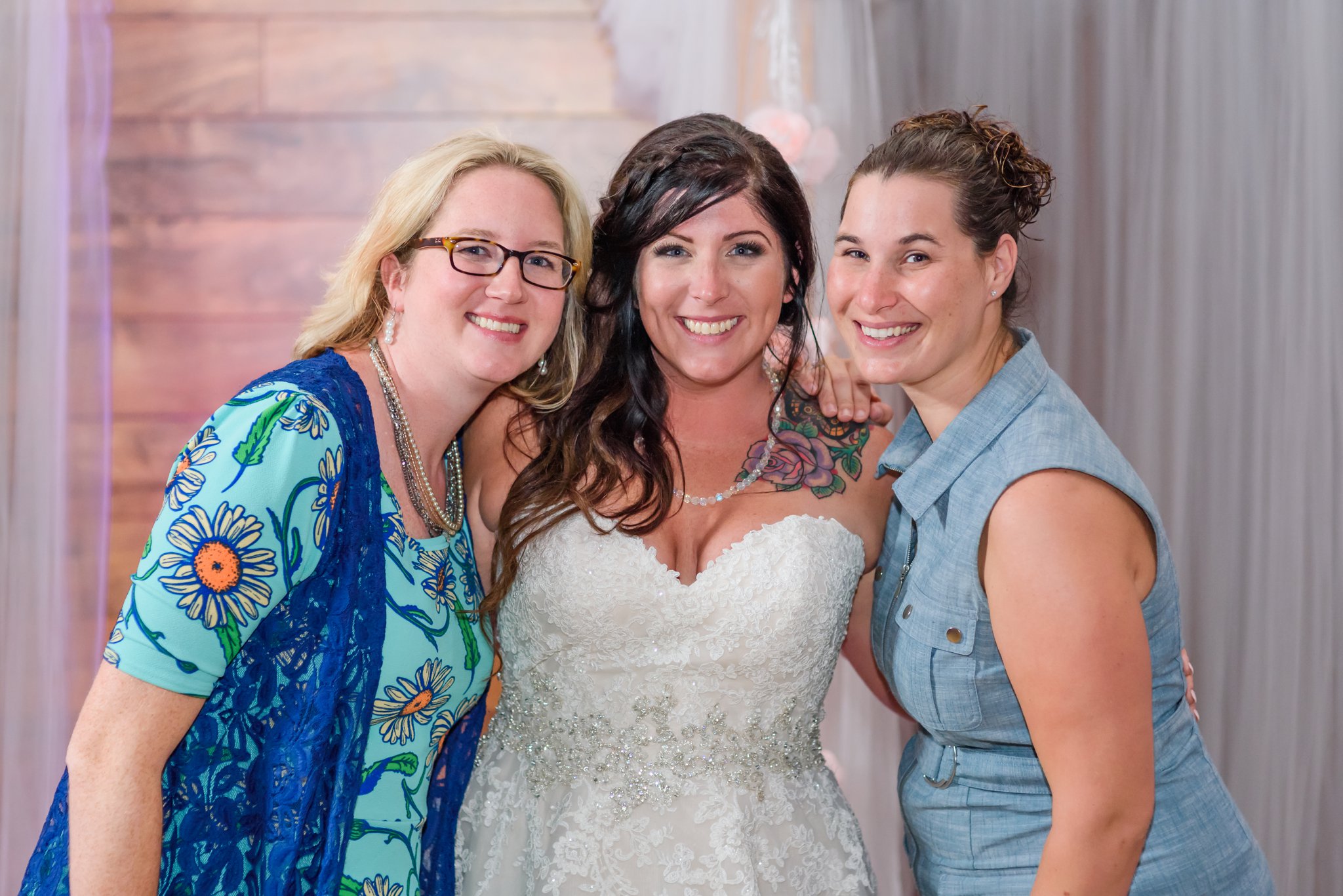 These are my two best friends in the whole world! Love these girls!!!