We had so much fun on our week long vacation to Corolla. It was so great to have all the cousins together to play. Liam has been asking for each of them everyday since we left. He LOVED the beach. He could hardly wait everyday to get there, and be with everyone.
The beach was only a little walk from the house we stayed in. The last night we dressed the kids up in their cute 4th Of July outfits that Ce Ce ( Hunter's mom Cindy ) bought them, and headed to the beach for some photos. Oh wow.... was that hilarious. Two toddlers, two babies, and a 7 year old. We were laughing so hard trying to get them all to sit still... let alone smile at the camera! Saving memories like this vacation are a must for me though. We will look back on all of these photos for years to come, and still smile!
Here are some of my favorites!
This shirt was MADE for him! lol
These pictures were the best! Seriously someone should of been taking pictures of everyone behind me trying to get ALL these kiddos to smile at me!!!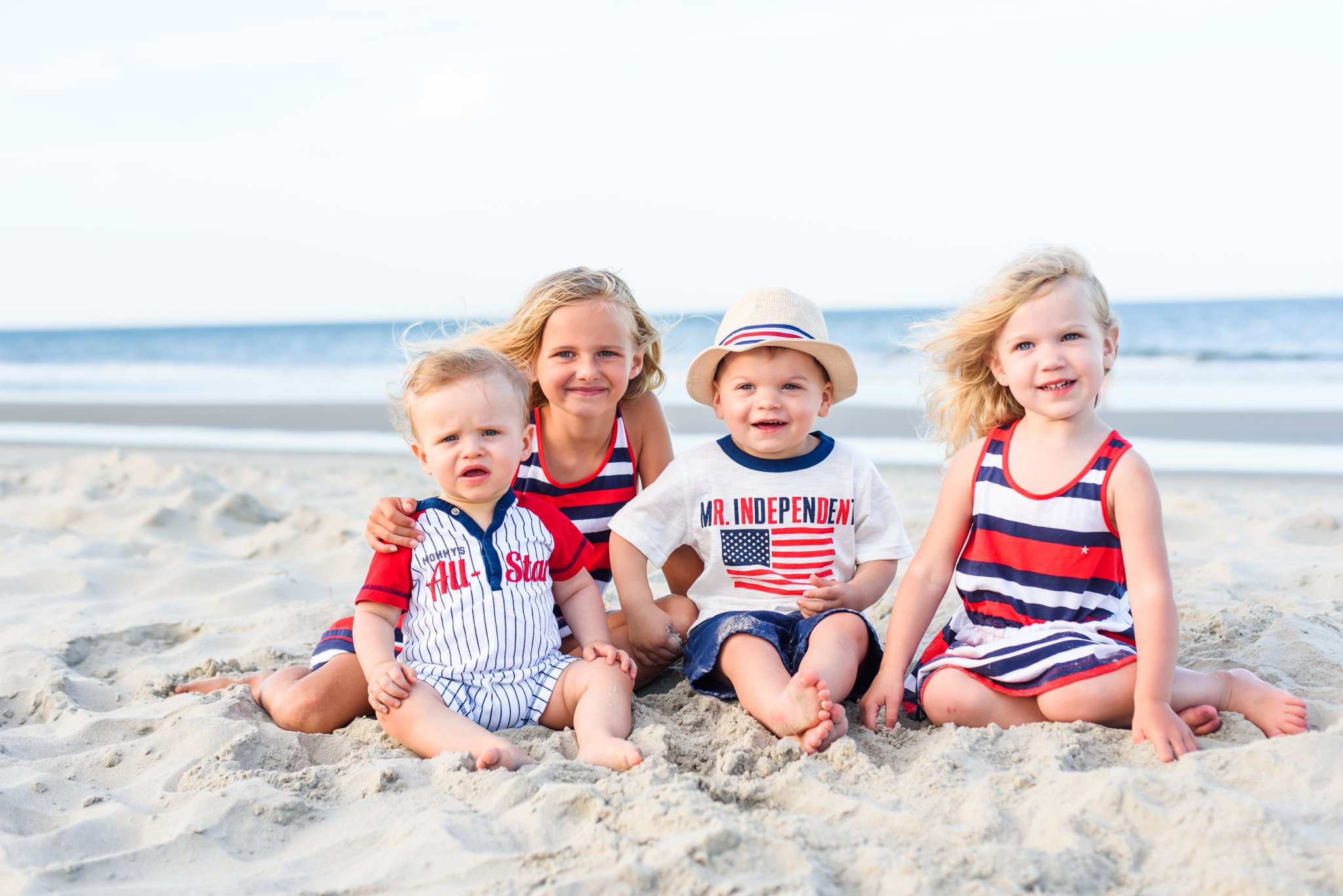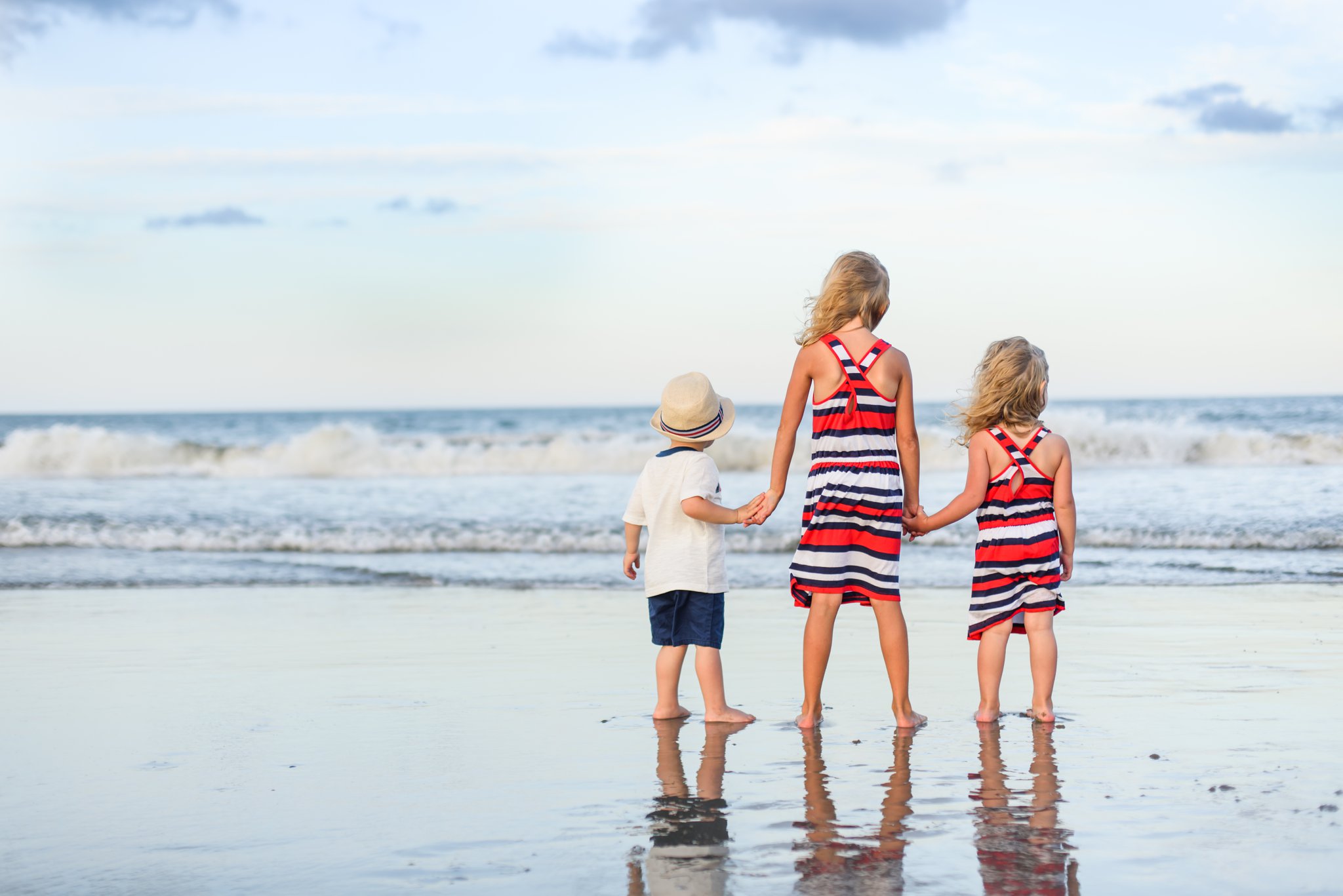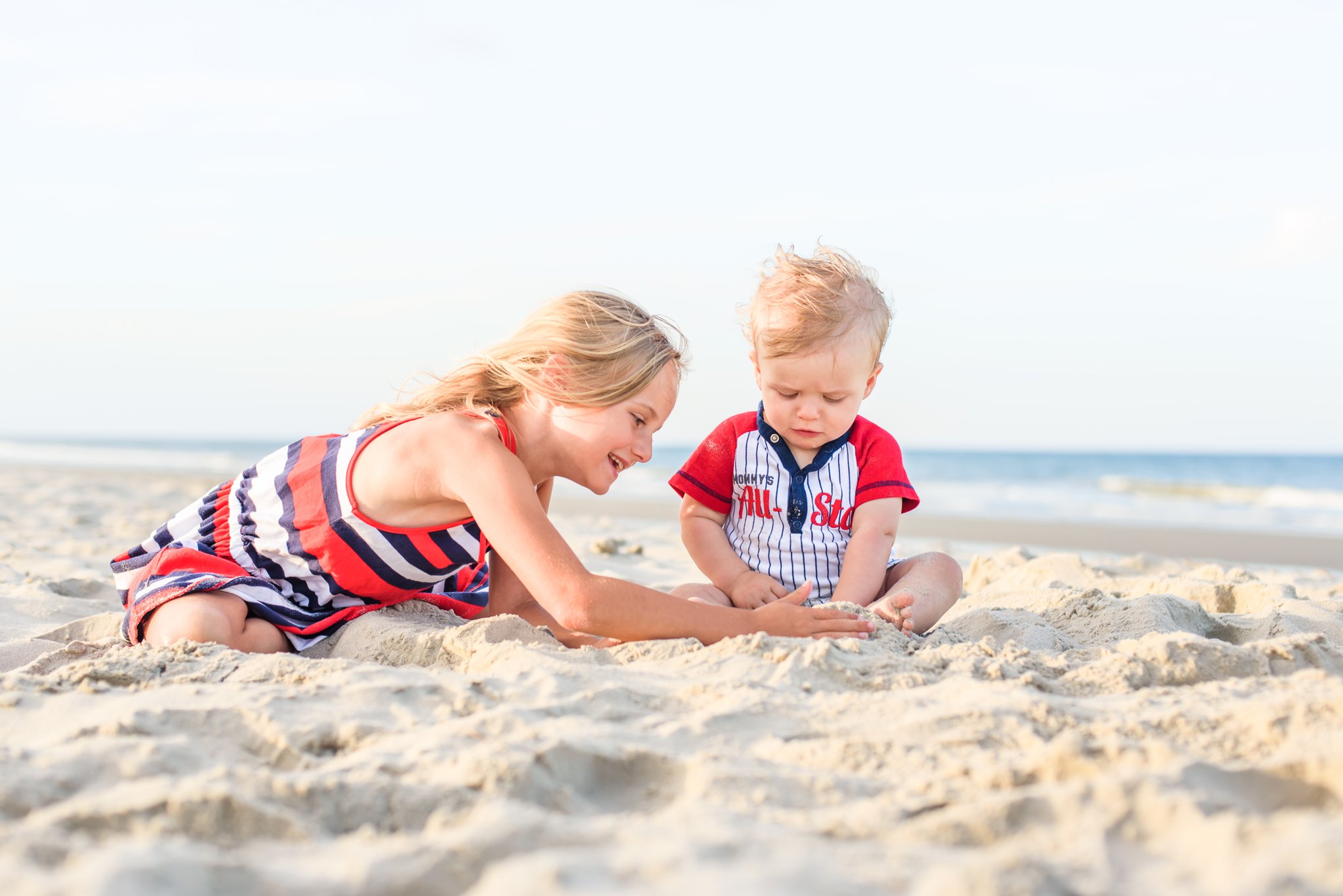 Makayla and Mason! Loved this one of her playing in the sand with him.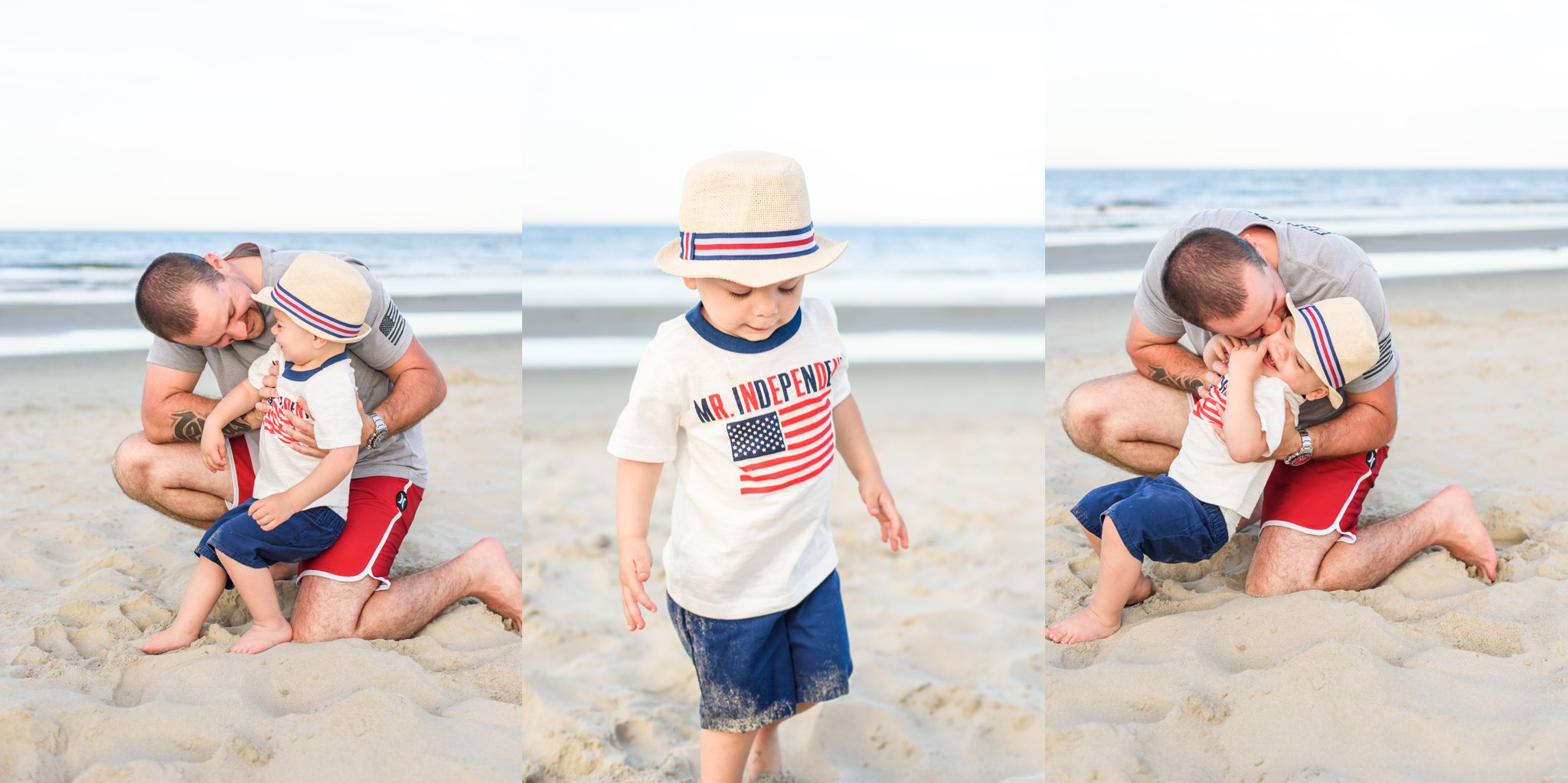 Dada tickles are the best!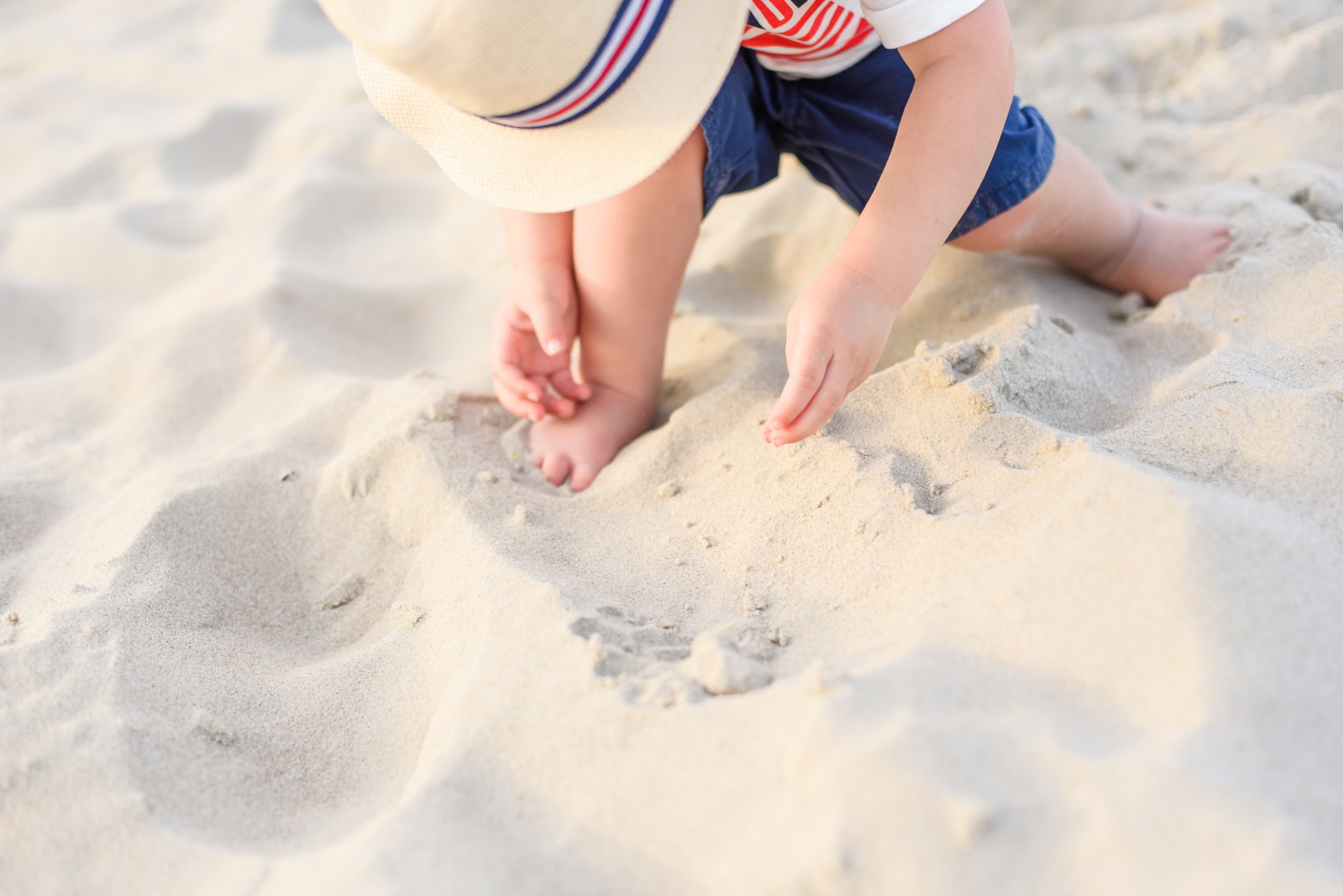 Thank you Lauren for snapping some of us, and our little monster!
Aria was a total beach baby! She lovedddd it!!!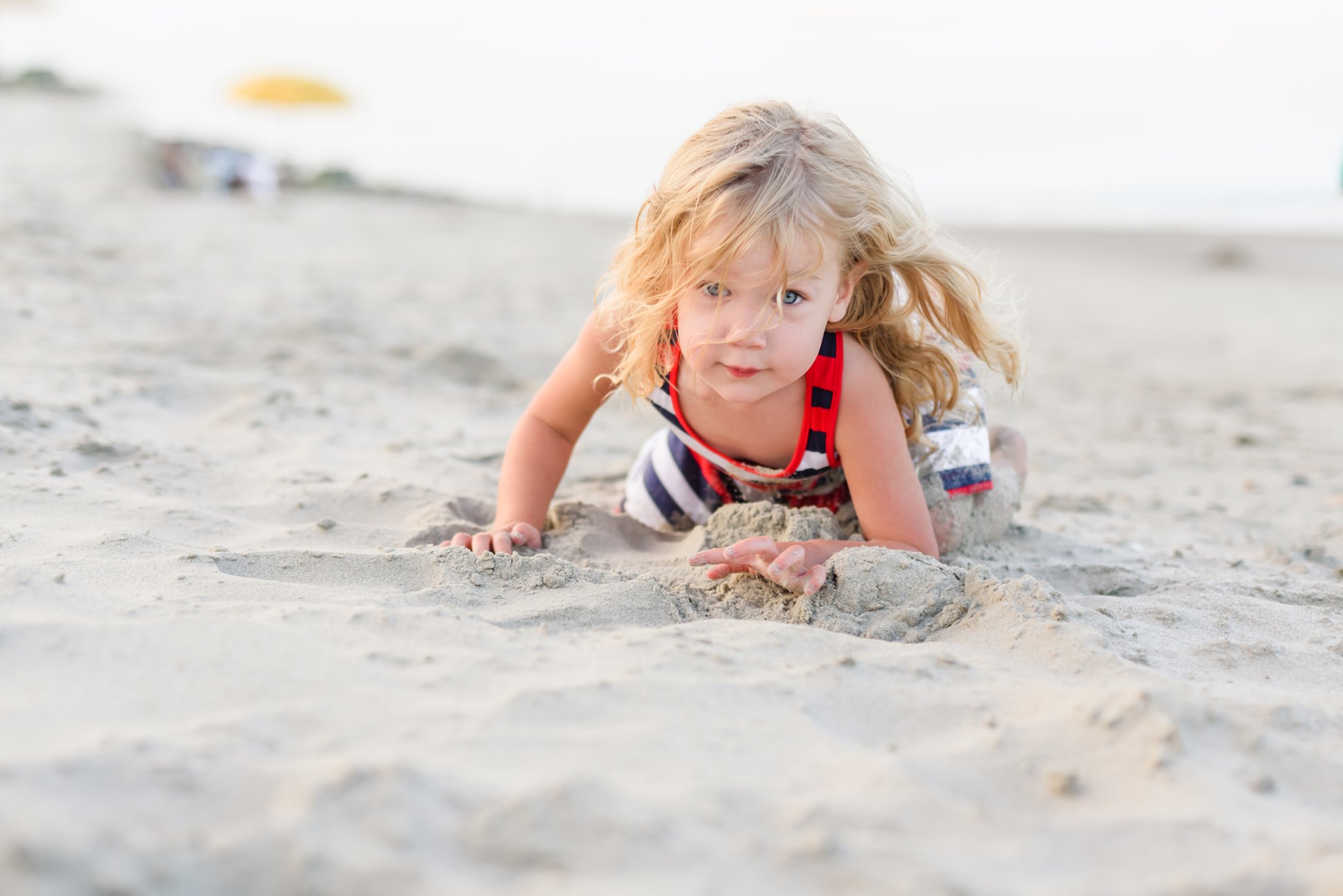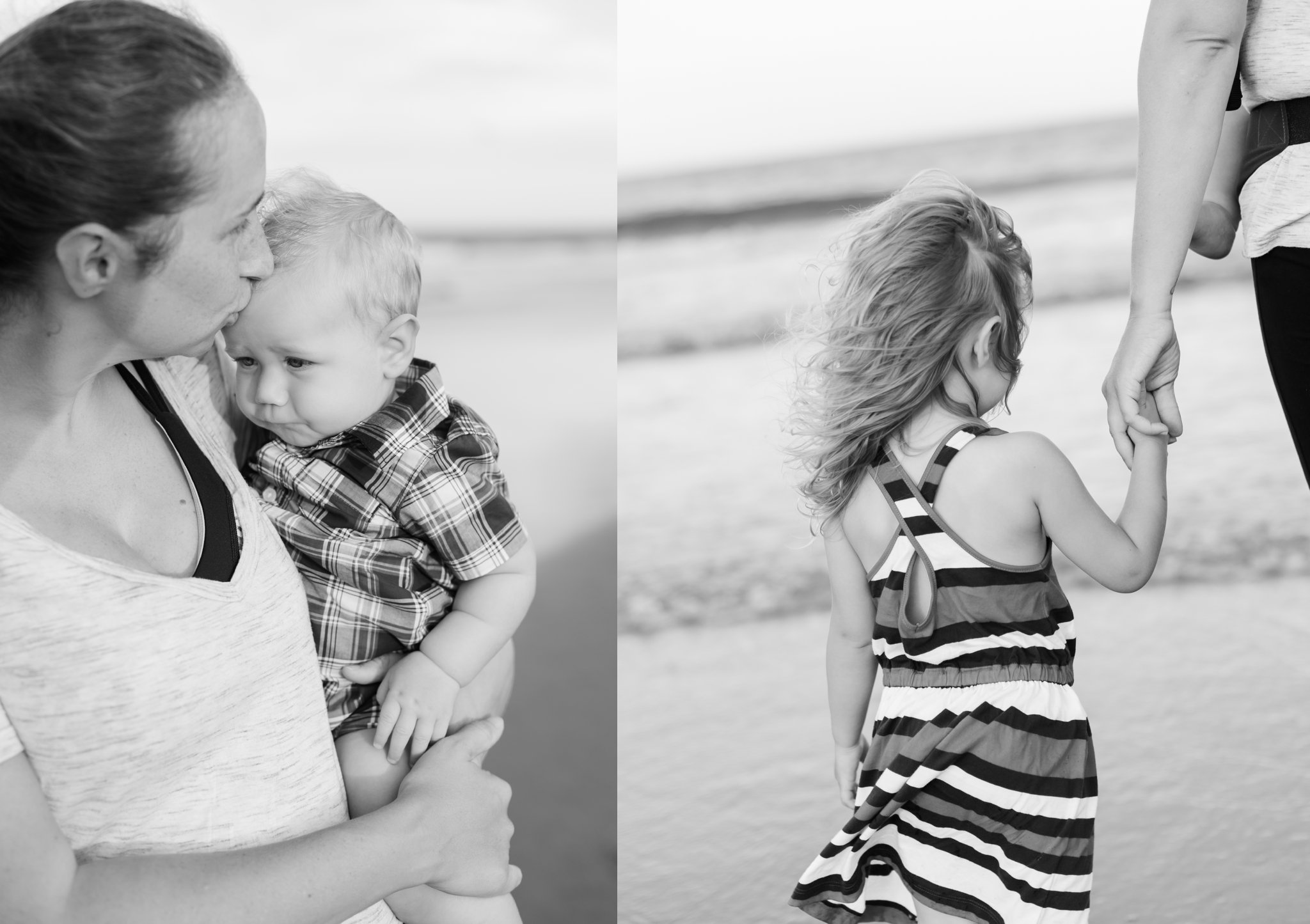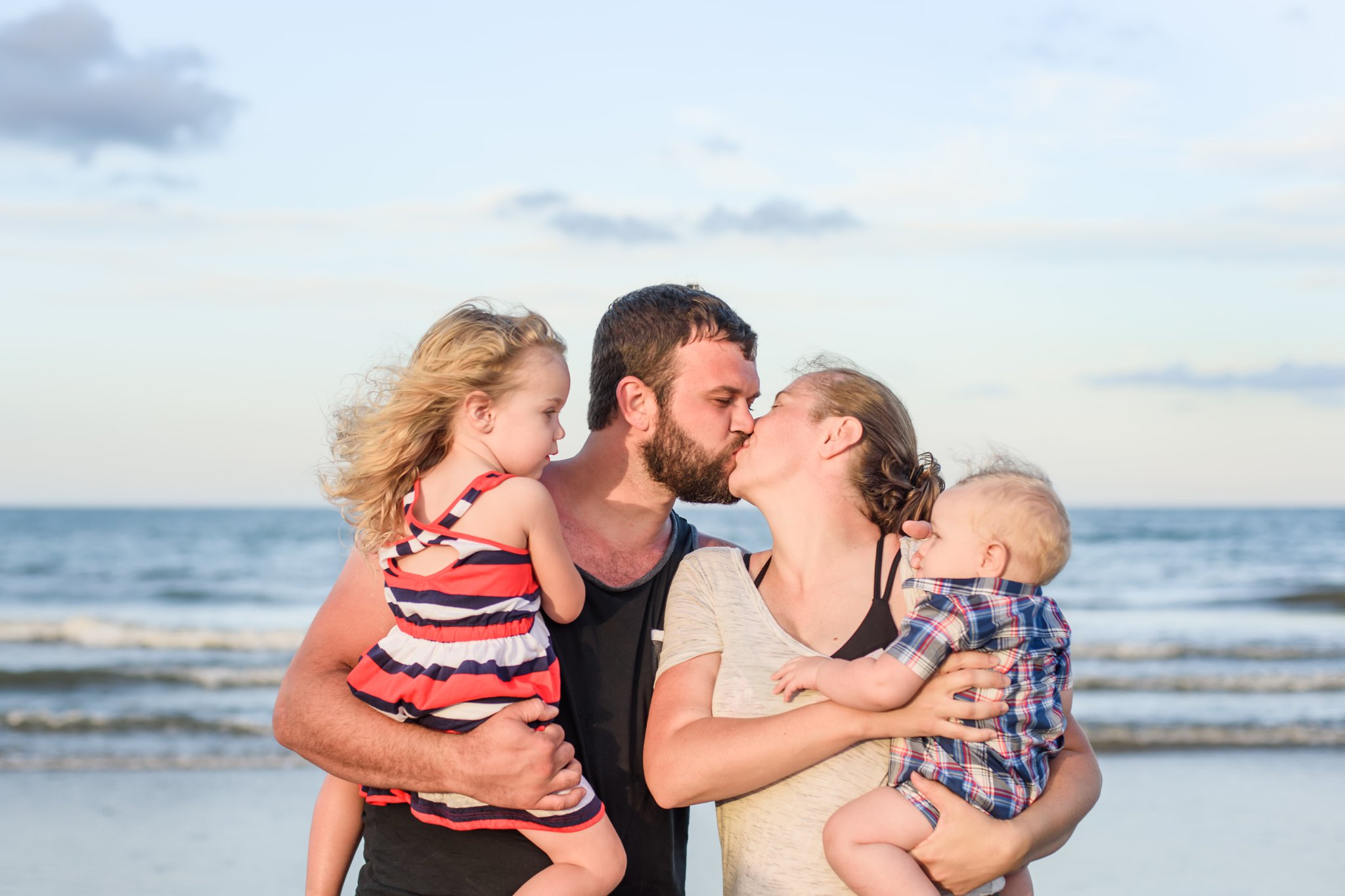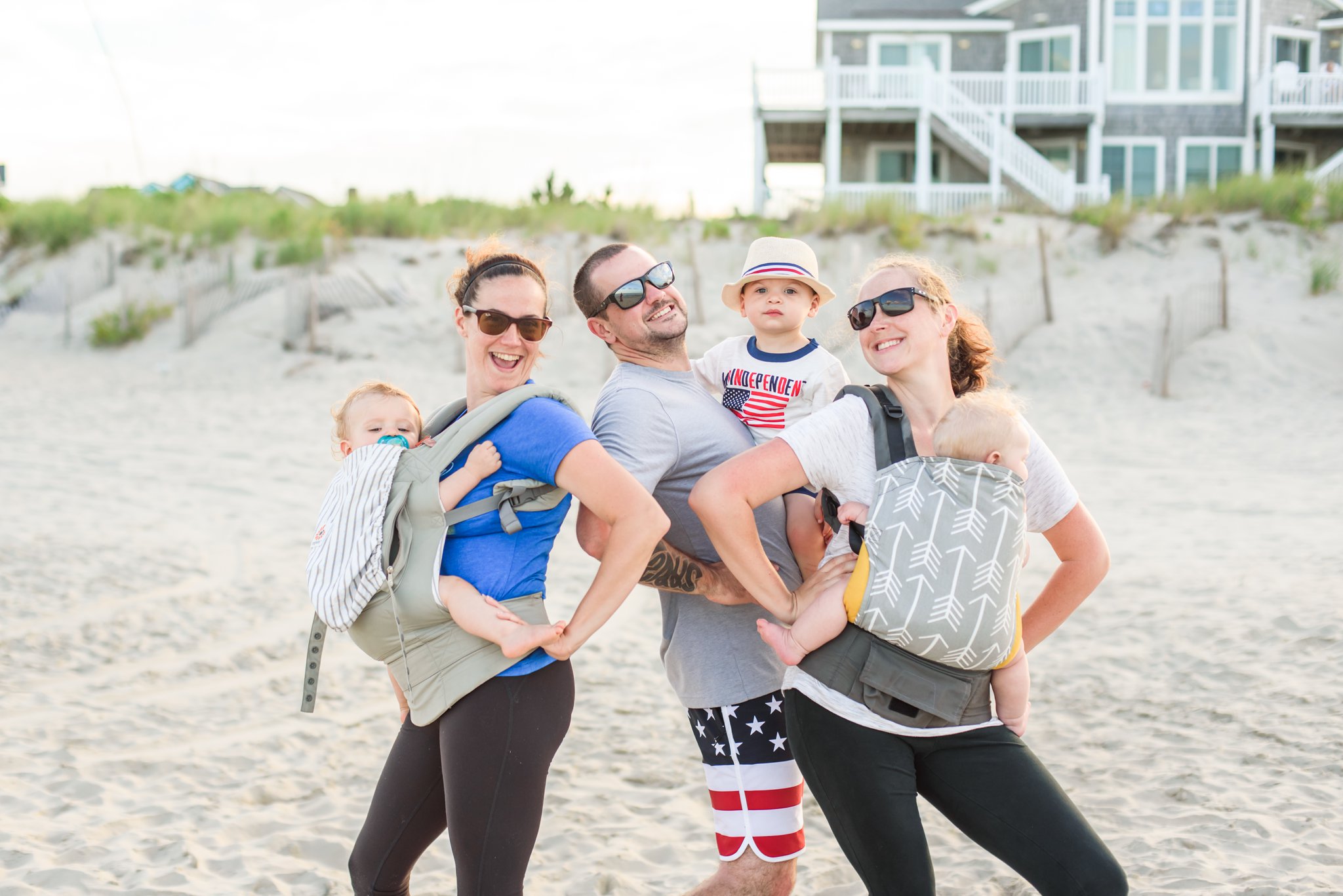 These were HILARIOUS!!!! This is Hunter and his sisters. Brooke on the left and Lauren on the right!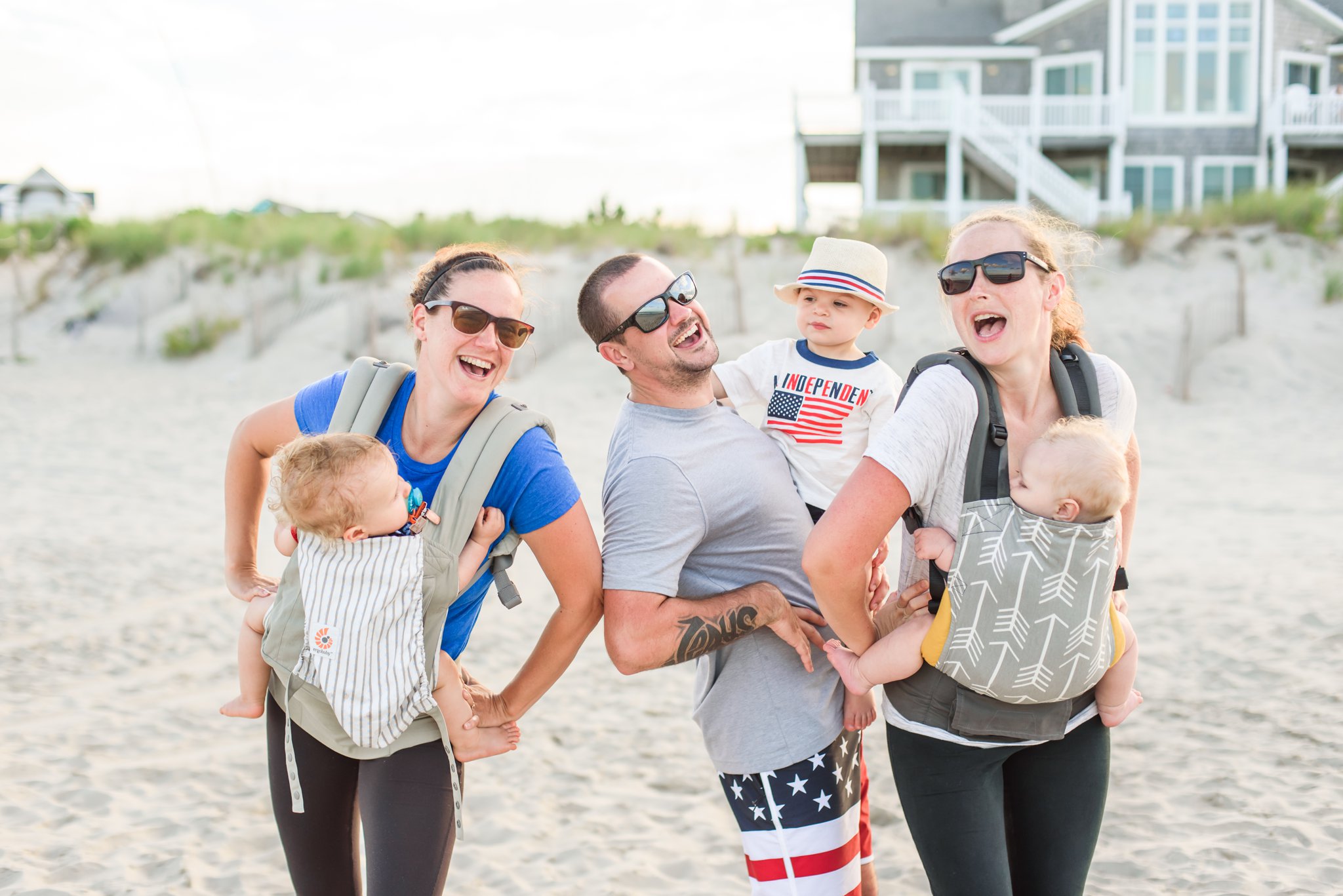 Liam's first Shrimp boil! Daddy just gave him some crab in these pictures.
Da da there is a lot of Old bay on my corn.... that face!