Last October we photographed the Shipley's wedding in Virginia Beach. They had such a fun day with friends and family! When they contacted me that Michelle was expecting I was just ecstatic for them! They chose our full Motherhood Collection so that each special moment of their journey would be captured. I love offering this package, because I whole heartedly understand how precious this journey is. I want to be able to capture each detail along the way for families. It is such an honor to be part of such a priceless time. Here are a few of my favorites from each session.
I have something I have truly been wanting to launch with this side of the business, and I have an offer I am really excited to share! If you are expecting I want to chat with you about booking your Motherhood Collection with me, and hearing about what our special offer is right now!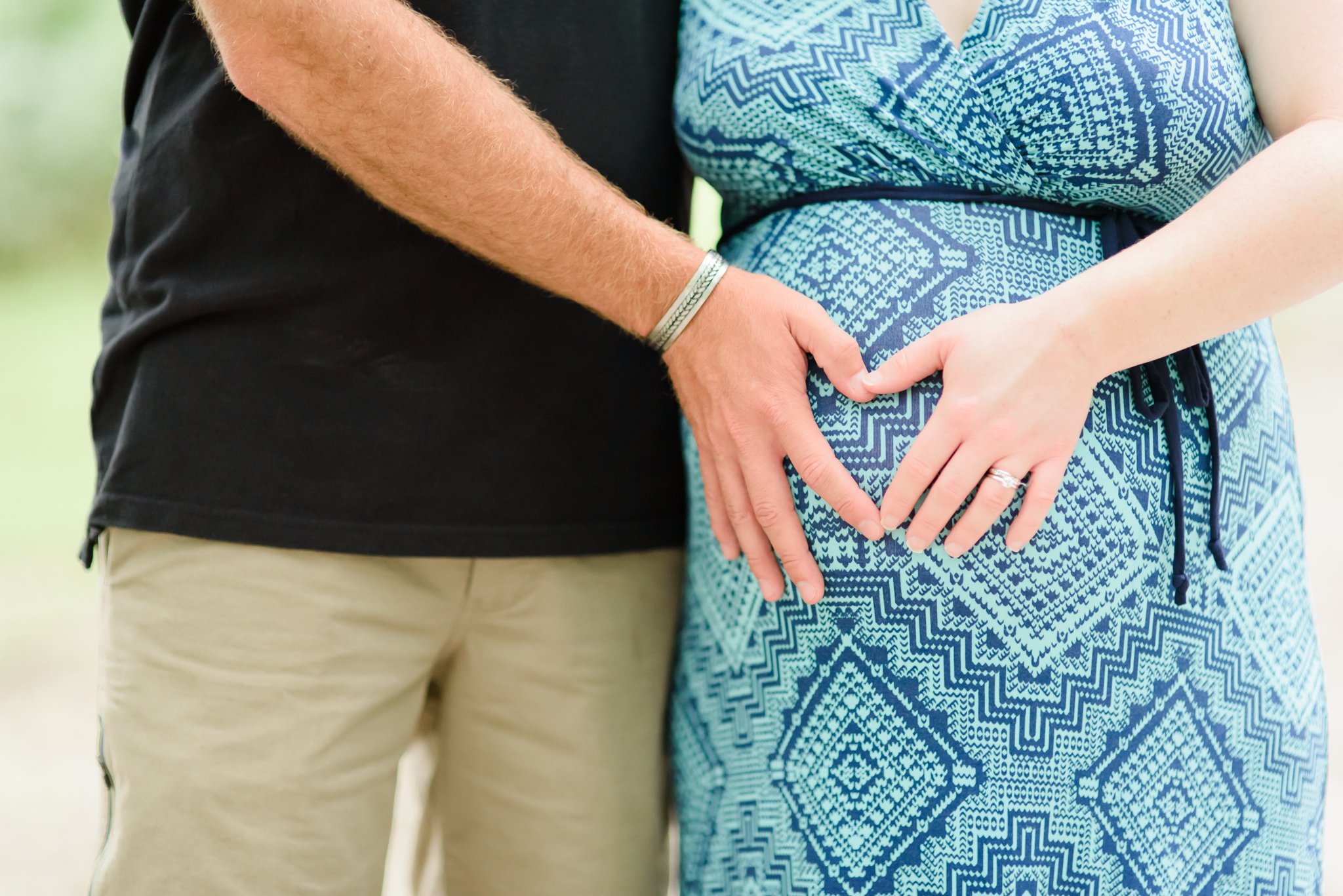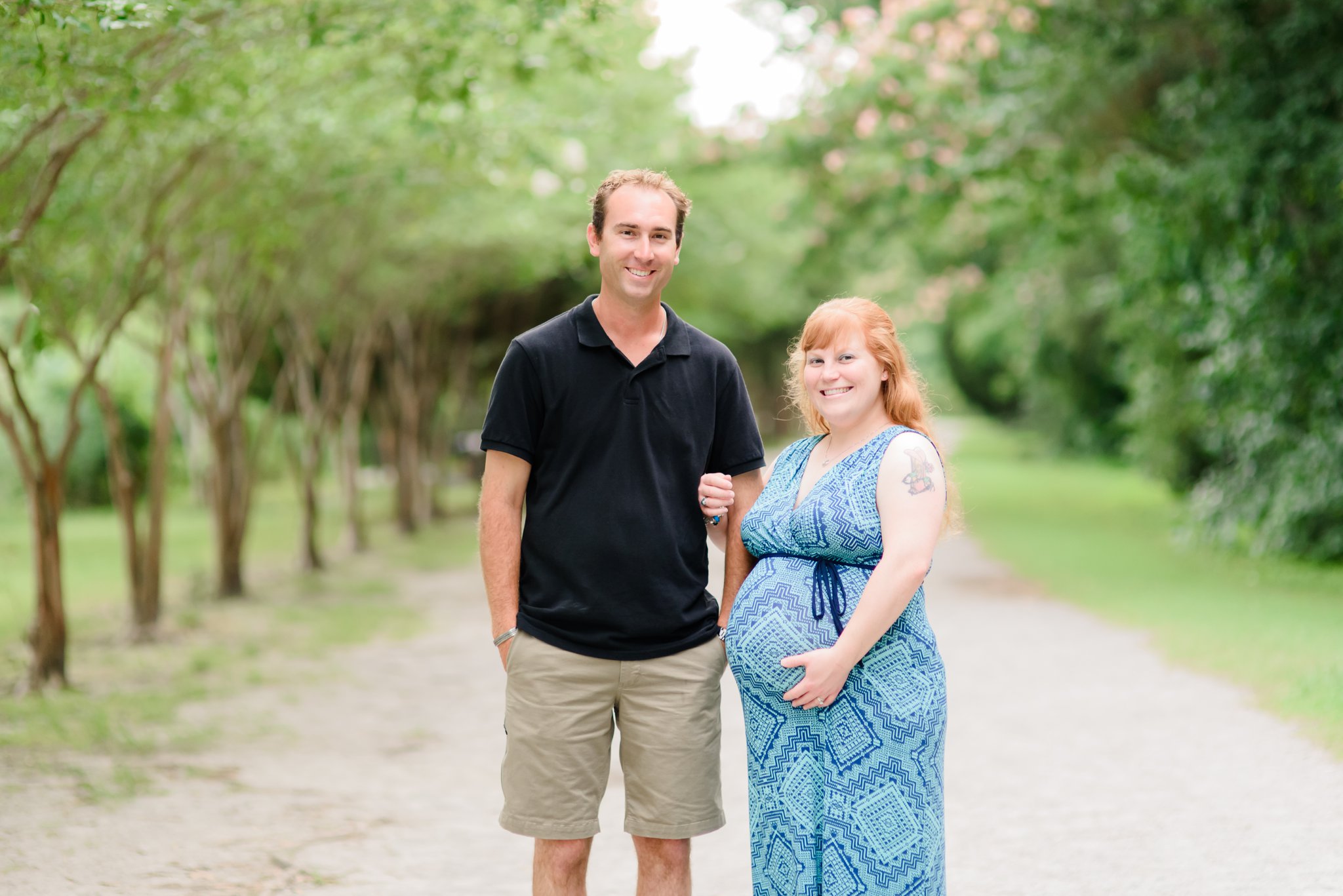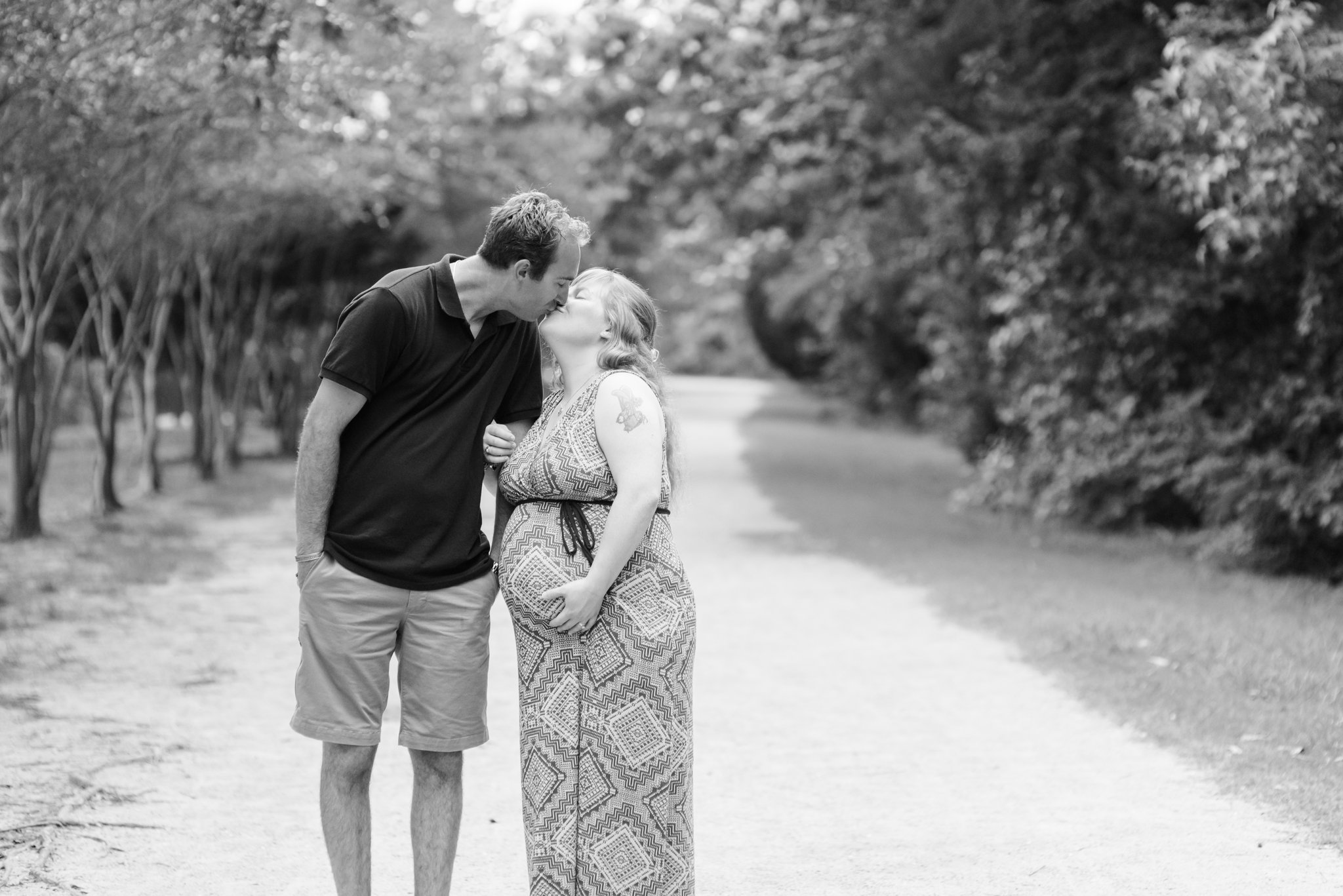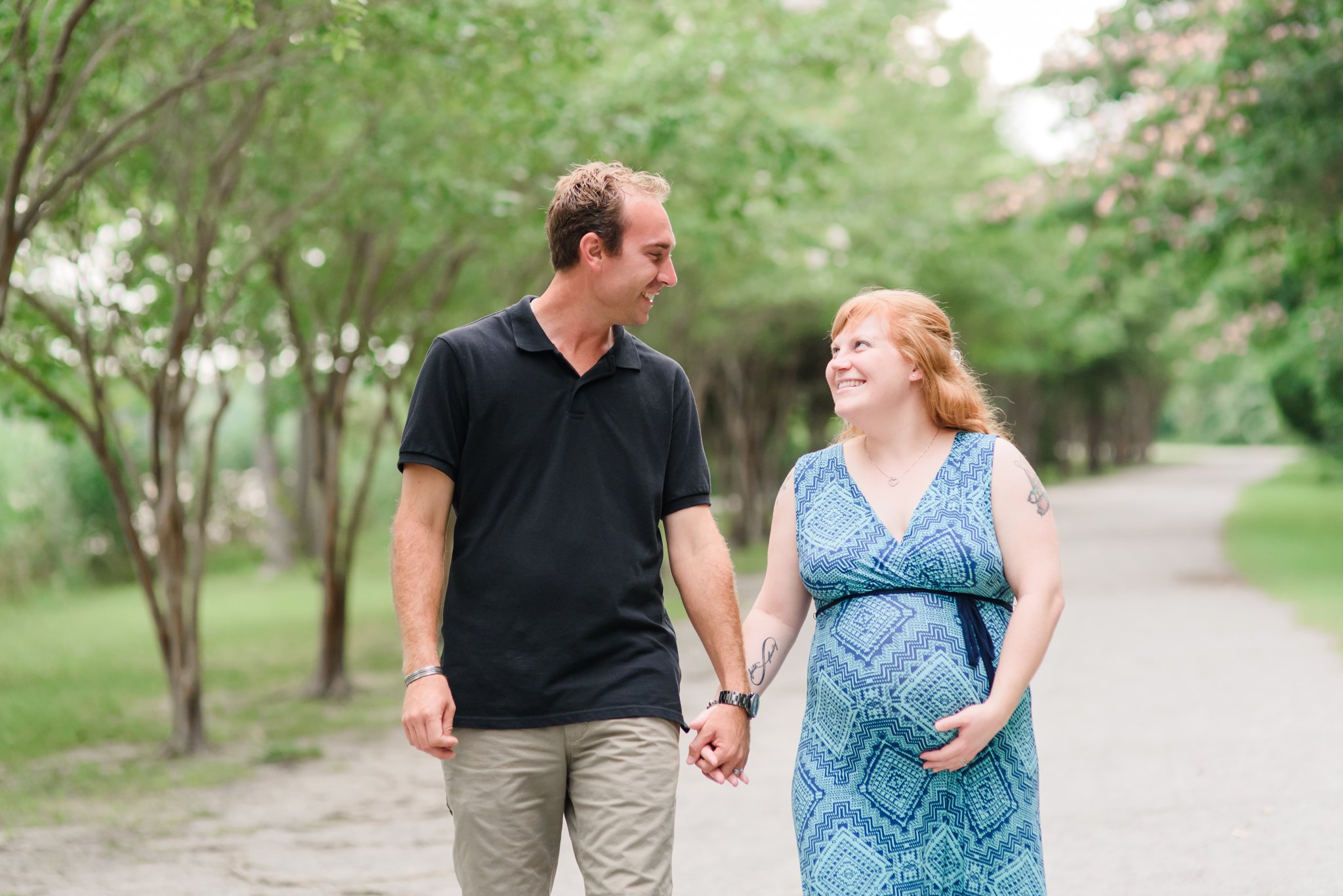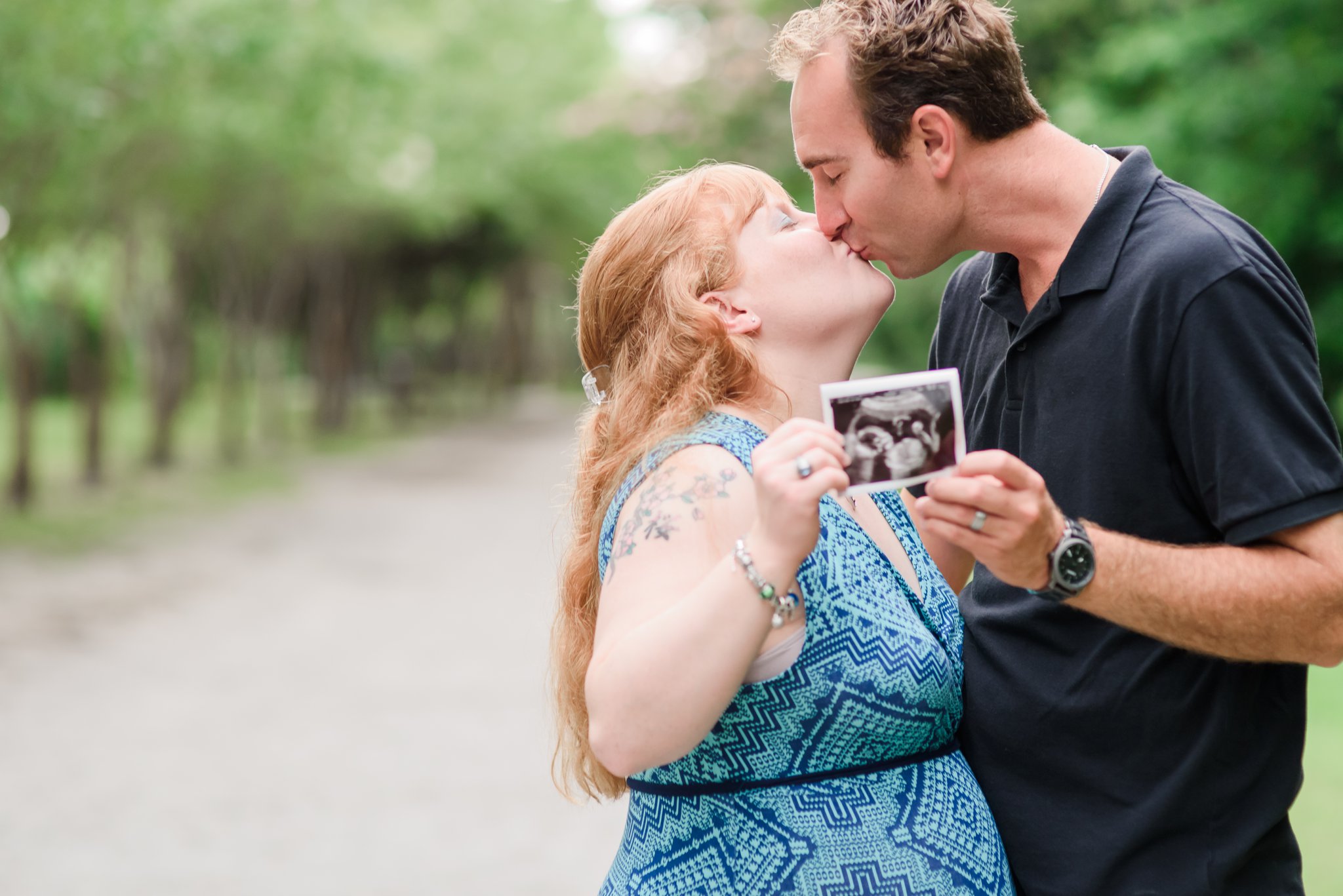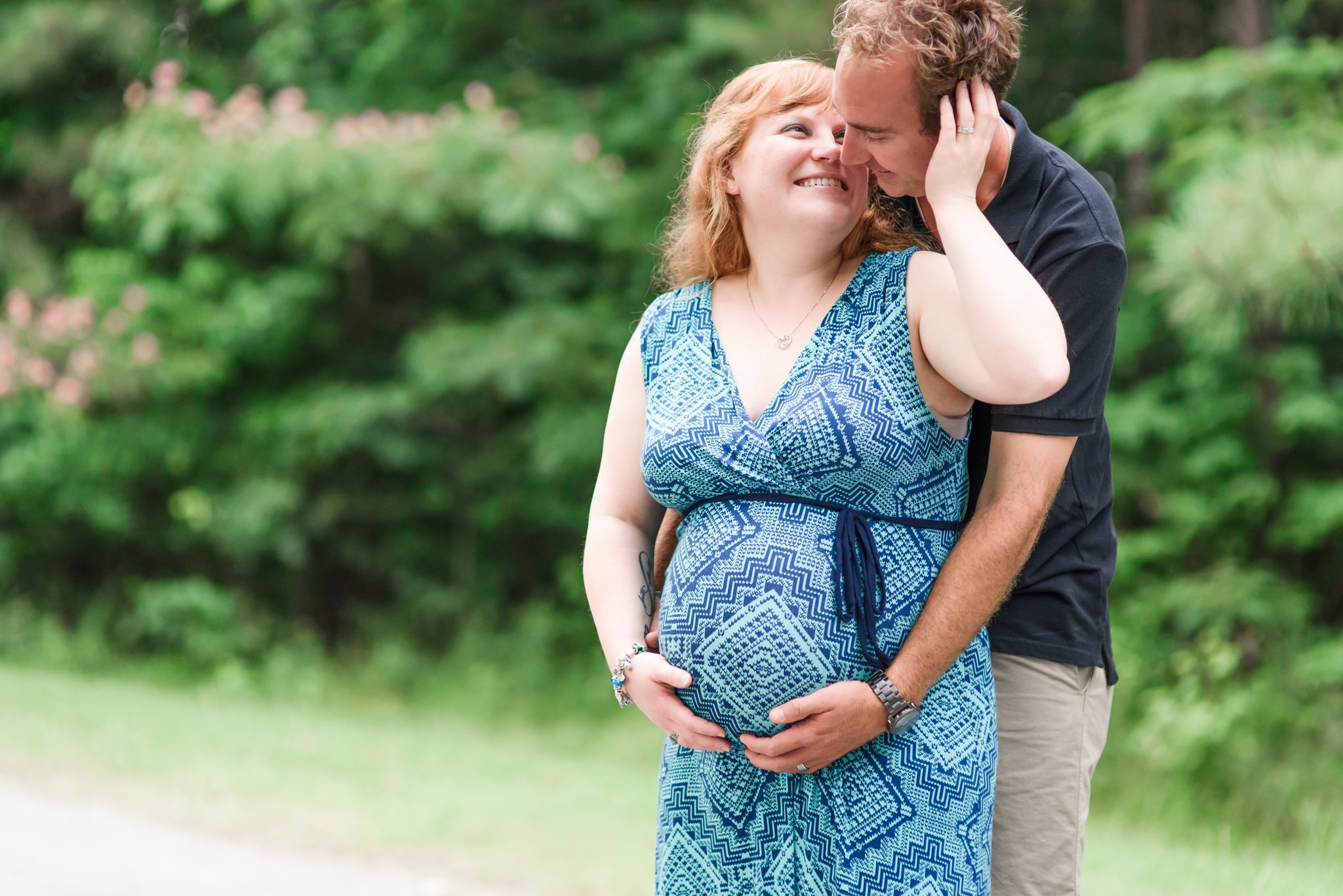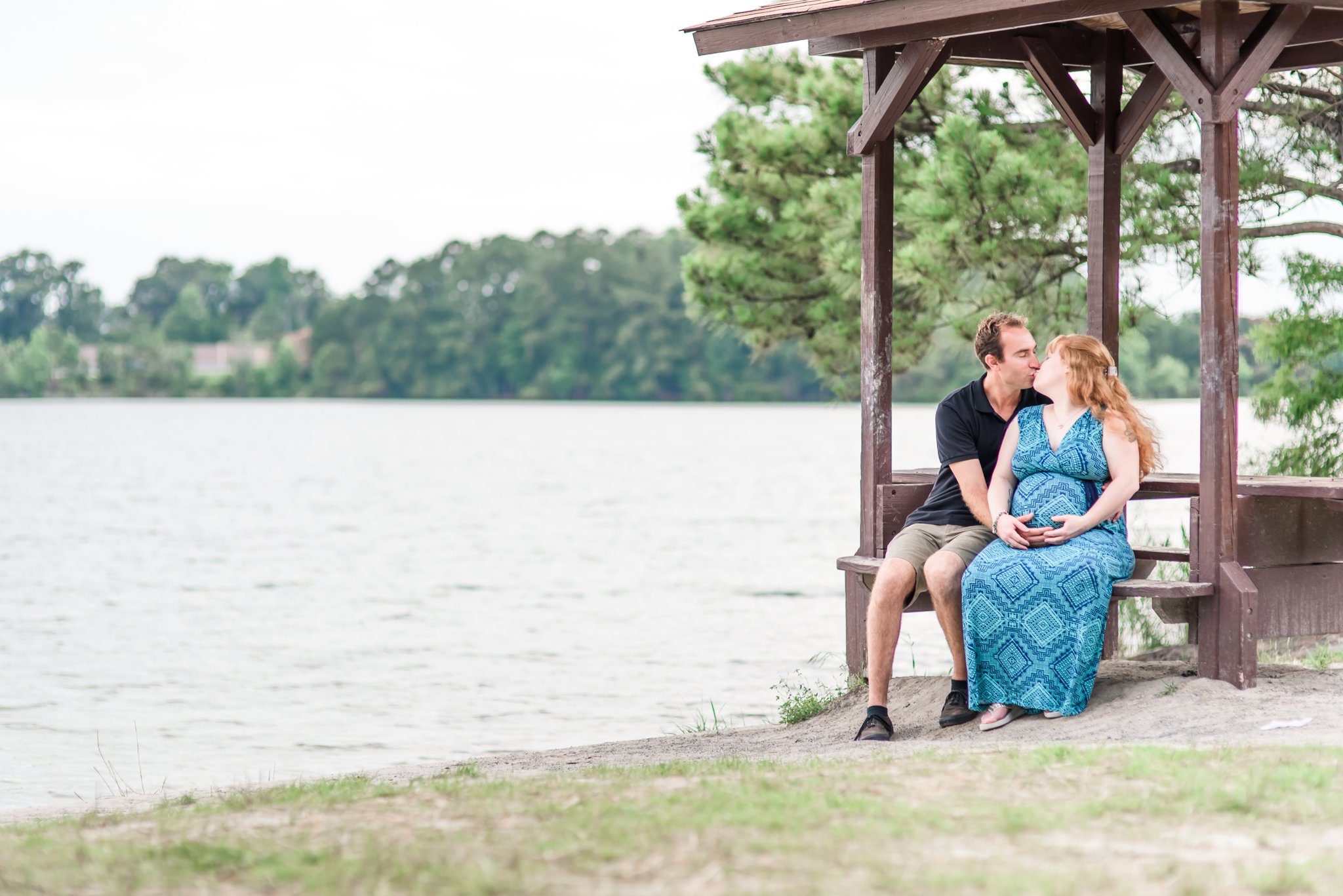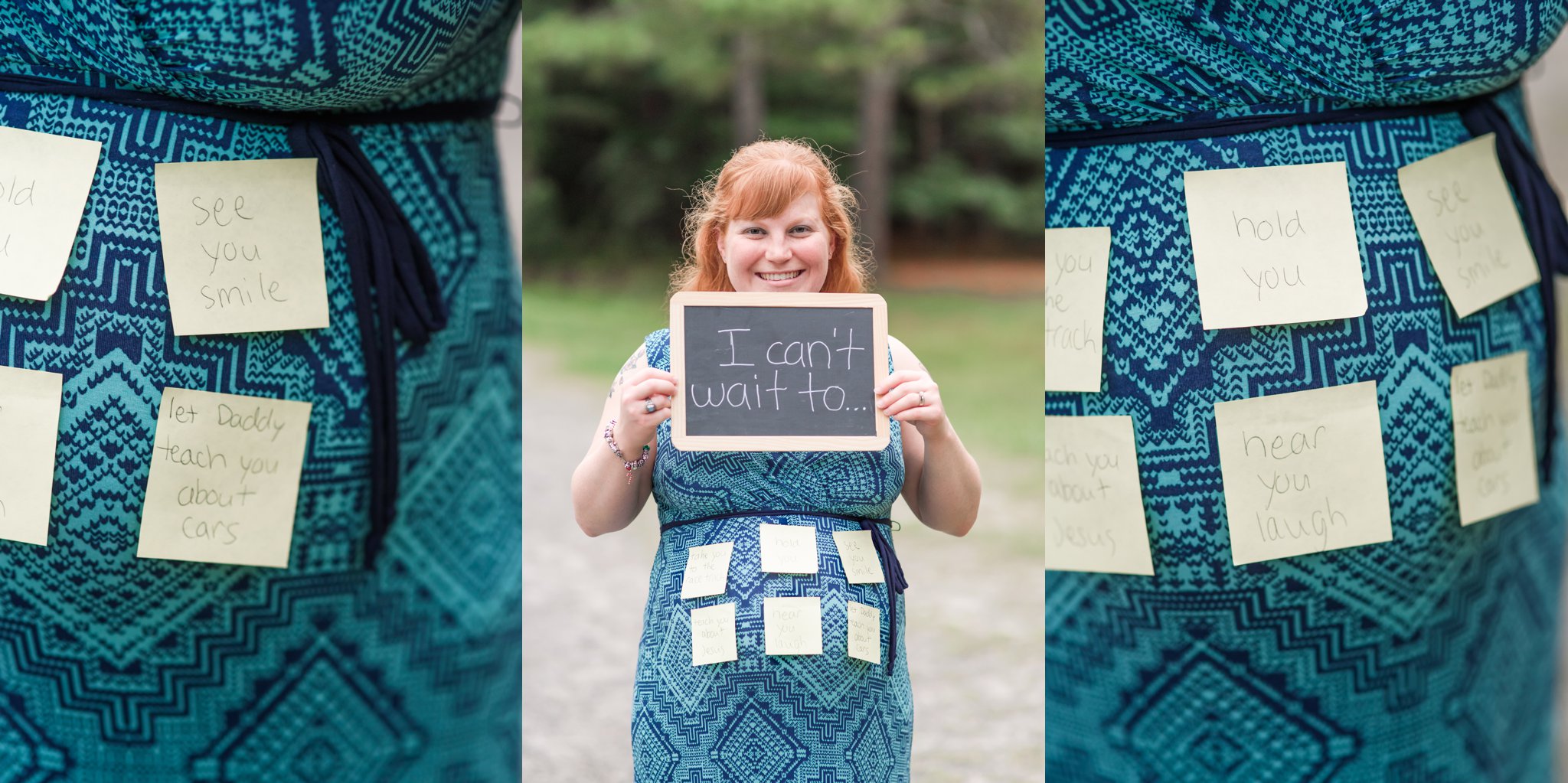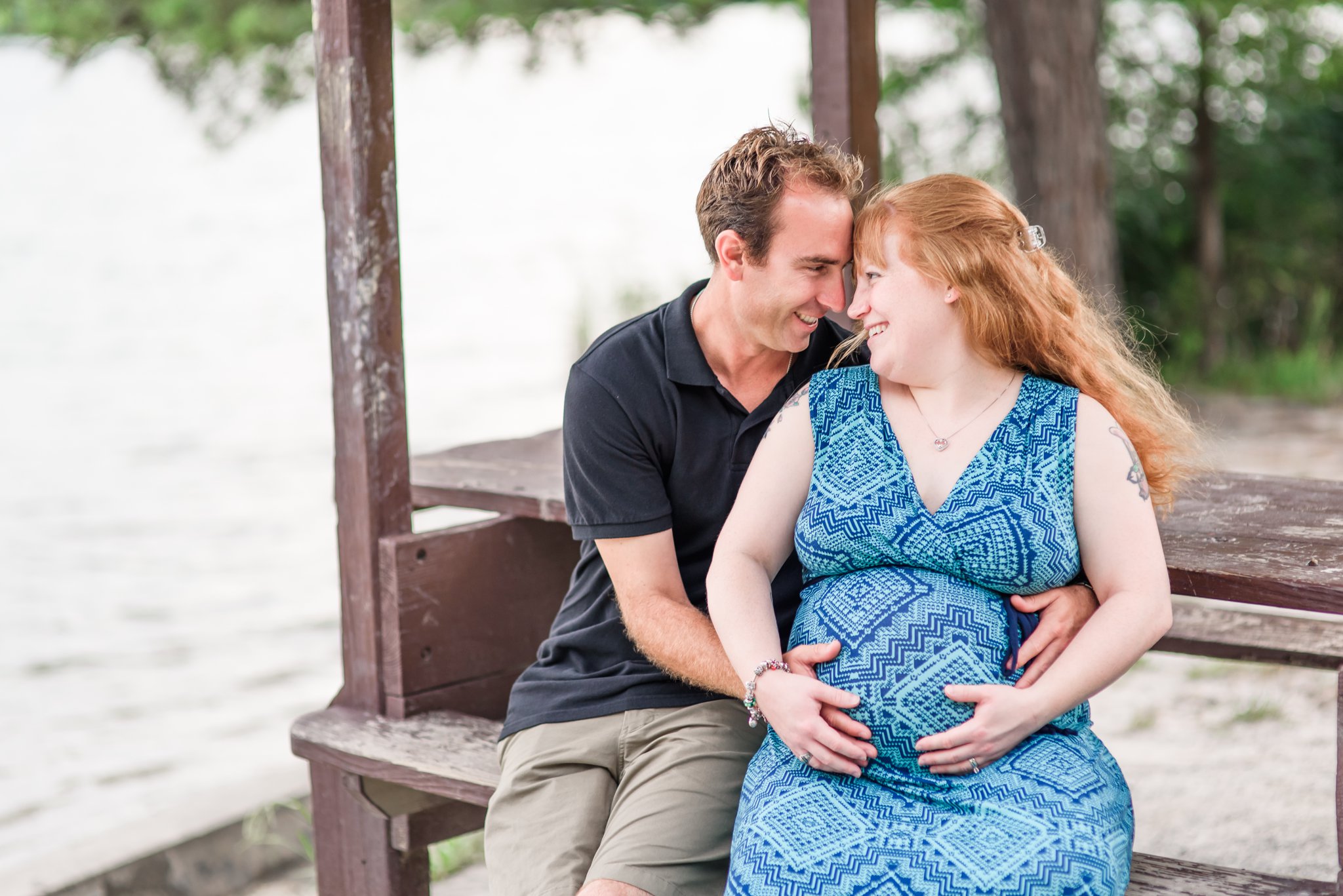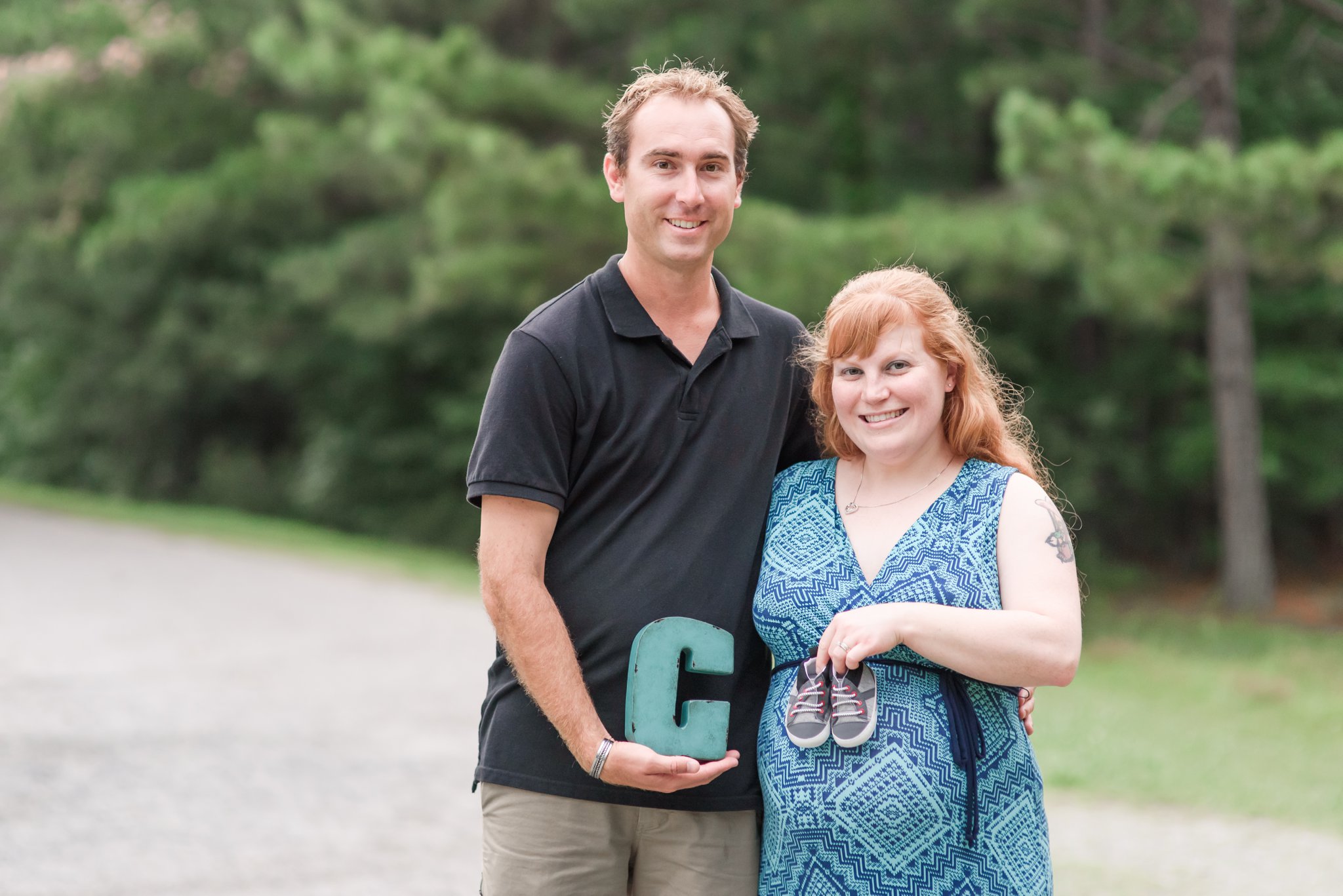 Welcome baby Christopher! You are absolutely perfect!!!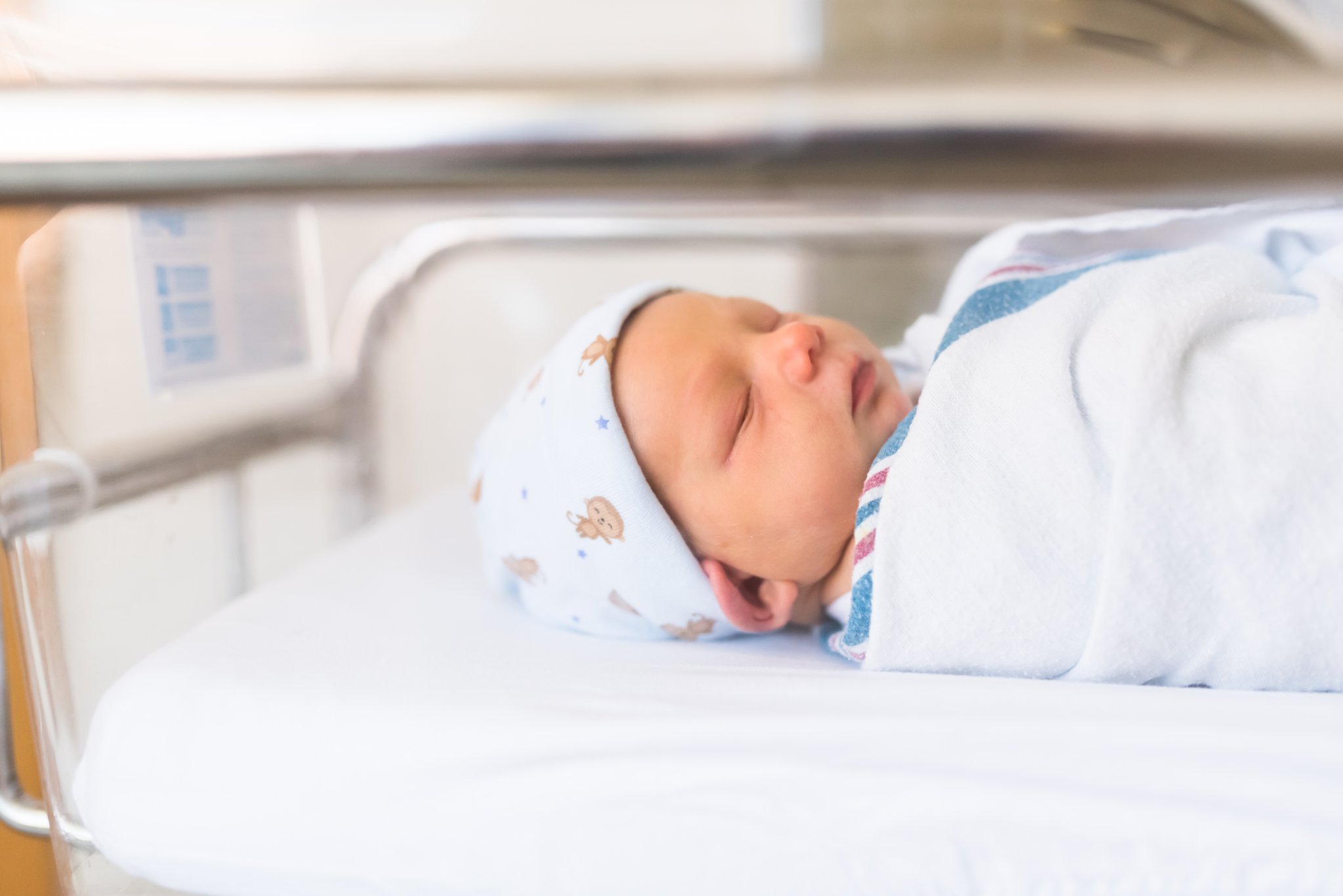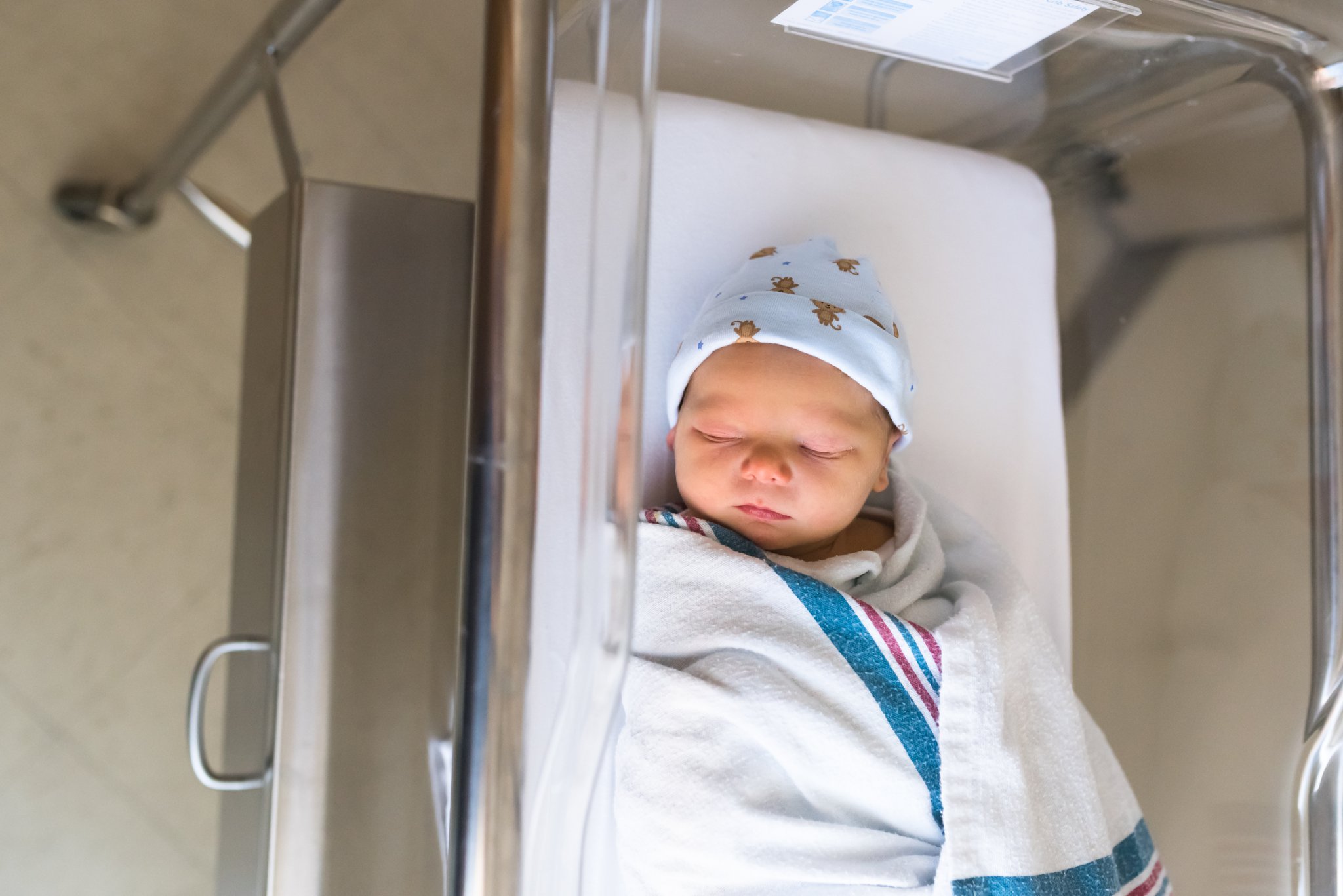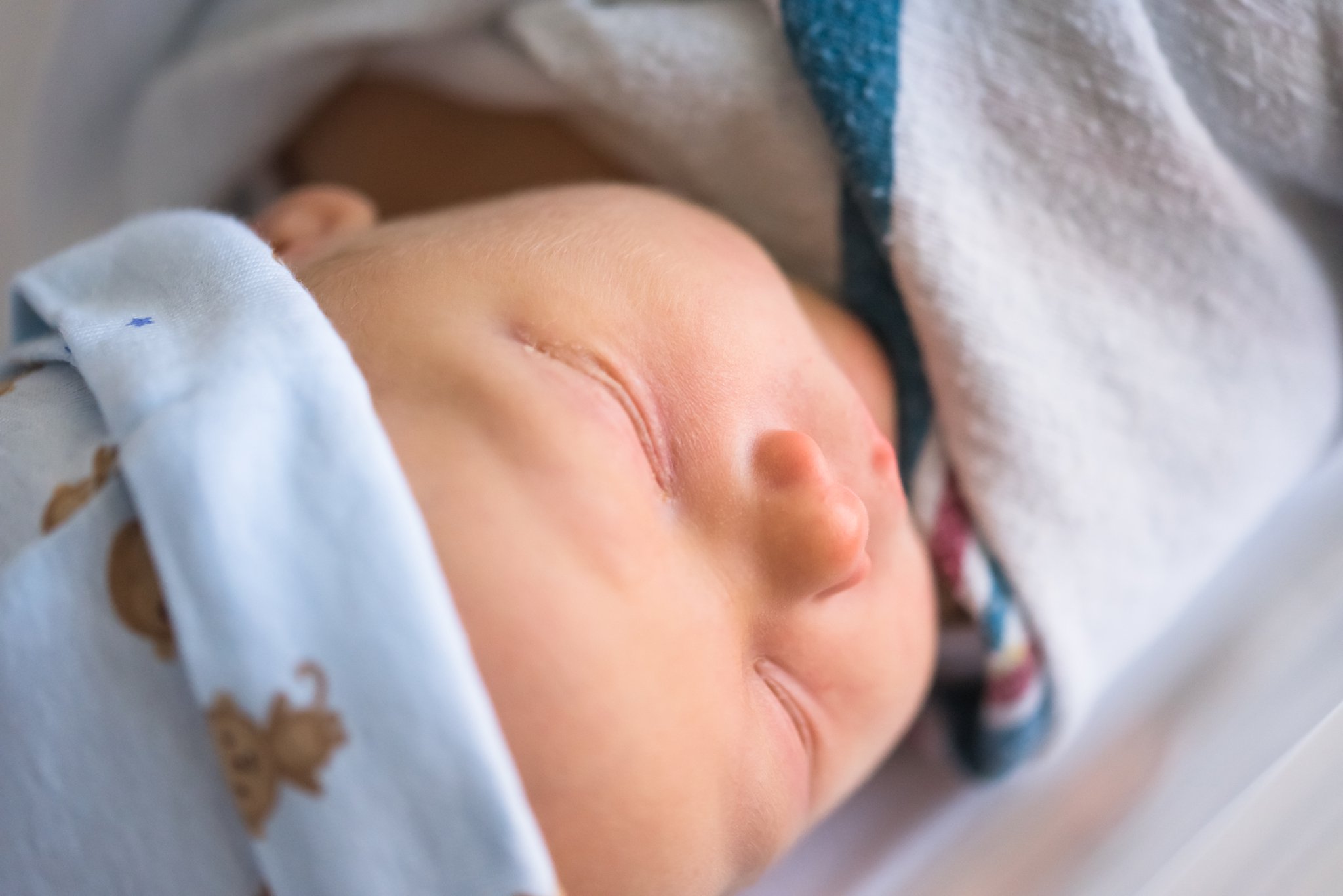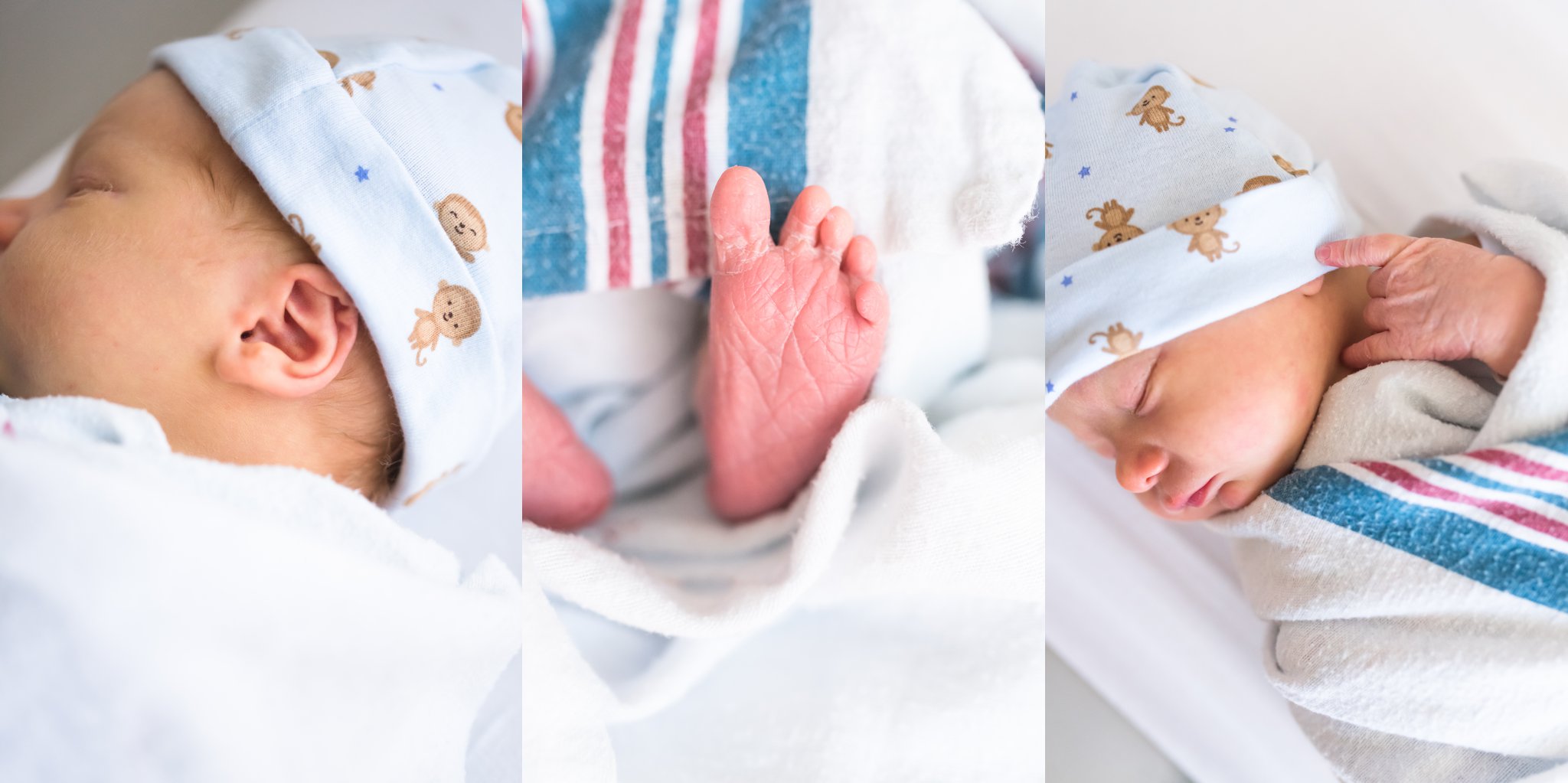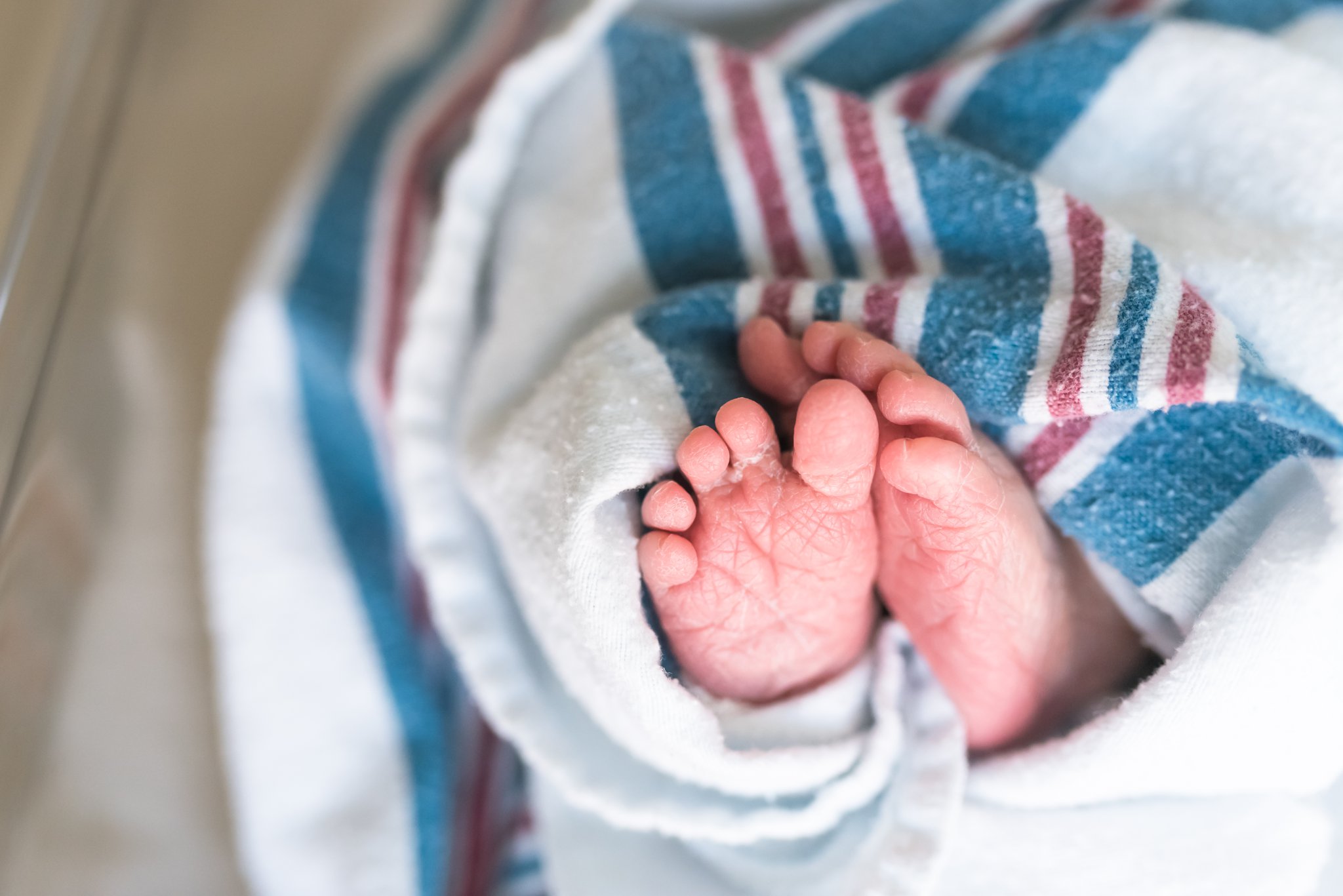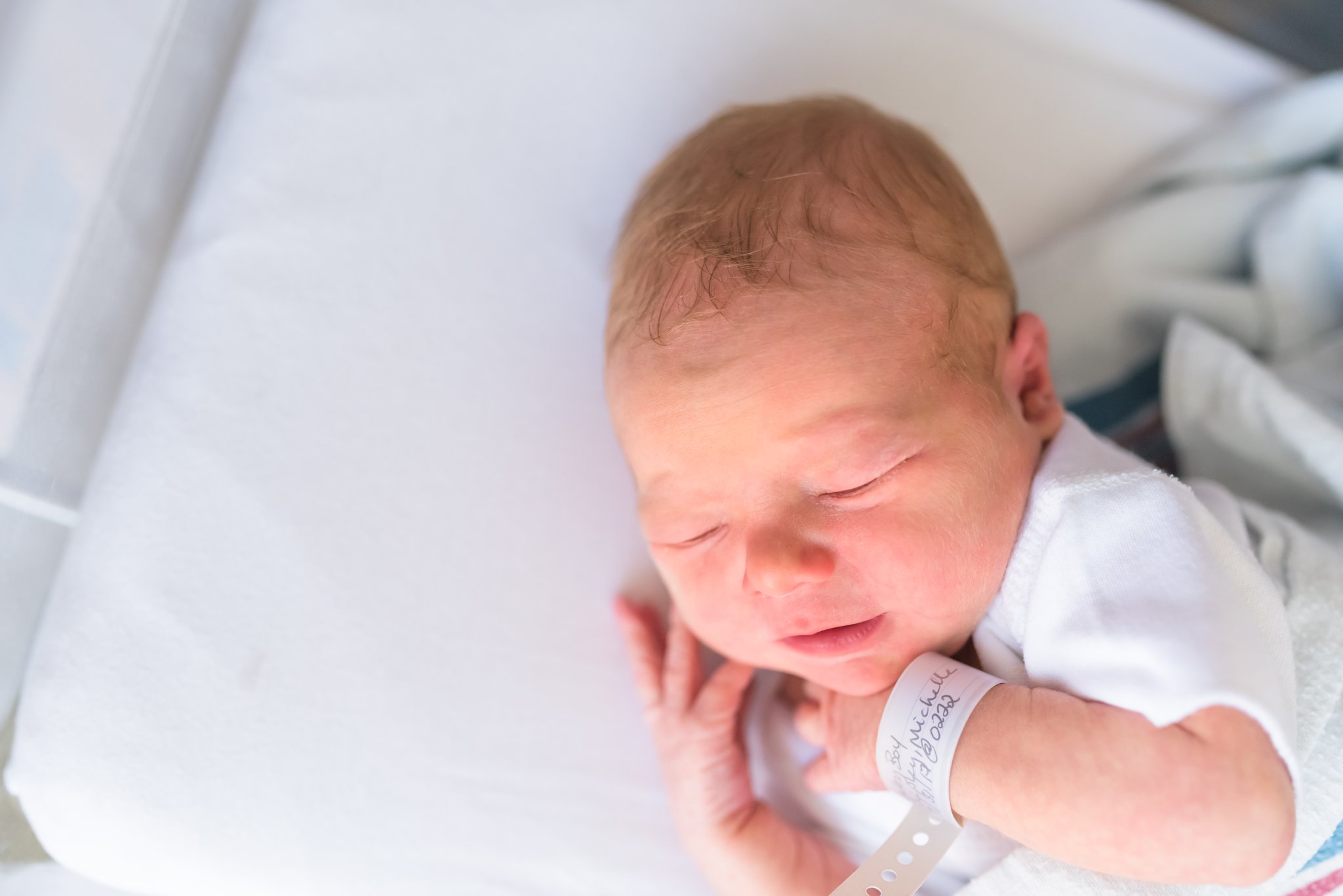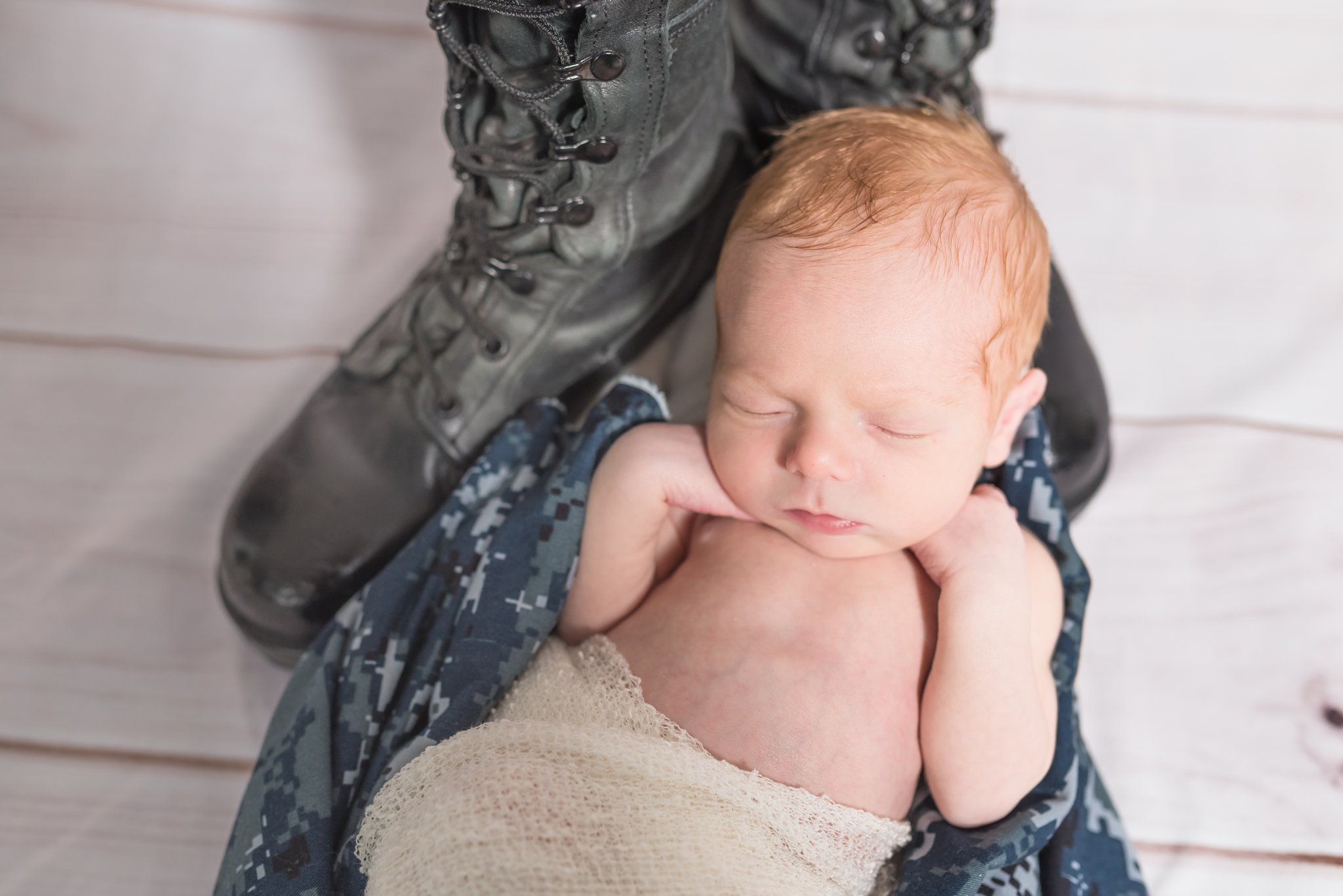 Michelle had lots of cute little ideas she wanted to incorporate in the Newborn photos, and her little guy couldn't of been better!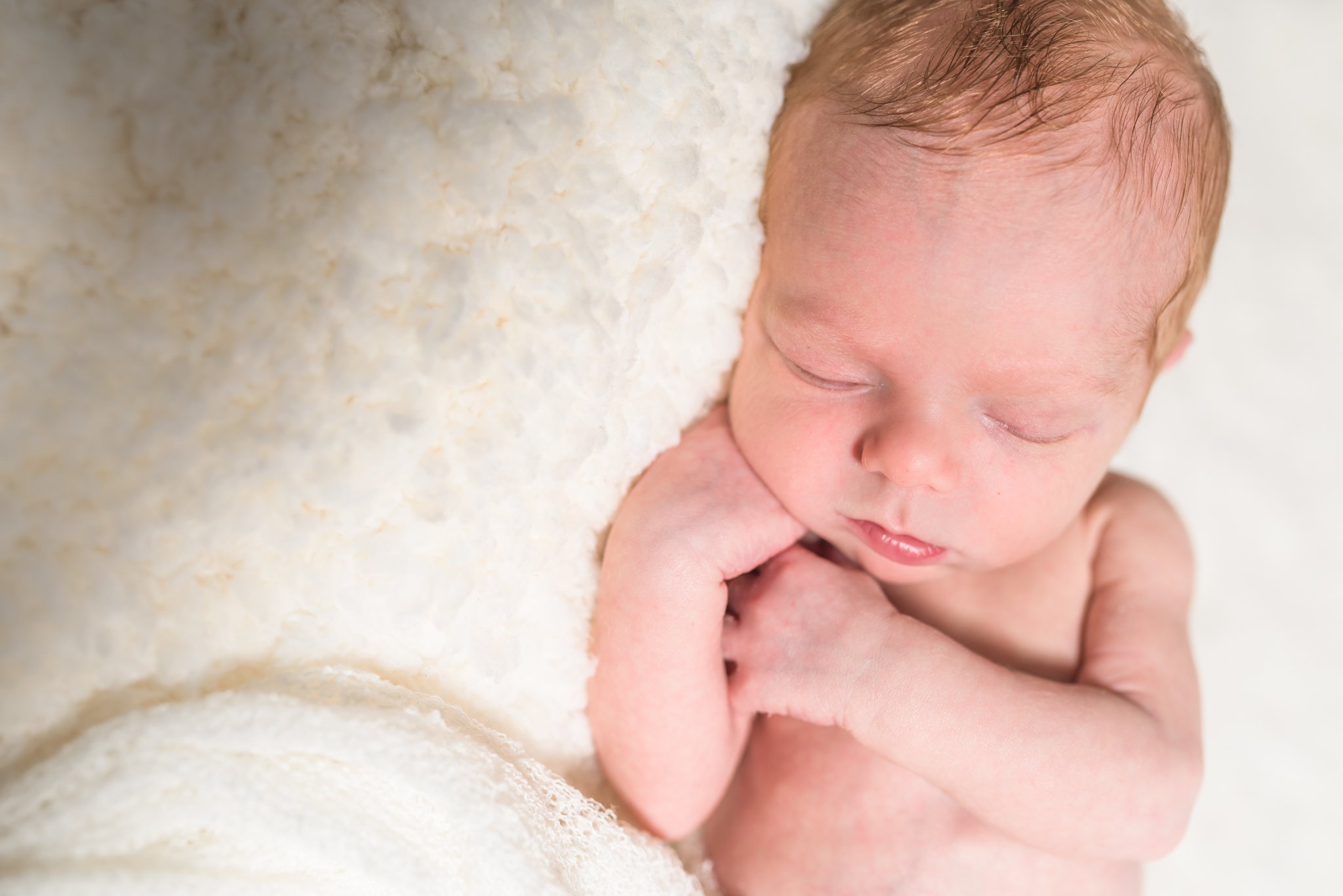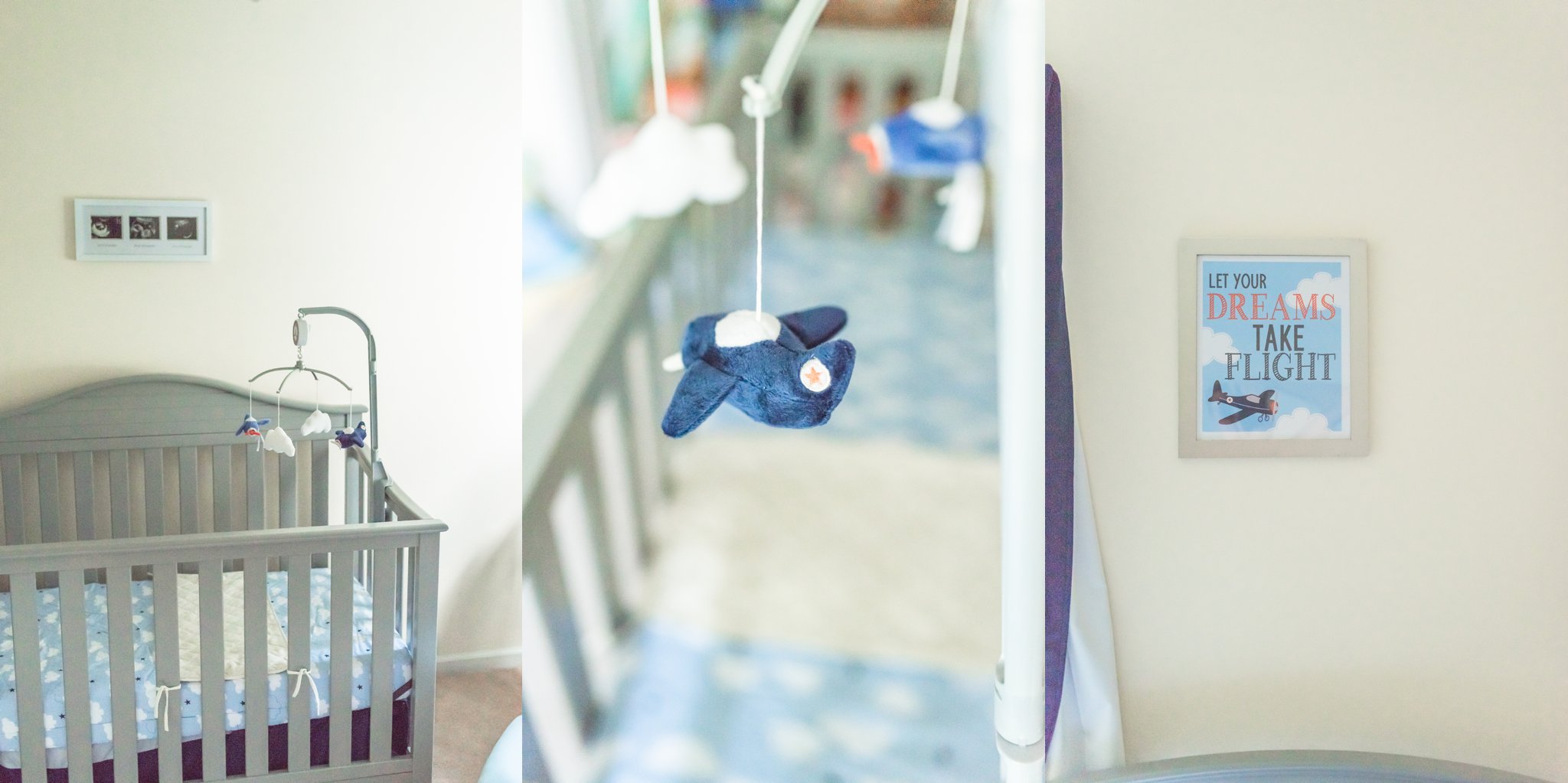 Such a neat idea to get a few photos of little man in Steven's Camaro!