This has quickly become one of the favorite blog posts we do each year! Looking back at so many wedding days, and laughing continually at Hunter's dance moves ( with camera in hand ) LOL! There is even one shot of him dancing with camera and video light in hand! He always makes me smile!
Many thanks to our team that helps us each wedding day do the best job we can for each of our amazing couples! So many memories, laughs, and fun days to relive as we look back on 2018!
Hugeeeee thank you to:
Brooke Winn Goodson
Lauren Wyatt
Ola Ingram
Brooke Waldroup Schmidt
Sydney Vick
Yes… hubby that is where I want to hang the dress! LOL
Explaining the First Look!
Me being completely oblivious!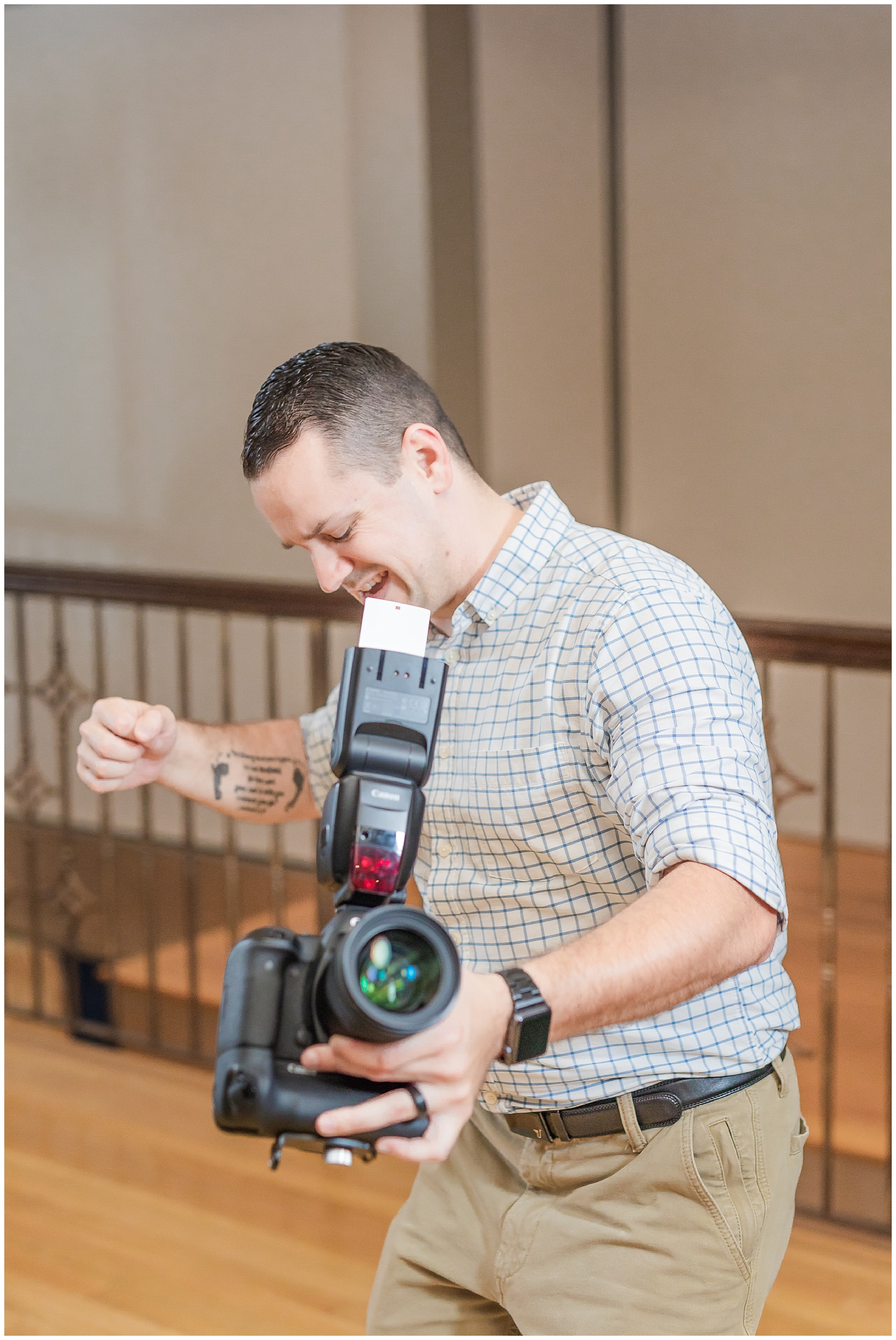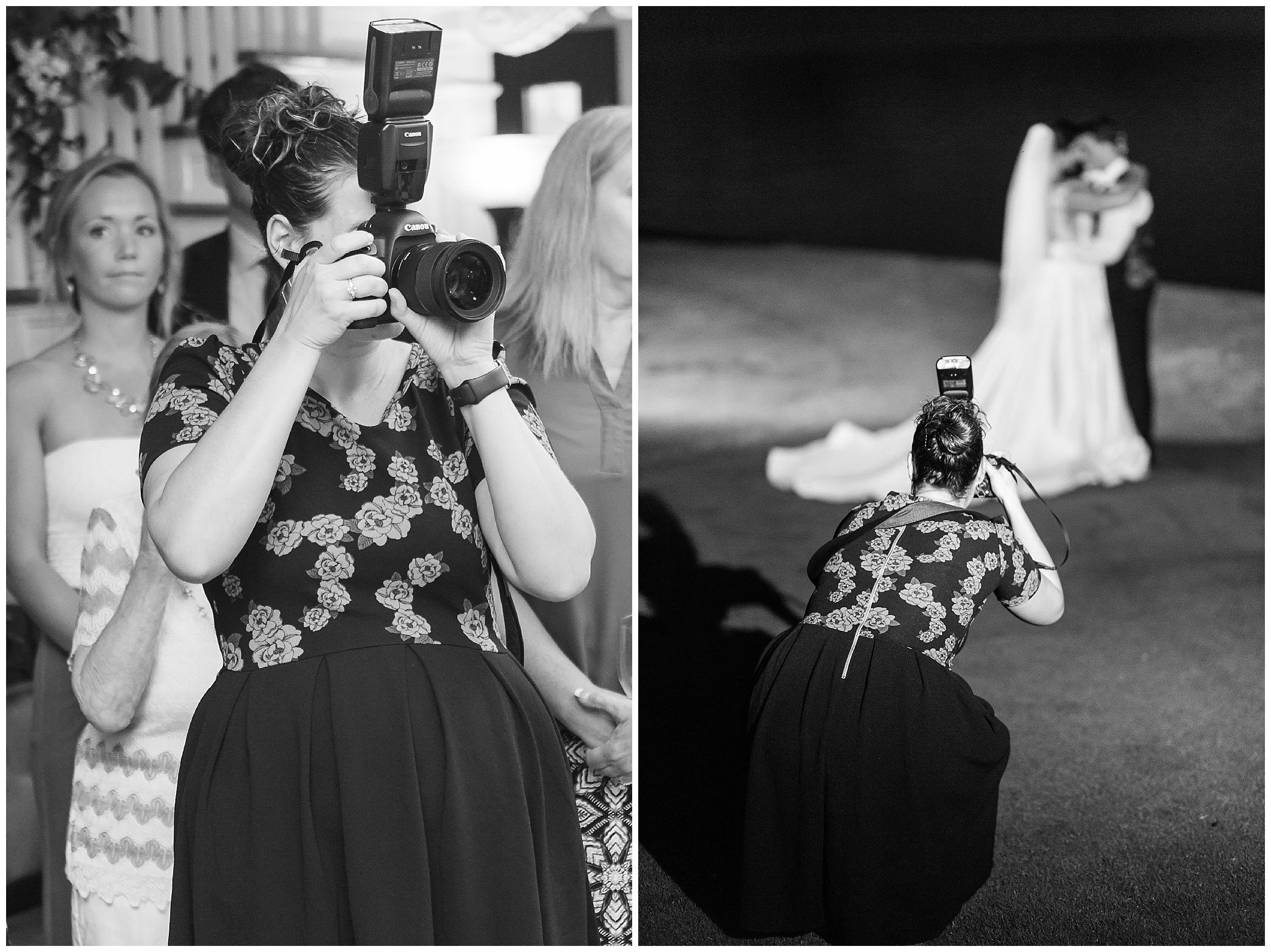 Getting photo and video for Anna and Steve's beautiful day!
Ohhhh hey baby bump! I was 18 weeks here with our Lilly!
Getting that veil toss!!!
Last wedding of the year was November 17th! I was 29 weeks for Brooke and Matt's day at the Hermitage!
Thanks Lauren for testing out the glow sticks for us to be ready for the send off!!!
This just gets better and better LOL!!!